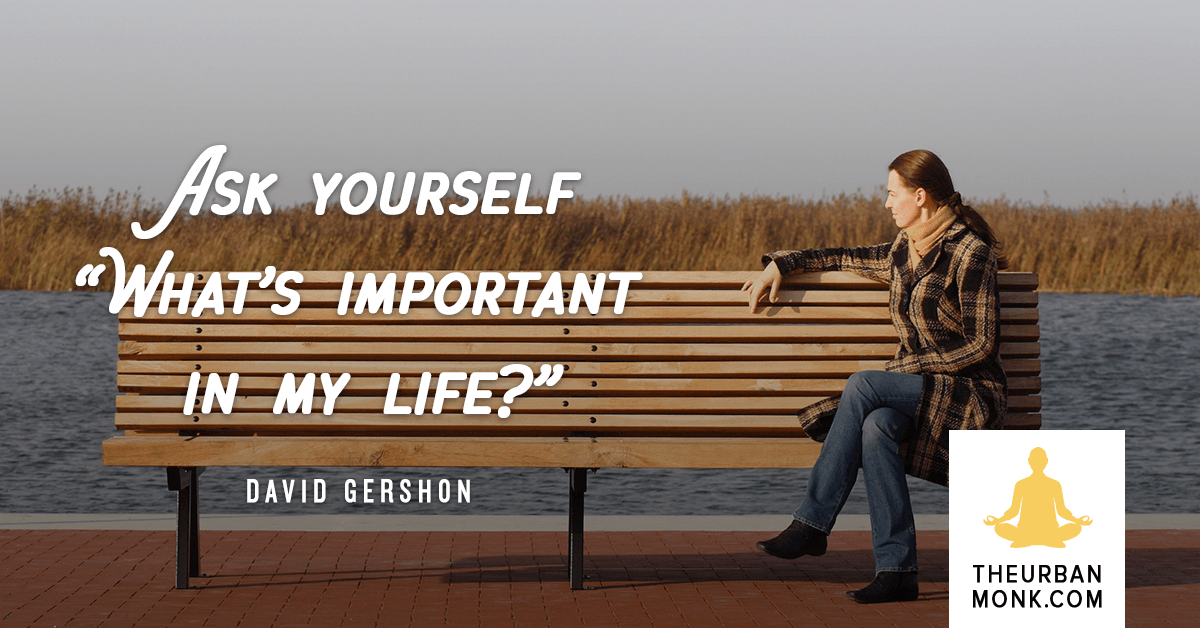 Systems Crisis
Our social and natural systems are breaking down across many areas – finance, medicine, education, and climate, to name a few. Current tools can't keep up with the rate of breakdown. The existing tools constitute what Gershon calls, "Social Change 1.0"
Many of the tools are legislative. They use coercion and top down "command and control." Financial incentives, social protest, and awareness raising are also part of the 1.0 approach.
David Gershon believes that we need "transformation" instead of "reformation" if we want to create the powerful social and environmental changes that are needed. He teaches the "how" of social change. Thinking big, dreaming different dreams, and asking big questions, begin the process.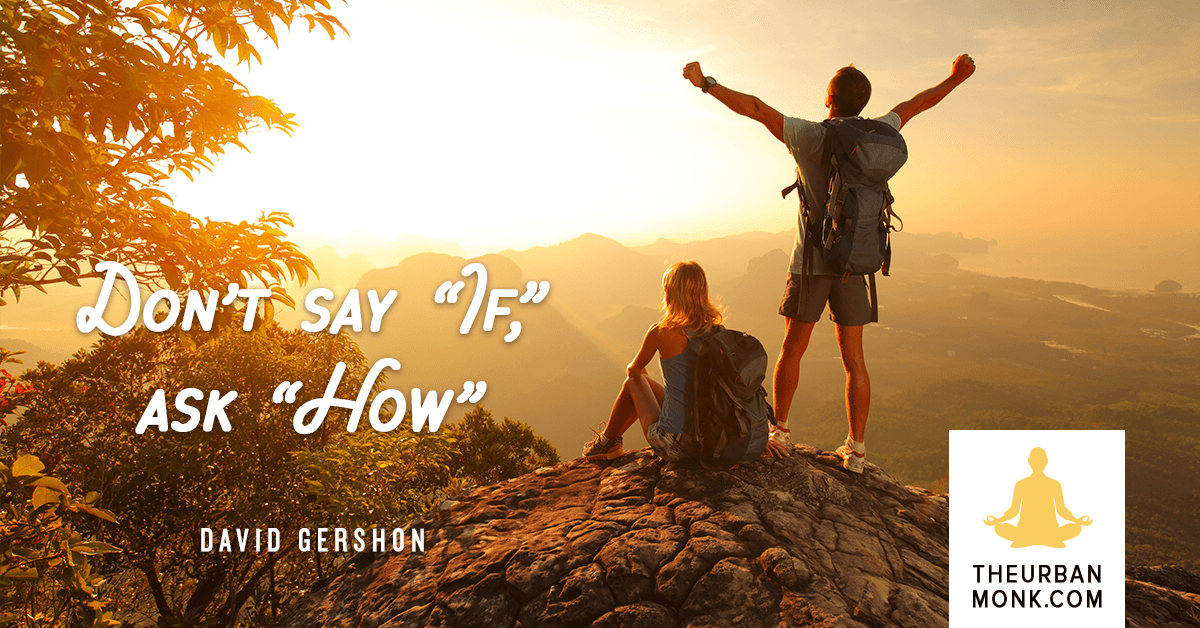 Asking the Right Questions
Some of the important questions:
How do we start?
What are the important actions we need to take?
How do we do them?
Will they make a difference?
Leverage points and behavior change must be pursued in the face of passivity, cynicism, and satisfaction with "fighting the good fight."
The agenda setters, protesters, enlightened politicians, and others, have done their part of the job. They've illuminated many of the problems and created some consensus around what's wrong.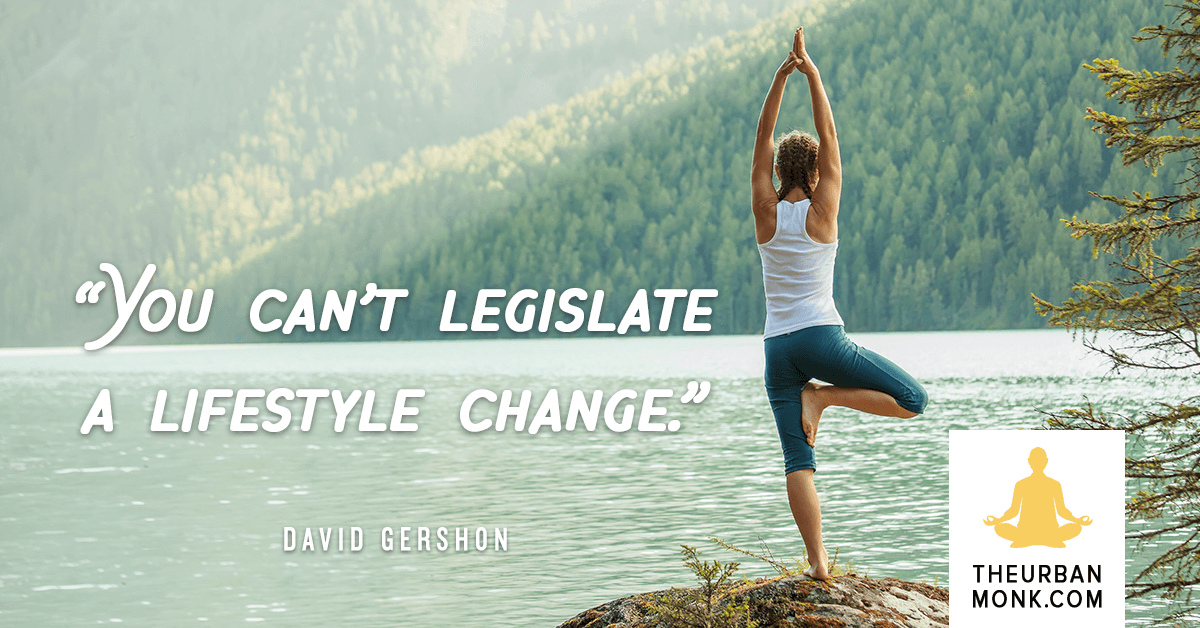 Second Order Change
The emphasis must shift from determining what's wrong and how to fix it, to asking, "what's possible and how do we create it?" Once we have the answers, we must bring them to scale. That's what Gershon's "Cool City Challenge" is attempting to do. The Cool City Challenge goals are to create:
Deep carbon reduction. Disaster resilient neighborhoods. Green economic development.
The need for a shift in attitude and change in behavior applies to not only individuals but to businesses, as well. Rather than demonizing business for its role in climate change, a lot more can be gained by encouraging corporate social engagement and creating a vision of business as a force for social good.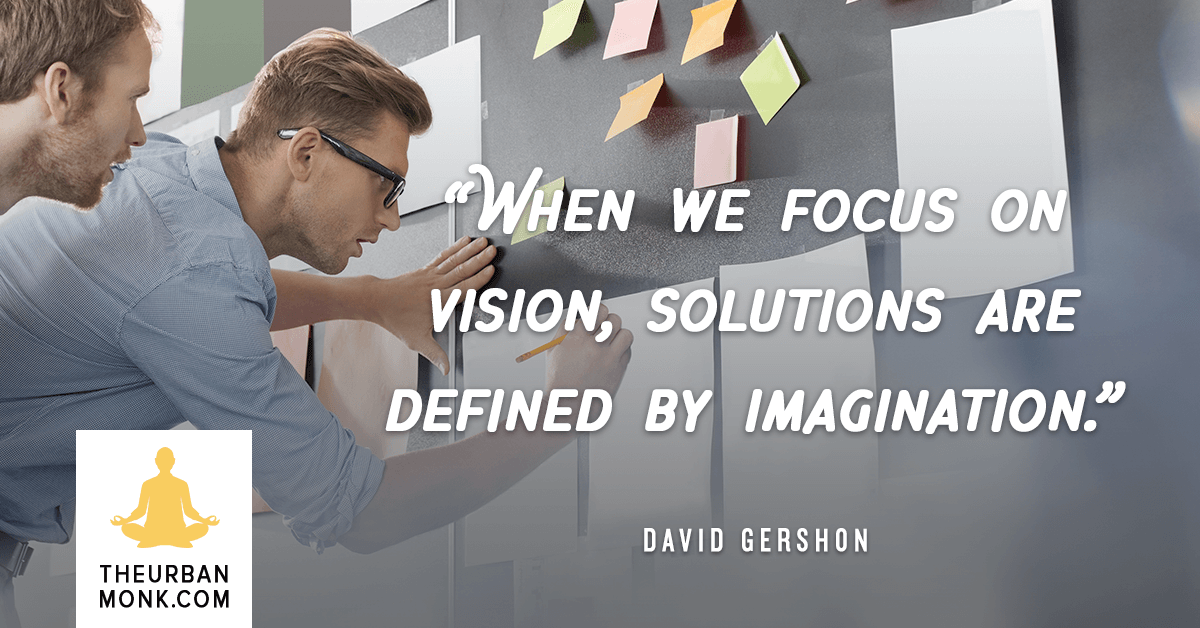 The pattern of consumption and production in the developed world have created an inordinate and negative impact on the environment. The impact shows up in the amount of solid waste we create, our energy generation, water use, product purchases, and fossil fuel consumption.
David Gershon shared some specific strategies that individuals can pursue to directly impact social change:
Lower your position on the food chain;
Use "green" renewable energy options in your home;
Examine your transportation activities and limit your use of fossil fuels through carpooling and public transportation;
Meet more of your material needs by taking advantage of the growing sharing economy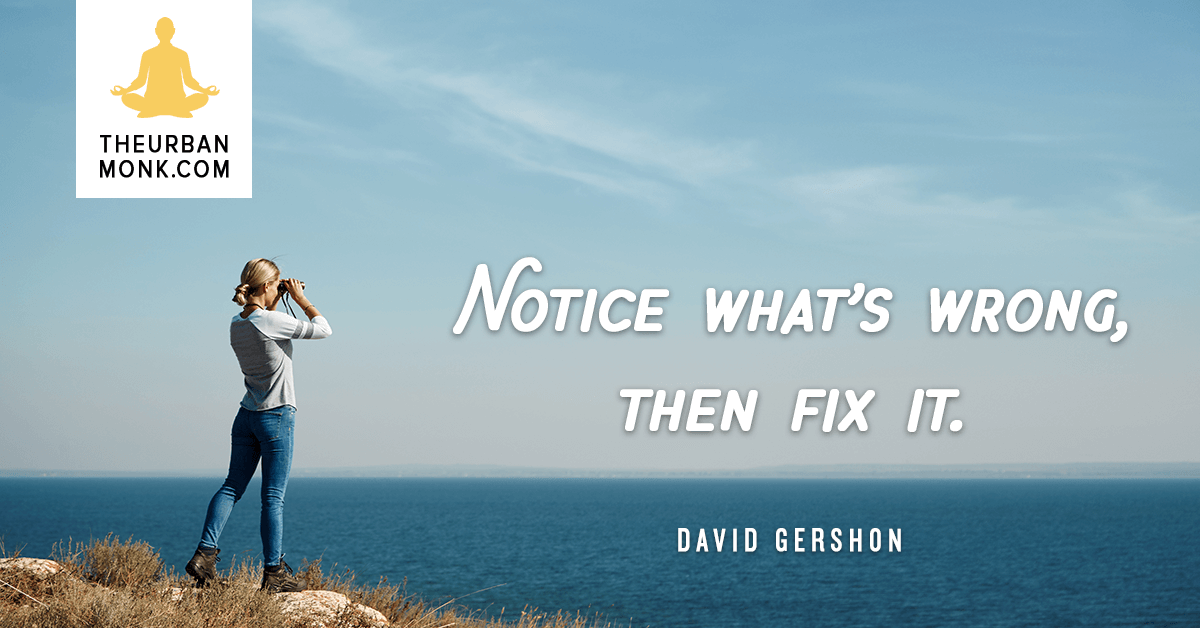 We are at a unique time in human history. The threat of climate change, while presenting an existential threat, could also serve as a catalyst for tremendous opportunity. Carbon reduction, self efficacy and personal agency, strengthened communities, and survival of humanity – these are the stakes.
We get to choose and David Gershon can provide us with some of the tools when we make the right choices.
For more information, check out his book, The Low Carbon Diet.
Original story with transcripts can be found at www.theurbanmonk.com