Table of Contents

[Hide]

[Show]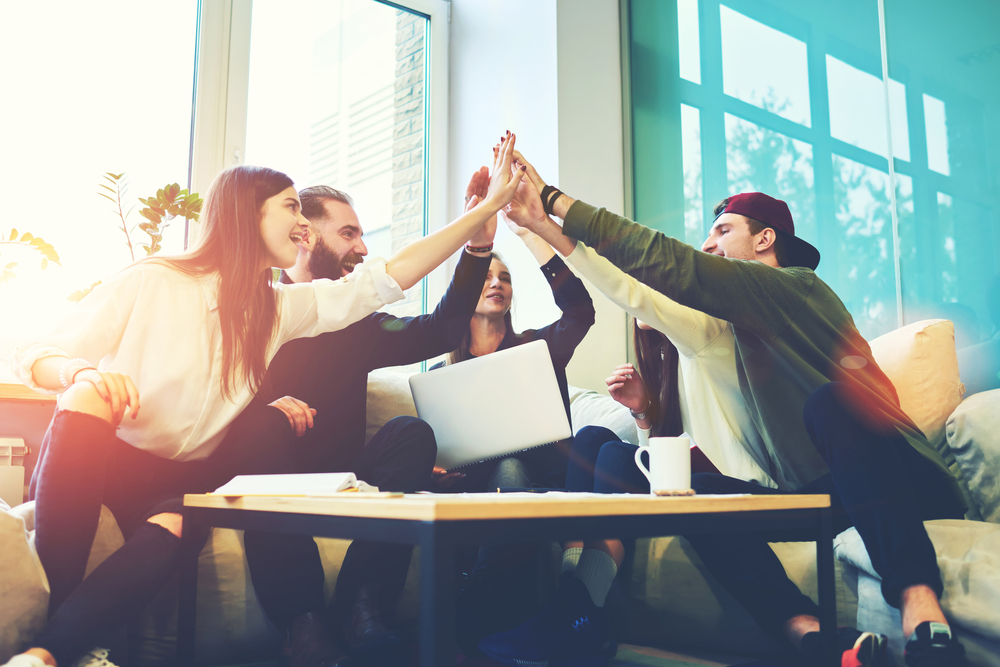 Since the beginning of humanity, we have survived through the "survival of the fittest model" of reality which created or caused the hard-nosed stick to business mentality of our forefathers. Capitalism grew into earning a fairly undesired reputation. Even though it may be a fairly common understanding that "Money" has figuratively kept the world revolving since – forever.
When the Conscious capitalism business model began, it was closely watched for profitability, however, as Kevin Kruse of Forbes Magazine reports this is the new standard in business. Now businesses are forced to recognize that the next generation of consumers are voting with their money and choosing to support companies with green, and sustainable purposes. Consciousness based products and services have been unquestionably dominating the marketplaces. Many companies have had to either redefine and redirect their purpose in order to remain competitive or close their doors permanently.
Positive Disruptions
There are many changes, or disruptions occurring in business' missions of late. The idea that there's nothing new under the sun seems to mean that some old things simply have a new light shed upon old behaviors and beliefs and new methods and missions are being created and developed for betterment and sustainability.
The facts regarding cause marketing are recorded at CauseGood. When quality and price are comparable, consumers are choosing to support the good social purpose. "The 99%" has decided that the old model of the elite 1% is no longer acceptable. Quite possibly just in time, before our life sustainability supports are extinct – like our bee populations, our oceans, fresh water supply, and other natural resources are completely depleted.
There are some very profitable businesses models such as buy-one-give-one programs, point of purchase programs, some that support various health challenges, and those that support environmental protection and preservation, some saving animal species, or literacy programs for example. The possibilities to do good are only limited by our imaginations and there's hardly a question about these causing some fun and joy for both the giver and the receivers. Would you be wondering if and how to market your conscious business? Give this a gander.
Becoming a Conscious Company
It's certainly not too-late to join the Conscious Capitalist approach and put people over profits. Humanity has forever been on a quest to simplify our lives but maybe simplicity has gotten to the point of causing our unnatural, unhealthy, sedentary lifestyles. Unfortunately, many businesses of old were started with a non-sustainable, strictly for-profit concern and now an entirely new set of dilemmas is developing.
The switch to an all-digital world of business appears to be creating a new set of concerns for humanity. The reference here points to, for example, the phone trees which help direct our calls to a business is causing frustration for many. Lonely or hurting people are hoping for connections with others on social media platforms but, are finding only more loneliness. Business and caring typically and historically have been sort of diametrically opposed. It is not entirely shocking that certain fast food establishments are going automated and you never have any face-to-face contact with another human. With advancement in technology such as automation like Automated Drive-Thrus, we'll hopefully end up balancing some of life's struggles and maintaining a purpose for humanity.