Table of Contents

[Hide]

[Show]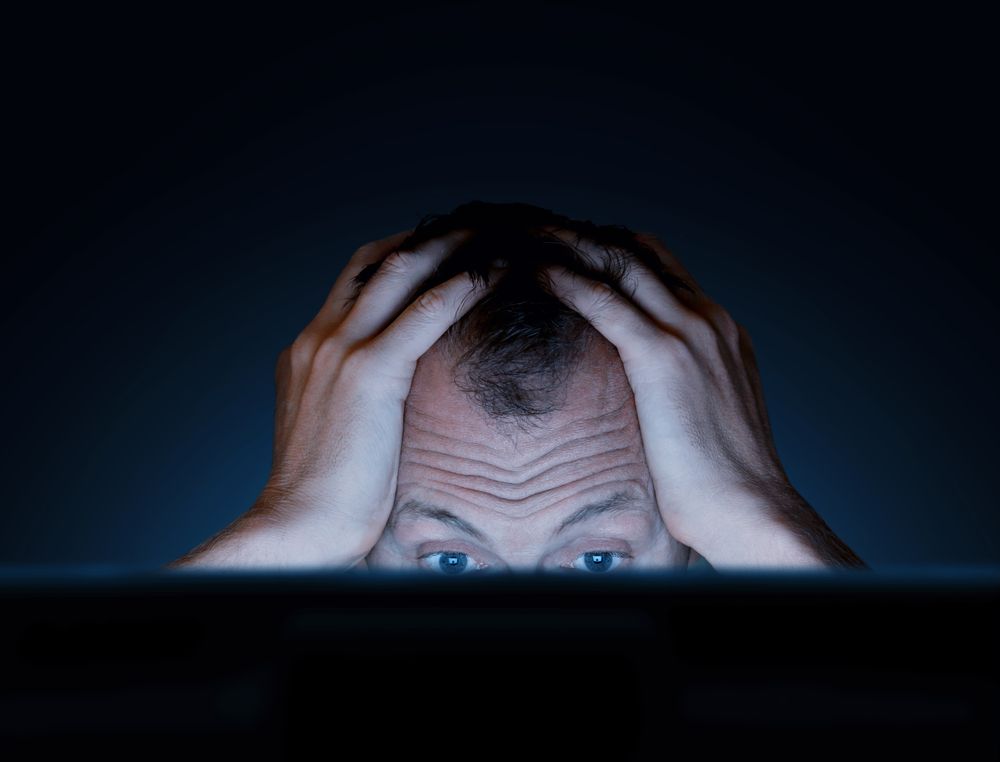 Work is changing. No longer can you park your butt at a desk for 30 years minding someone else's business and expect a living wage, a pension, and a satisfying life — if that ever even was the case. As the information age comes of age, each of us is being presented with the call to create our our fortunes and contribute our unique gift to the world. The digital tools at our disposal make the realization of these visions more achievable than ever before, but in the same breath more elusive: in a world of infinite options, how do we stand out and create a meaningful change?

The most successful conscious entrepreneurs create value by cutting through the snark and sheen of marketing and using their platforms to share from their soul. Their interfaces are clean and their verticals are integrated. They use software and apps as seamless extension of their message, not a glued-on sales channel. It's that simple, and that hard. Fortunately, the software has been arriving that makes this process as easy as possible. If you have a gift to share with the world, these free (or cheap) tools will help you to detail it, build it, share it, and achieve it:
Productivity Tools:
With the plethora of platforms available to every online entrepreneur, it can be a challenge to maintain the single-minded focus that is the hallmark of the best projects. Productivity software suites can help streamline the process.

For many, nothing beats the sturdy and nearly-universal Google Drive and Gmail combo for maintaining cross-platform and easily-shareable notes, spreadsheets, files and documents. Evernote is a robust alternative (or complement), with an excellent mobile app that incorporates data, images, and voice into notes in a facile and efficient way.

If you are managing multiple projects at once, Trello can be a great tool to help separate the verticals and make meetable goals on a day-to-day basis.

Slack has grown to be rightfully renowned as the team messaging service par-excellence, as it's speed and lightweight onboarding makes private, mission-focused messaging so much easier than it would over email.

Content Creation:
Defining a clean and consistent aesthetic is absolutely key if you want to make an impact with your audience. Instead of hiring a graphic designer and social media manager, the right combination of tools can make creating visually compelling, content-rich media to supplement your brand's message.

Canva is a free online image creation tool specifically designed to make social and promotional materials, and features an extensive library of shapes, fonts, and formats to make the creation of beautiful social posts as easy as a few clicks.
On iOS, the free Assembly app empowers users to create quick and beautiful graphics for buttons, logos, and banners, that can be exported and used in any other medium.

Sharing Tools:

So much of the value of what we create is determined by who ends up receiving it. To that end, in addition to crafting compelling content, tools to spread the content far and wide are essential to success. Beyond the obvious — Twitter, Facebook, Youtube, Snapchat, Instagram, and a great website — there are several other supplemental apps to aid in creating a community.

Steem is a content-sharing platform built on the blockchain, meaning that it is designed to reward content curation, creation, and engagement with cryptocurrency tokens. In addition, it has a built-in IP protocol that, as auxiliary services roll out over the next few years (like D.Tube, a decentralized competitor to Youtube), your content will generate value for you no matter where it is shared.

Publishing assistants like HootSuite and Buffer can be invaluable if you are creating a large volume of content and want to ensure that it reaches your followers on every channel. Sometimes, though, those services can lead to a sacrifice of quality in favor of quantity.
To that end, Gramblr is a powerful service to increase the reach of one's posts on Instagram, finding users with similar tastes and offering your posts up to them to be liked.
Putting It All Together
Using these tools in a coherent way — one that channels your message instead of obscuring it with sales-y tactics and bland aesthetics — can be the most challenging part of building a successful online business. To that end, Well.org founder Pedram Shojai — a leading example of what it means to win as a conscious entrepreneur — has created the Media Academy on Well.org, where he goes step-by-step to guide aspiring business-owners in how to own their message and reap the fruits of recognition.

No matter what route you take, the world needs you to make this journey. Check out any of the links above — and if you know of any other tools, share them in the comments below!
Sources for this article: