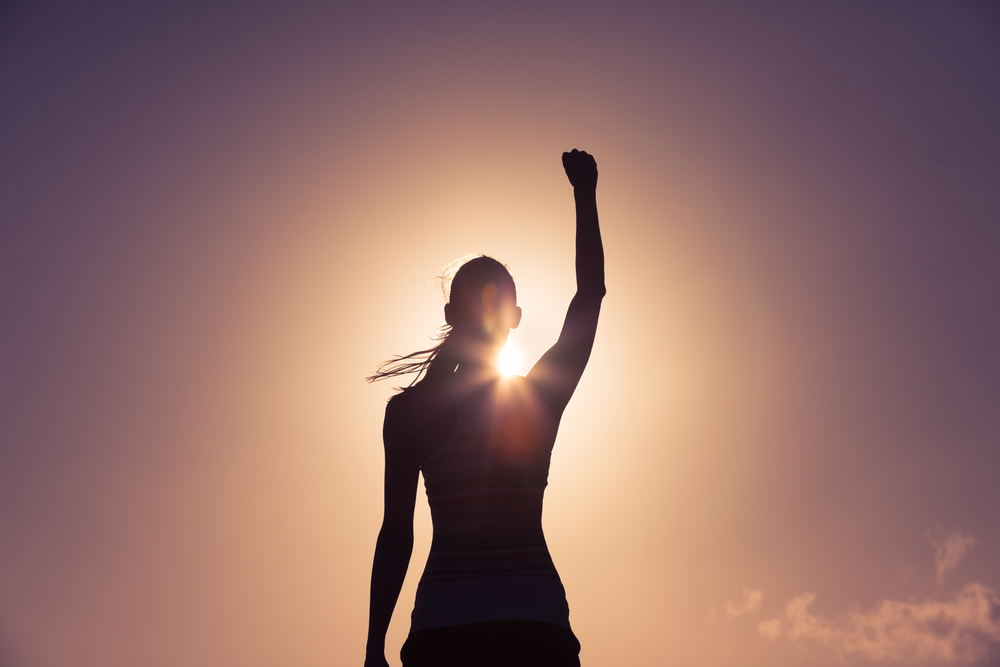 Women in all sectors of society have faced the problem of inequality for far too long. 2017 proved to be a trying year for women as an explosive epidemic of sexual assault and harassment unfolded, including the pervasive challenges threatening women's civil and reproductive rights.
Regardless of these overwhelming and challenging times women are engaged, resolute and standing strong in their contribution to society. In fact, women are proving to be game-changers in various sectors of society. Here are just a few.
In Entertainment
Mimi Valdez: creative director for Pharrell Williams' i am OTHER, is the producer and co-producer of "Hidden Figures." In this true story, Mimi brings to light the important contribution of three African-American mathematicians and their vital role in America's space program.
Prior to becoming one of the best Chief Creative Officers, Mimi was the editor-in-chief of both Vibe and Latina magazines. Her creative and unique perspective is changing the way the world consumes pop culture.
I am OTHER is a multimedia company built on the idea of innovative creativity; it works in music, apparel, philanthropy, film, and video. Mimi has also created her own independent magazine. Kaleido Beauty explores what people really consider beautiful in life.
In Sports
Sports like NASCAR driving, is no longer the domain of men due to women like Julia Landauer. Julia is changing the way the world sees race car drivers, she became the highest finishing female in history for NASCAR K&N Pro Series West placing 4th overall. A 2-time championship winning NASCAR driver, Julia is the first woman to win a NASCAR Track Championship at Motor Mile Speedway in her division.
Being a woman in a male dominated sport presents a challenge both on and off the track. Julia has personally handled her own publicity and pounded the pavement for sponsors for her team. Julia is an athlete, driver, spokesperson, speaker and an advocate for women in STEM.
In Social Entrepreneurs
Tori Burch: CEO, designer and philanthropist. Tori encourages women across all fields to pursue their goals and share their ideas with confidence, to advocate for themselves and their business. With her pragmatic approach to business, she demonstrates the importance of being ambitious.
Tory Burch Foundation launched in 2009, aims to emphasize the power of ambitious women. The foundation has programs that invest in the sustainability and success of women-owned small businesses by providing: access to capital, mentorship and networking opportunities. They believe in social responsibility; empowering women to help themselves, which benefits their families and their communities. The Prosperity film demonstrates the powerful effects of social responsibility as entrepreneurs create more sustainable ways of living.
Social Enterprise
Some of the best "minds" in innovative financial structures are proving to be those of the female influence. In fact, across the globe, women are leading most of these social enterprises.
Durreen Shahnaz is an investment banker, professor and founder of Impact Investment Exchange Asia (IIX), the world's first social stock exchange. Dureen and her team believe in companies taking social responsibility. The primary areas of interest for Impact Partners in IIX are: sustainable energy, agriculture, water, education and healthcare in Asian countries. IIX is bridging the gap between development and finance leading to innovative financial structures.
IIX has recently created the Women's Livelihood Bond (WLB), a unique structure that allows micro-finance institutions and impact investors to fund enterprises that has social and financial returns at the same time empowering over 385,000 women in Southeast Asia.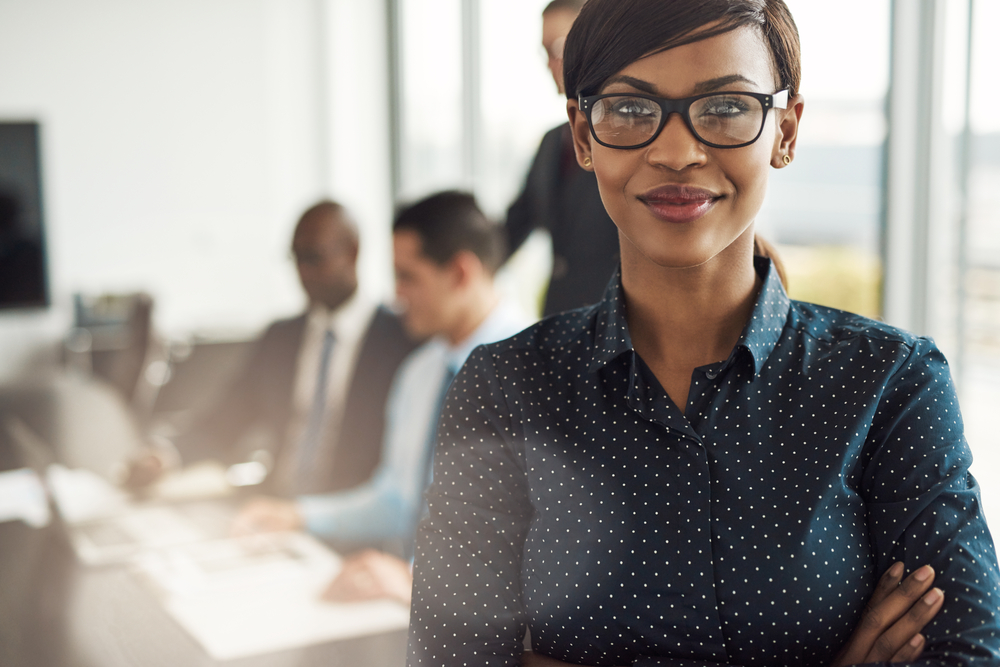 In the Consumer Technology
Rhonesha Byng, founder of HerAgenda.com, has been on a mission to ensure that young women keep to their agenda. Rhonesha created Her Agenda to share examples and stories of inspirational women who are making waves in decision-making positions. Each woman on HerAgenda.com exemplifies the "No one Ever Slows Her Agenda" motto within her industry. The Internet provides women the tools to serve and create an impact.
It is up to women to shift these attitudes. Each generation of women uses the tools they believe to be most effective for change whether it is protests, boycotting, marches or powerful speeches. Now a new generation of women, "cyberfeminists," are taking advantage of their tool, the Internet.
Continue Leading the Way
It is going to take perseverance, leadership and unwavering strength to continue to face these challenging times. On a personal level all want to thrive, but we know the importance of setting the example, leading the way and helping one another to reach greater heights. The supportive community at Roadmap to Prosperity provides valuable tools and resources to help you become a powerful game-changer.