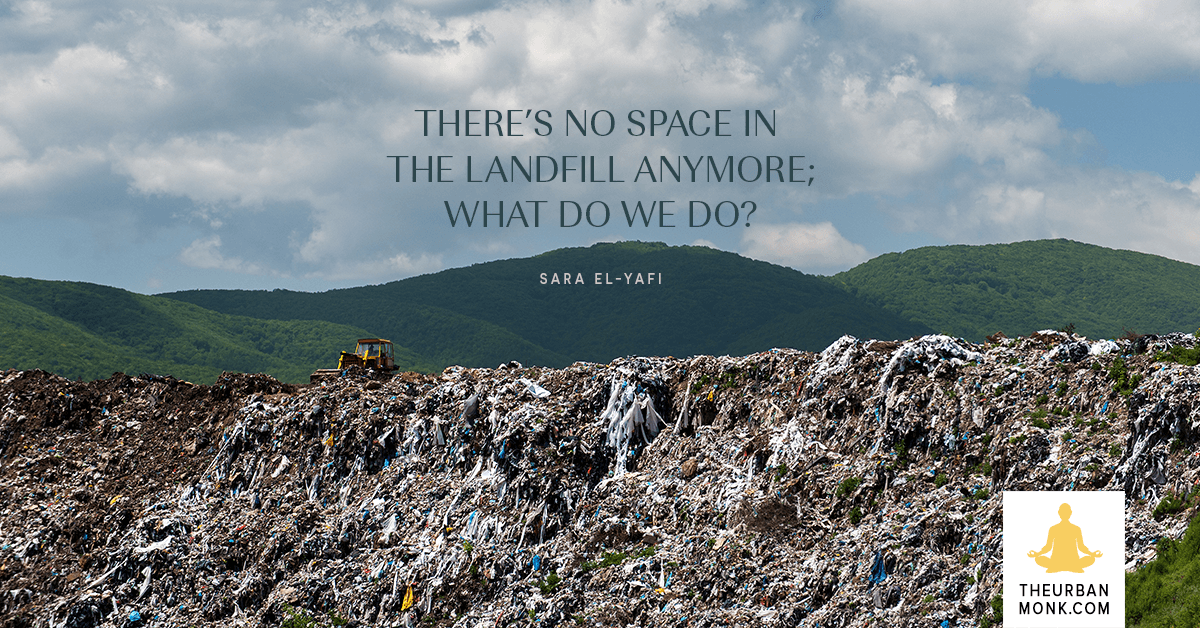 Overflowing Landfills
Sara El Yafi grew up in Lebanon. Its a tiny country (the size of Connecticut) with 6.5 million people and very little useable land. For years, people would come by and pick up the garbage and nobody thought anything of it. Then things changed.
It turns out, the company that had the contract to take the trash away was stuffing trash into an already-full landfill for several years after it was supposed to be closed and capped off. There was no room so why pick up trash if you've got nowhere to put it?
The result– stinky streets and pissed off residents.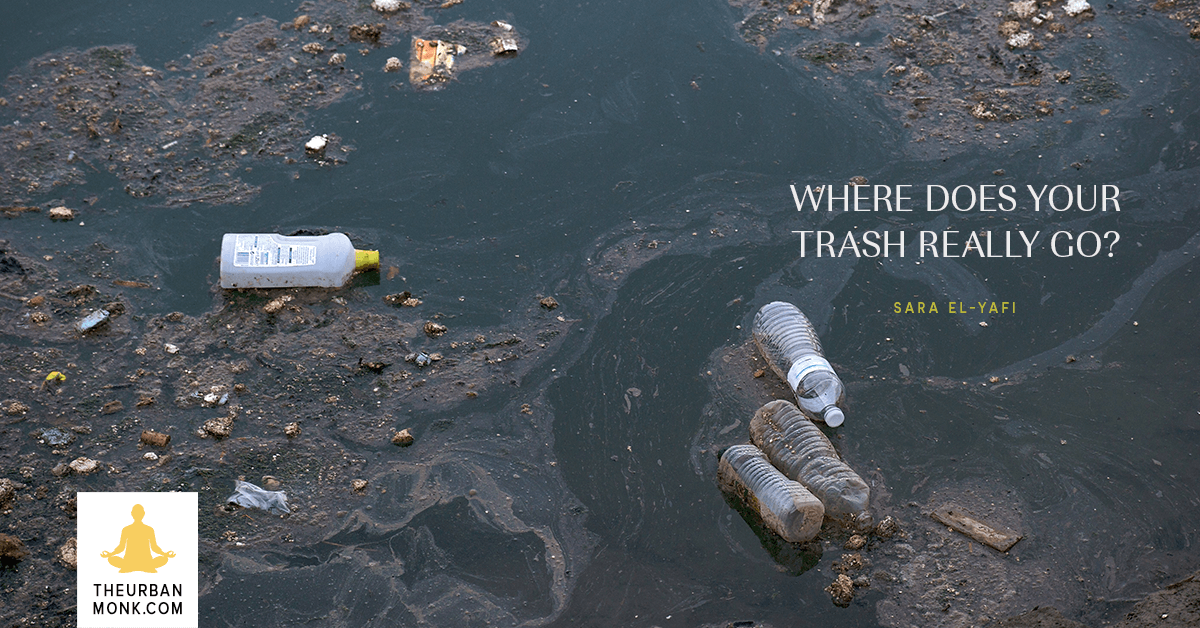 The Solution:
Sara, he granddaughter of one of Lebanon's early Prime Ministers, started looking for solutions. If there's no land to shove the trash in year after year, what the hell do we do with it? She found a new technology called "Modern Gasification" which incinerates the trash and uses a series of filters to scrub all the toxic shit out- leading to close to zero pollution. It's the best we've got and it would be a game-changer for war-ravaged Lebanon where the last thing they need after civil war, religious zealots, trouble with neighbors, and the Kardashians via satellite TV, is A BUNCH OF STINKY TRASH on the streets. Sara is on a mission with to change this.
We've actually looked at this tech and are featuring it in our upcoming movie Prosperity. This stuff is cool and can radically change the world. Imagine a world where there are no more landfills and we need less oil to get around with. The technology is here. Now we need the global political will.
Enjoy!