CHANGING FOOD POLICY
Eating in alignment with our values is a crucial crux to the future of our food system. We can all make a difference and every dollar we spend counts. Who are you voting for? We all advocate brands whether we realize it or not. It is paramount that we choose to support companies who are feeding humanity with pure resources rather than toxic, genetically modified pseudo foods.
Voting Green
Whether by utilizing comment cards, or demanding more from our government through political reform, there are many steps to take in amounting to higher food standards.
Researcher and expert on healthy and sustainable food agricultures, Kari Hamerschlag shares a couple of tips on investing in the right brands:
Research: Look into the political agenda behind each brand. For instance, the organic goods brand, Annie's was recently bought out by General Mills. Understand the organic market is changing and investments by larger companies can be a blessing or a curse.
Show Up: Remaining present in the midst of this movement is essential. Don't be an ostrich with its head in the sand. Get out and vote if you want to make a change in the system. Sign the petition. Make it to the meeting.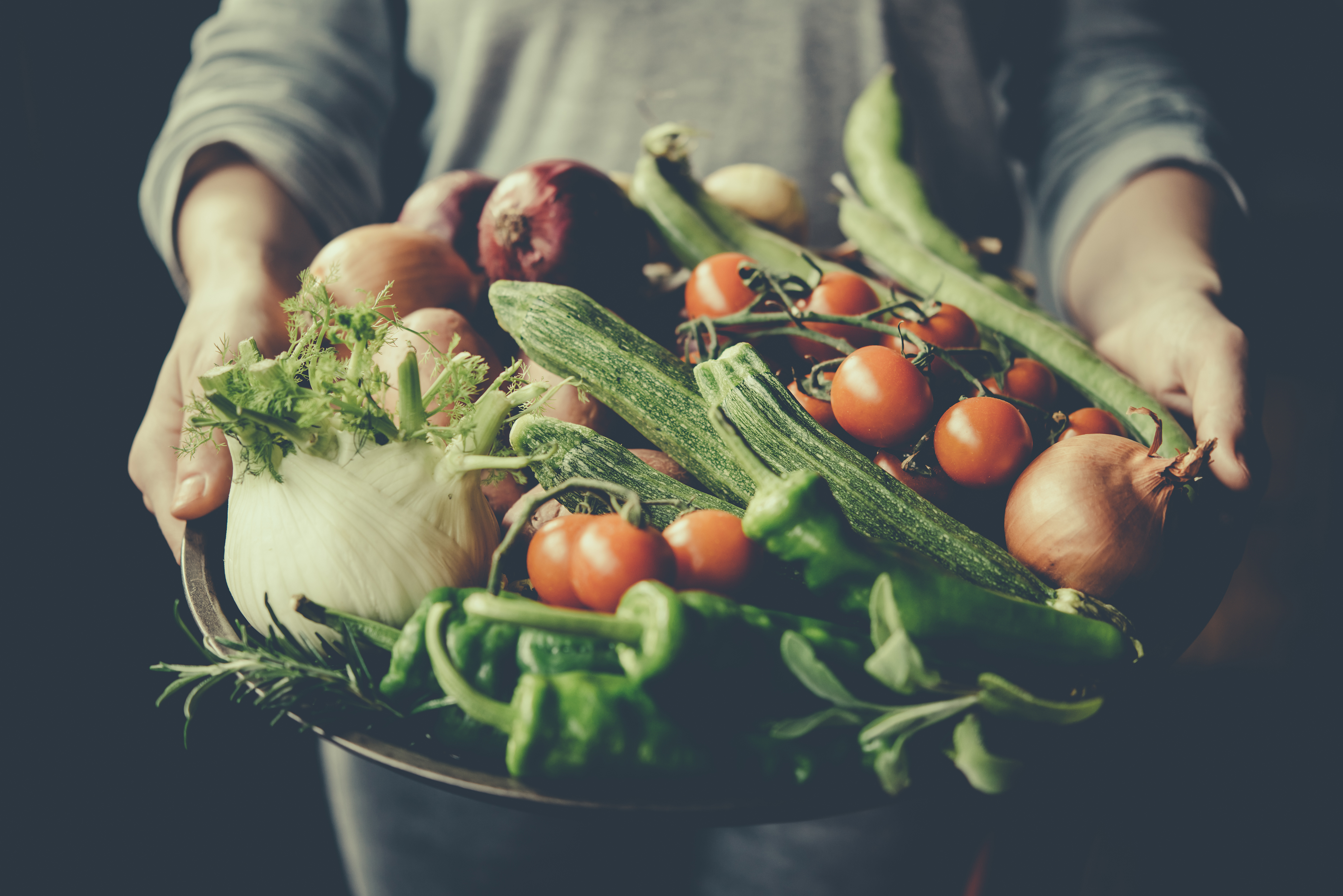 Eat With Integrity
The more people that stand in unity with a voice of change, the more positive the outcome will be in the organic food movement. As health trends are further popularized, it is important to do the necessary research and stay attune to and out of political agendas. With the myriad of money takers that merely want to fill us up with false food and phony tactics, it is truly important to eat within our value system. Each bite in the right direction will take us on a higher path for our family and future.