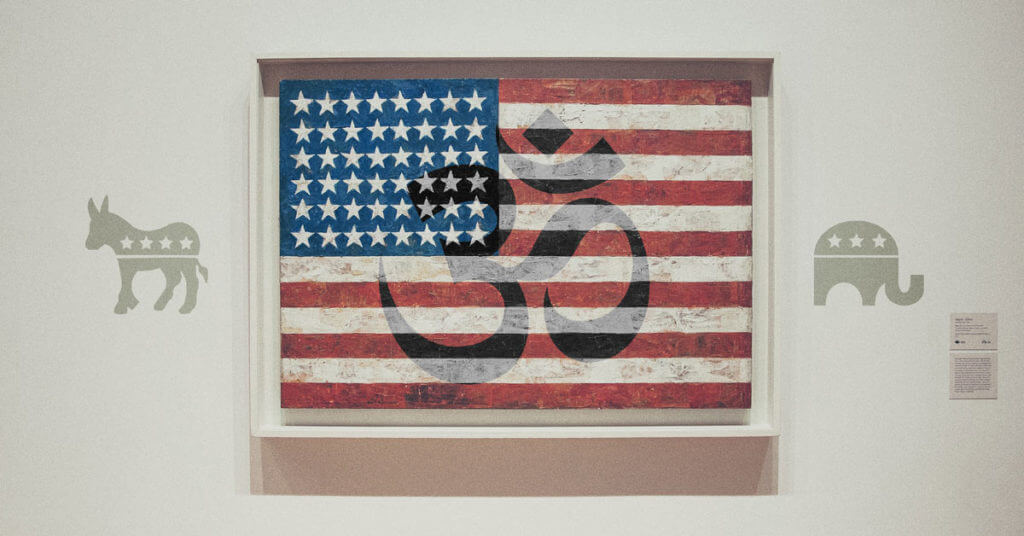 2016 is a Federal election year for the U.S., and one in which we are witnessing as much infighting and controversy between differing religious factions as we have ever seen. Unfortunately, many people are classing entire groups of people as "good" or "bad" based solely on their religious affiliations. For this reason, this author feels the need to state his contention that we must find a proper balance between responsibly expressing our personal religious views, and making equally responsible decisions at the polls.
This issue is by no means unique to the United States, nor to the present time period. Indeed, throughout our world and all across the span of human history, we have seen governments propagating lies, persecuting people, and passing a wide array of non-humanitarian laws in the name of, or against, specific belief systems. From the European Crusades into the Holy Land in Medieval Times, to the Nazi Holocaust of the 1930s, some of the darkest moments in human history have been defined by religious persecution.
Separation of Church & State
The United States has long been said to be a "melting pot" of different peoples, cultures, and belief systems. As such, we have always strived for, and usually succeeded in achieving, a geopolitical atmosphere that is sensitive to the different spiritual views of the American people.
In the First Amendment to the United States Constitution, the grandest set of laws governing all of our great nation, it is stated that "Congress shall make no law respecting an establishment of religion, or prohibiting the free exercise thereof". This clause necessitates that religion should not control government, and government should not control religion in the U.S. Supporting this reasoning, many years ago, one of the most respected religious leaders to ever walk the face our earth said "Render unto Caesar what is Caesar's", referring to the need to respect and attend to government-mandated duties and regulations, regardless of one's own spiritual beliefs.
A Place for Belief in American Politics
On one end of the spectrum, many atheists, agnostics, and even believers with humanist leanings feel that spirituality has no place in the political sphere. I somewhat disagree with this, in that I feel that any set of strong spiritual values can make stronger people, and stronger people in turn make stronger governments and nations. In faith, as in politics, we should use our divergent views to strengthen our whole, by utilizing our ideological diversification for the greater good, rather than to weaken us, and ultimately tear us apart. If you are a believer in a higher power, no matter what your set of beliefs may be classified as, use your spirituality to make stronger connections to, and show respect for, your fellow man, no matter their respective beliefs. In doing so, we will make this world a better place to live in for all.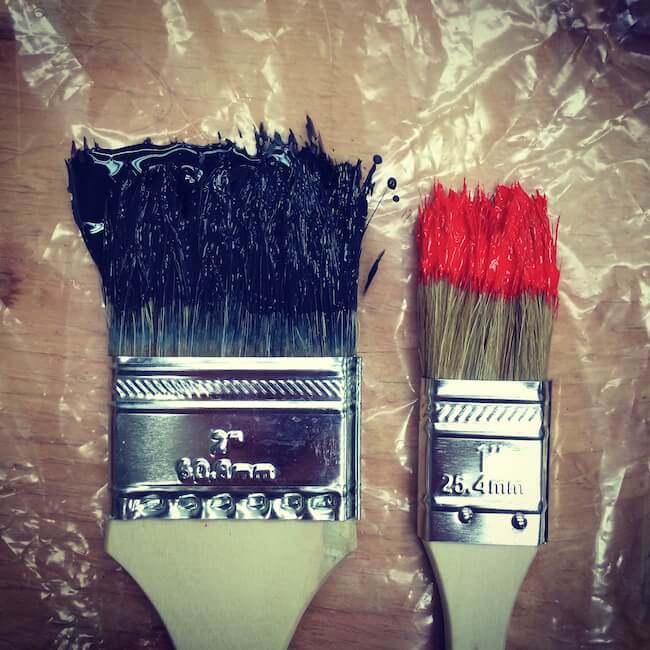 Let Us Not Paint People with Too Wide of a Brush
In America today, many assert that certain political parties or views are characterized by certain religious beliefs, or the lack thereof. Despite this widespread fallacy, we must understand that political and socioeconomic issues are far more complex than this, and are often interspersed across party and denominational lines. In the U.S., there are peoples of all religious backgrounds, as well as atheist, agnostic, heterosexual, homosexual, pro-Life, pro-Choice, foreign-born, native, compassionate, and manipulative members of both major political parties, and other minor ones. We must be very careful when assigning "Liberal" and "Conservative" to refer to peoples' respective values or beliefs, when in fact these are in actuality meant to be economic terms.
No major world religion today can be said to condone violence within the tenets of their respective fundamental principles. Although we see radicals from almost every religion claiming to be carrying out discriminatory and even violent acts on behalf of their own interpretations, we must understand that this minority does not accurately portray the larger groups they claim to represent. Candidates for political offices and voters alike are guaranteed by our Constitution the right to freely express their religious views, or lack thereof. In doing so, let's hope and pray that they use this right as a channel to bring people together, not drive them further apart.
Let's make 2016 a year for peace, in religion, politics, and all aspects of life alike. Go to the polls and make your voice be heard, but don't let unfounded fears or religious biases ultimately determine the votes you cast.