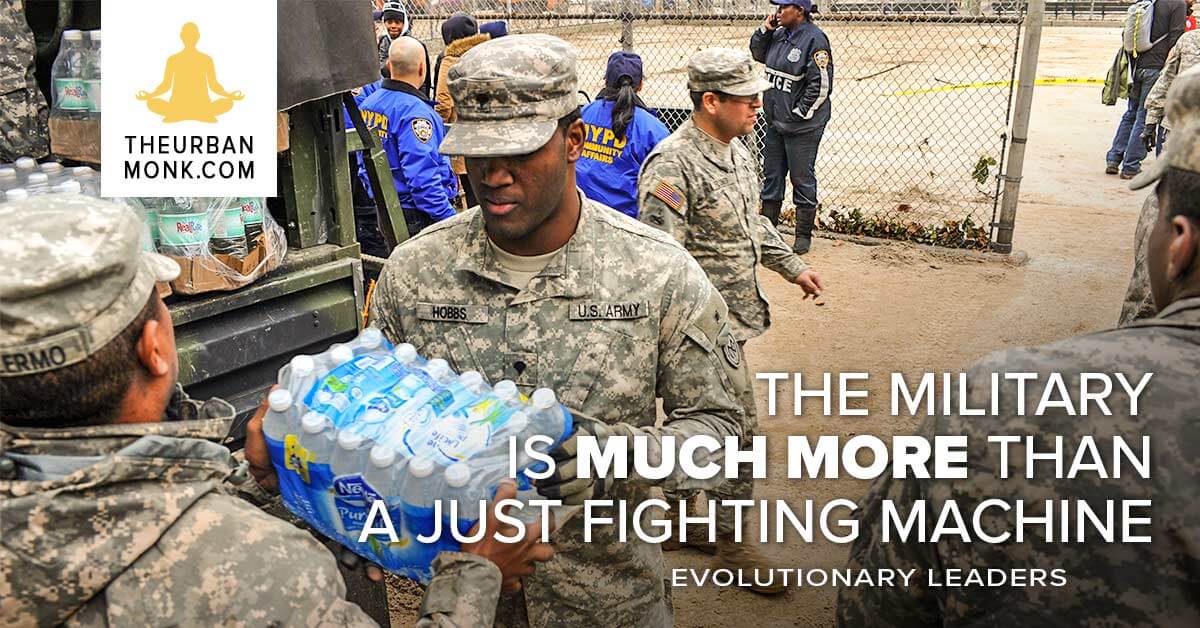 The Terrorist Threat
Terrorist acts in Paris, Beirut, Kenya, and San Bernardino California have people and governments around the world on edge. As expected, there has been, and will be, the traditional military response to such attacks.
But as you will learn from the roundtable discussion, only an "evolutionary response" will take care of the problem at its roots. Currently, we are only reacting to the symptoms of violence.
Barbara Marx Hubbard, Stephen Dinan, Joe Martino, Gregg Braden, and Elza Malouf, join Pedram to discuss ways to build an evolutionary response to phenomenon of terrorism.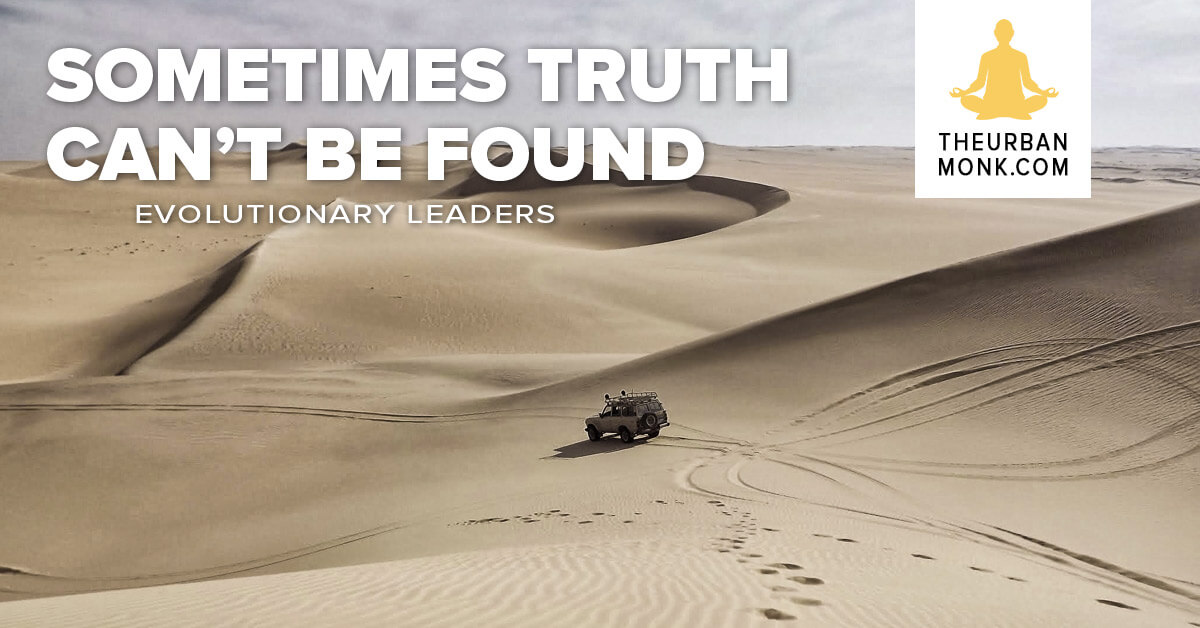 The Western Response To Terrorism
A military response from the Western nations is necessary just from a survival perspective. There is a price for the ongoing, violent reaction from nation states. There is a regression of the physical and psychological infrastructures in the target countries. Political, cultural, and economic institutions need to be built or rebuilt.
ISIS has an apocalyptic narrative that dictates its strategy and tactics. The narrative has an appeal for the disaffected. Civil society has not created an equally powerful narrative to combat ISIS. In that vacuum, military response is the only tool.
There is a current cycle of events that involve climate, the economy, and violent conflict. That makes this a particularly challenging time. We have been late to notice this cycle and how all the parts interact. This has meant that our response has been not only slow, but inadequate.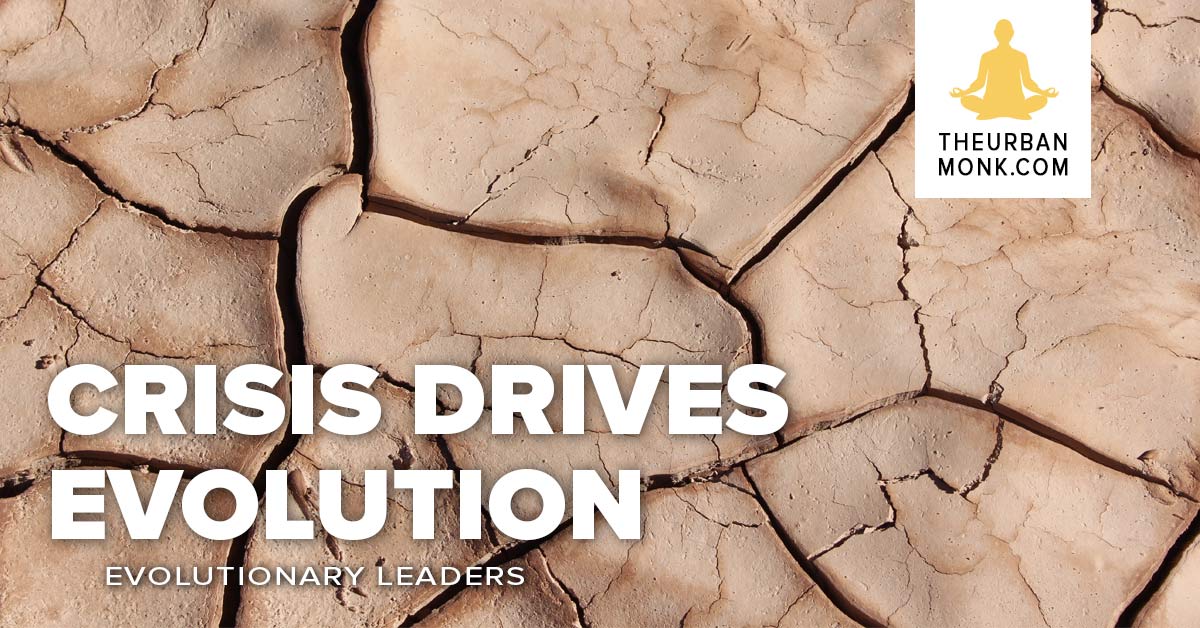 An Evolutionary Narrative
An evolutionary response would have three prongs to its approach. These three prongs would be:
containment/survival,
meeting human needs, and
creating a stronger future.
The West has to take responsibility for a colonial, political, and economic history that has fueled the rise of groups like ISIS, Hezbollah, and Boko Haram.
In an evolutionary framework, certain life conditions activate certain capacities in the brain. That's good news. This time of great challenge can also spark a more expansive and enlightened approach to meeting the challenge.
Seeking a deeper understanding and competing narrative can help us unite beyond retaliation and blame.
Problems are drivers of evolution. We need to expand opportunities for co-creation by people from different cultures.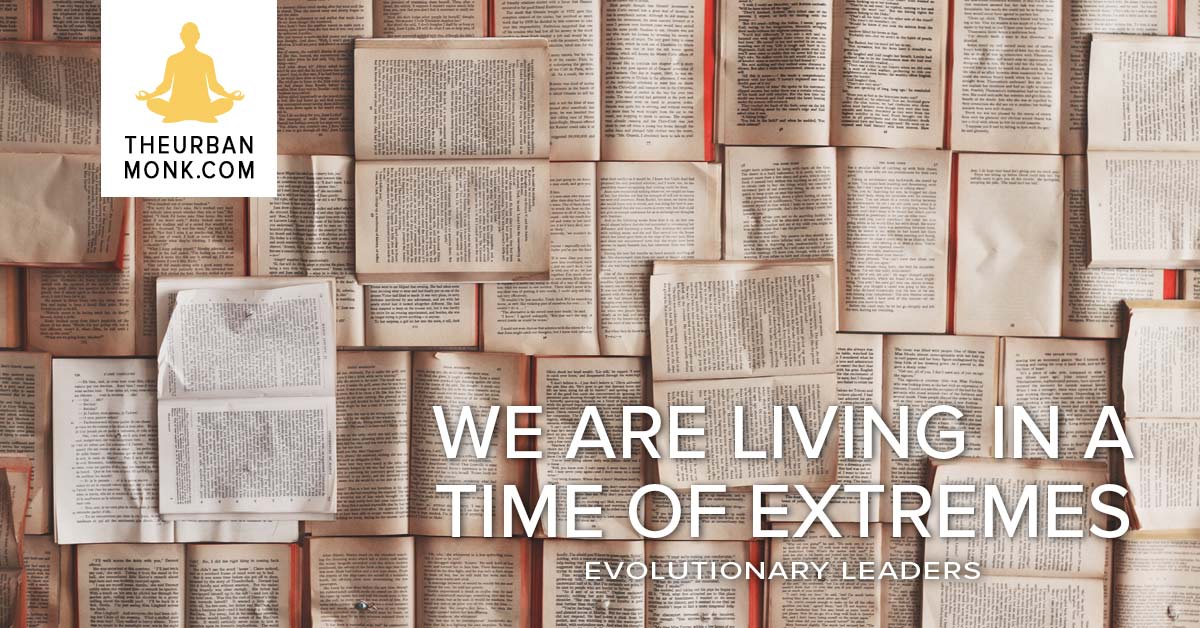 Thinking Bigger
If we were to think bigger, we would think about expanding the role of the military. These groups of highly trained, skilled, and motivated people, could dramatically increase the footprint of the West in the areas of food creation and delivery, medical treatment, and housing. What will it take to get our citizens to support this expansion of the military mission?
We have to attack poverty and income inequality. We can do this through the support of local entrepreneurs, especially women.
There is a seeming reluctance among many to embrace the size of the challenge we're facing. Making the decision to be honest and having the courage to confront the facts, will help us to bridge reactive and destructive currents.
We can build bridges to an inclusive, "mainstream" culture that embraces forgiveness and a deeper level of cooperation.
Original story with transcripts can be found at www.theurbanmonk.com