Per Bristow has been voice coaching Hollywood's elite for years. His unconventional approach really stems from roots in something very deep. While learning to find his own voice as a child who was taught to blend in and avoid making a scene, he learned how that impacted him and decided to change it. Fortunately, he uncovered some serious personal power and has been teaching people how to find their own "voice" ever since.
The translation of the word charisma in Swedish roughly means the rays that emanate from within us. Think about that. It's a pretty esoteric thing and that's where we need to step into. Lighting up a room by walking into it is a characteristic we admire in certain people- movie stars, the Dalai Lama, and the likes. But what if we could find that special place and activate our inner light by tapping into our voice?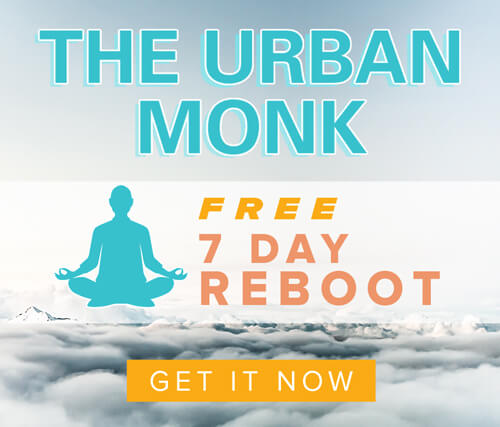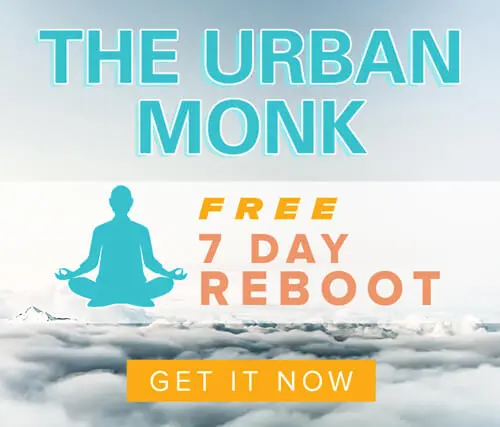 Per's take on this revolves around letting go of outcome and finding a relationship with "play" again. It's ok to be off key- just sing. That helps us relax into getting better and having fun while we do it. This applies to all aspects of life including public speaking, sales, and sports. They all talk about it- the "flow state". Leaders have to find it and we're all destined to become leaders in our own lives.
Enjoy the interview!