"Total war against Islamic extremists is exactly what they want" – Scott Mann
In light of the recent tragedy in Orlando, I've moved this interview up because you need to watch this. It was conducted before this last round of insanity and was originally published after the Paris attacks a few months ago. Once again, terrorism and ISIS are all over the news and we're all furious about what's happening.
I interviewed Scott Mann who was on the front lines for a long time. He is a former Green Beret who did 3 combat tours in Afghanistan. He's stability expert, and an architect and implementer of the U.S. Army's Special Operations Village Stability Operations in Afghanistan.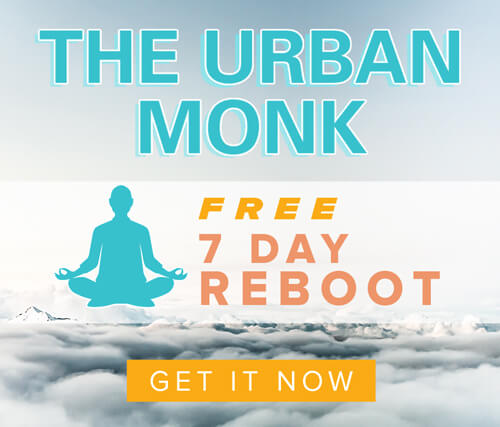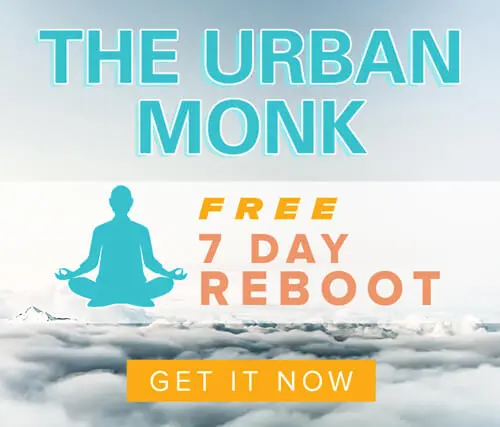 We talked about the lessons they learned in the battles they fought and how his team realized we were going about it all wrong. It was a very enlightening interview.
Let's talk about this. There's so much heartbreak over this whole mess and we're all standing here wondering "how the hell do we fix this?". I think Scott had some powerful insights and we need to carry this conversation forward…NOW.
Let's find a solution because this is not ok. Let me know what you think…
With a heavy heart,
Pedram
All proceeds go to getting more books in the hands of military and law enforcement.
Also- if you dig this show and prefer to listen to the podcast on iTunes- SUBSCRIBE HERE.