The Limits of War
Scott Mann is a former Green Beret officer with three tours of duty in Afghanistan. He has a plan for overcoming the terrorism threat facing America. His plan also has applications for repairing impoverished and disaffected communities in this country.
After 9/11, America was out for revenge in Afghanistan. We did well in that role. We then moved into a "state-building" role. This brought us into partnership with a government that the populace despised. We tried to place Western cultural and government structures on a fragile, marginalized, damaged population.
Historically, Afghanistan had a tribal and clan society. That structure was damaged by war and a corrupt government. The Taliban (and increasingly ISIS) filled the resulting vacuum. When we went in, we supported a group of warlords who were now government ministers. Revenge, vendettas, and feuds had defined tribal and clan relationships. Extremism was not part of the local politics.
A comparable situation occurred in Iraq.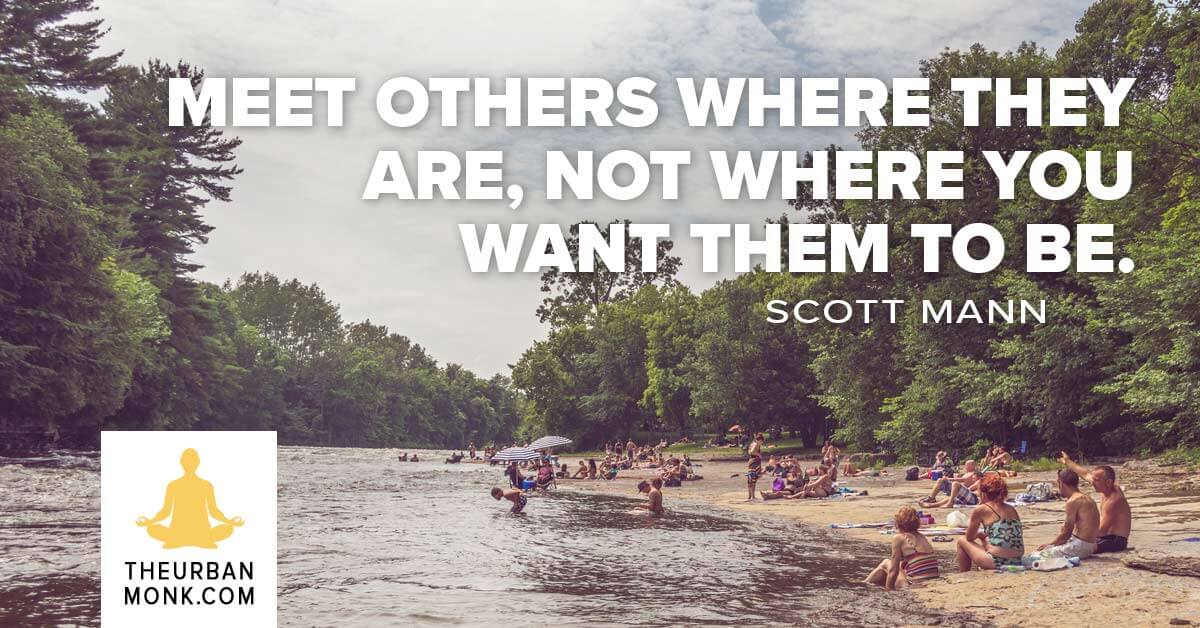 Rule of the Clan – When Democracy Doesn't Work
Mann contends that our country's desire to impose Jeffersonian democracy in the Middle East and Southwest Asia has backfired. The billions of dollars the US has spent and the 14 years we've been at war prove his contention.
His approach harkens back to the days of T.E. Lawrence – Lawrence of Arabia. He says that in places like Iraq, Afghanistan, and Syria, we need to "meet people where they are, not where we want them to be."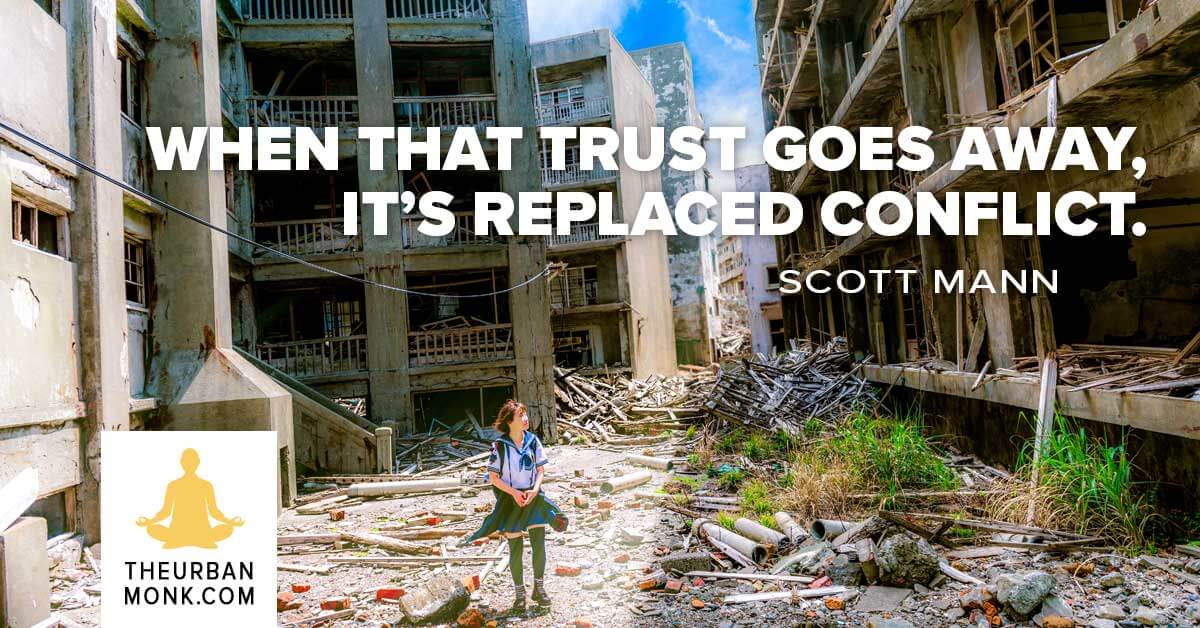 "Where they are", is a status-driven, tribal society where group independence, honor, and shame dominate. The Western "contract" society of law, individual freedom, and achievement was alien in this part of the world.
We could look away and claim that these issues aren't America's problem. Mann points out that it was Western involvement that forced change on cultural and societal structures that had existed for thousands of years. "If you broke it, you bought it," applies here. Because we "broke" things, there is a resulting humanitarian crisis. Mann also points out that Islamic extremists won't stop until they are at American shores to bring about their vision of a Caliphate and their predicted Apocalypse.
Mann is also working with law enforcement in this country. He believes that a lot of youth crime and the pull of gang culture, result from the "status/tribal" culture that exists in many poor neighborhoods. In the U.S., in general, people are increasingly defining themselves by kin, clan and family. Their primary identity as Americans is fading.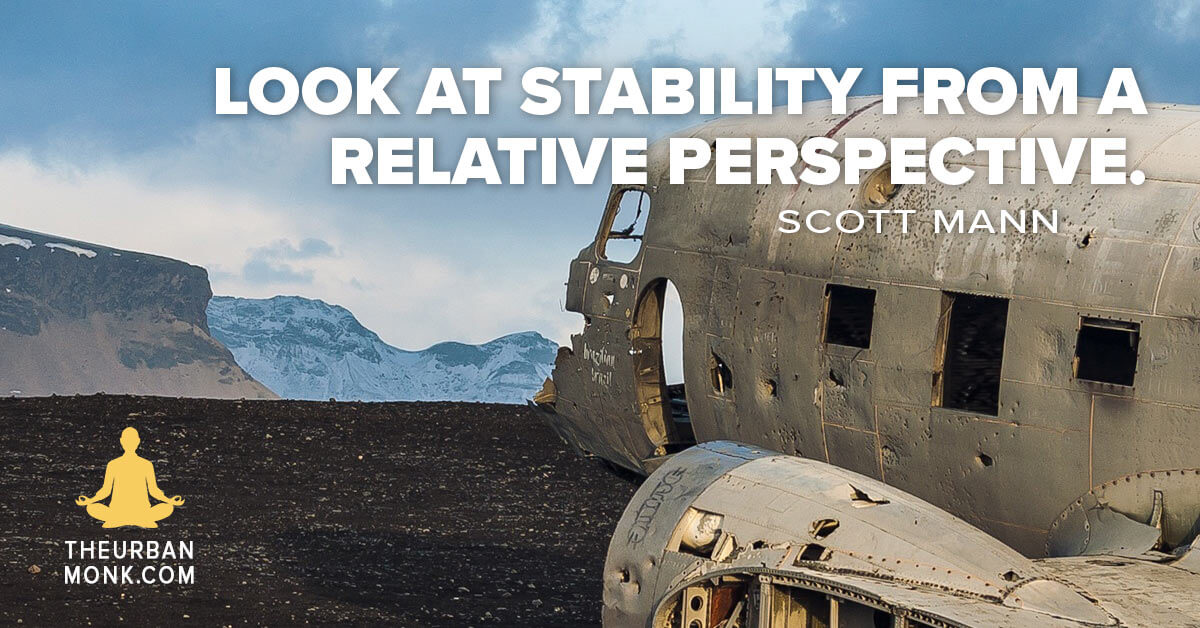 Whether it's black-clad super commandos rappelling from helicopters in Afghanistan, or Robocop SWAT teams in Ferguson, the approach will have to change.
Whether it's the poor communities of the US, or rural communities in Afghanistan, grassroots, bottom up, local solutions will have to drive the process. They will need to combine those with appropriate, top down support from a responsible government. Dispute resolution and restorative justice will have to replace "head banging."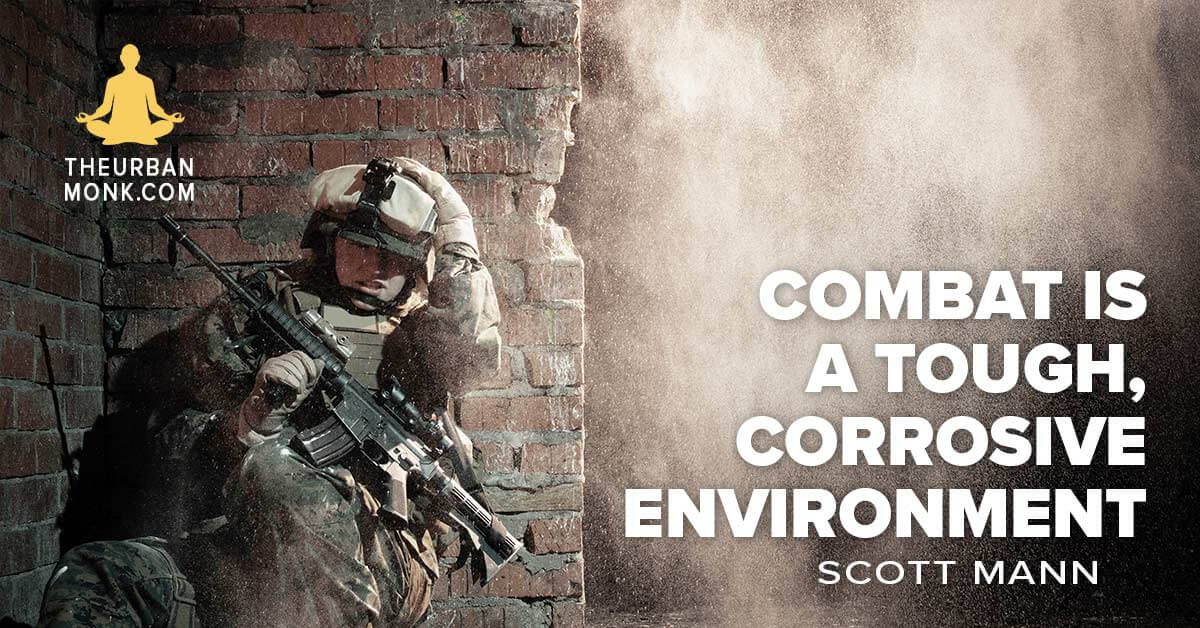 The strategy will not provide a quick cure. It's about the long game. And lasting change. Our politicians and citizens need to understand the enemy's apocalyptic narrative. We need to be prepared to do violence to our enemies and we need to understand its limits.
Game Changers: The Book is where you can find the details of Scott Mann's approach.
Original story with transcripts can be found at www.theurbanmonk.com