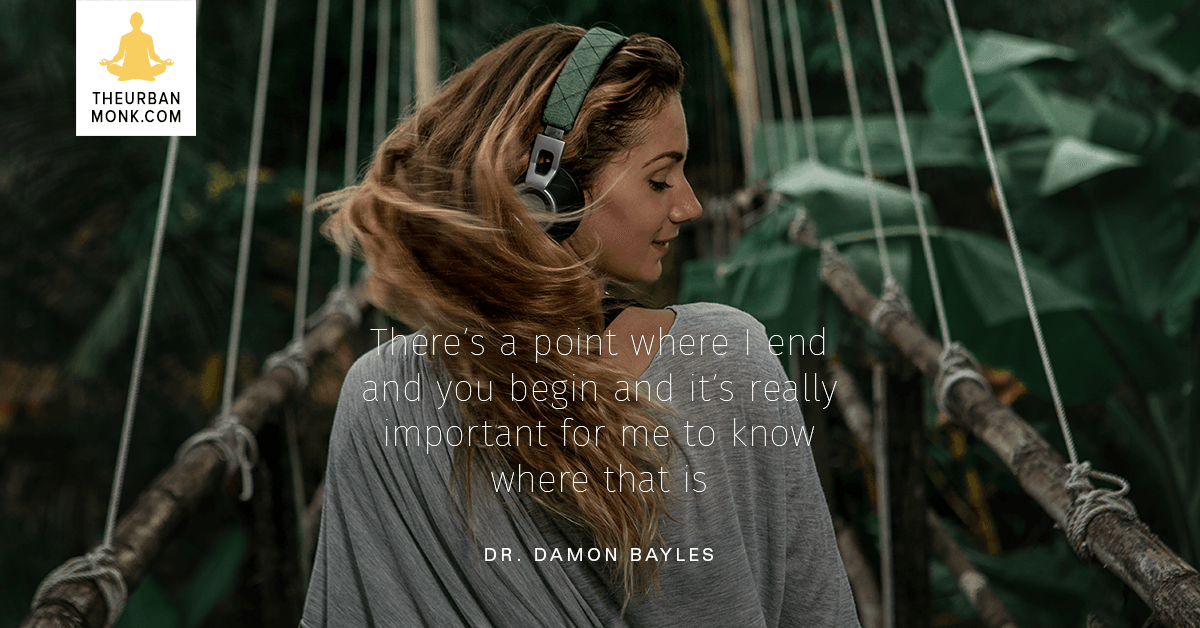 Why Set Boundaries?
Clear boundaries can strengthen any personal or business relationship. It can make joy more accessible, and temporary pleasure less desirable. The development of curiosity and the practice of mindfulness aid the creation of real boundaries instead of the false narratives we default to out of habit. The problem is that most of us don't spend much time thinking about boundaries, mindfulness, or curiosity.
Dr. Damon Bayless is a clinical psychologist in New York City. He works with clients on issues of anxiety, depression, and health psychology so that they can create happier more productive lives. Helping his clients set boundaries is a cornerstone of his sessions.
When Dr. Bayles talks about boundaries, he is referring to the physical, emotional, and spiritual limits we set in our relationships and inside of ourselves. In the hyped up, distracted world we live in, we lose track of where our personhood ends, and someone else's begins.
When people think of boundaries, they often think of conflict. They think of someone trying to impose their power on another person. That person will either submit and comply or push back just as aggressively. It's the kind of dance that takes place in the animal kingdom. The healthier view of boundary setting is of someone asserting what is important to them.
Mindfulness
Setting boundaries doesn't come naturally or easily for most people. We resort to habitual coping patterns that leave both sides in a relationship confused or resentful. It's a skill that needs to be trained. Exercises in centering and grounding yourself will allow you to have that first, and most important conversation – the one with yourself.
Even saying "no" to something that doesn't fit with our plans or priorities is excruciating for many people. Getting comfortable with that word can be a good place to start. Start from a safe place with a spouse or close friend. When a request from this person who's close to you, bumps into your boundaries, just say no. See what comes up for you. Check in with them to see how they received it.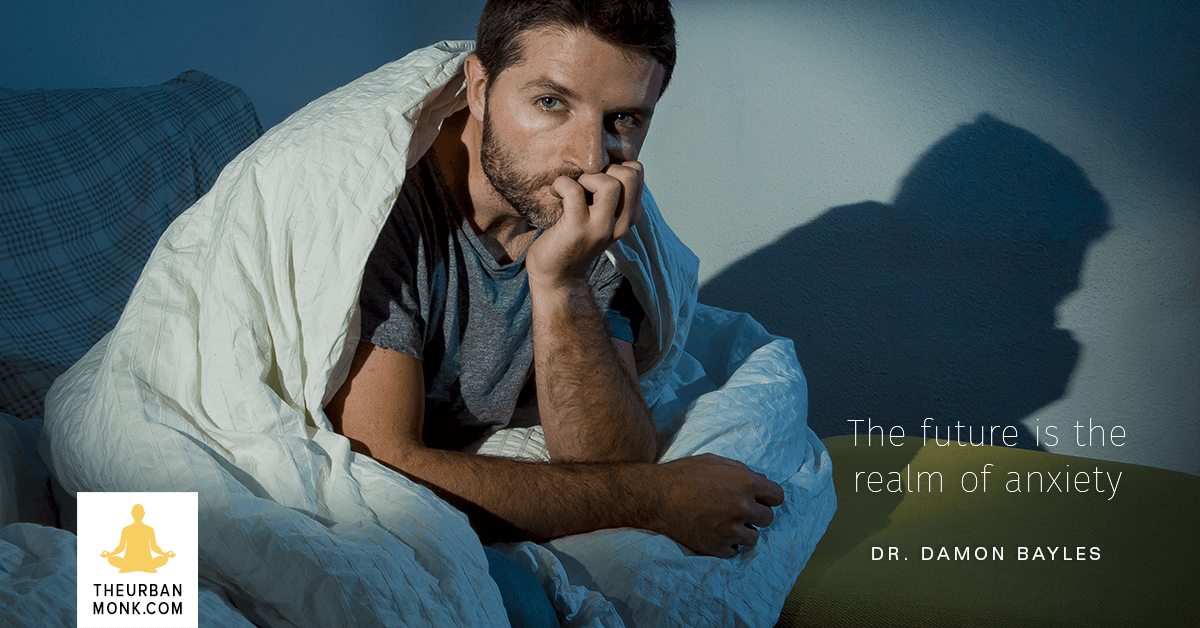 Self Care
Dr. Bayles talks about the importance of practicing mindfulness. He sees it as a tool for building an awareness of our boundaries. Mindfulness attracts us to the present. The present is a place where we are better able to access the wisdom we have inside us and to hear what the person across from us is trying to communicate. It keeps us away from a future focus and the anxiety that that produces.
What information do you already have available to you through your feelings, intuition, and experience? Allow yourself to be curious about what comes up, and then find a way to put it into practice. You reduce anxiety and ambiguity when you set clear boundaries in your relationships.
By being assertive and setting appropriate boundaries, you are showing respect for your relationship, and you are showing respect for yourself. Dr. Bayles can be reached through his website.
Original story with transcripts can be found at www.theurbanmonk.com