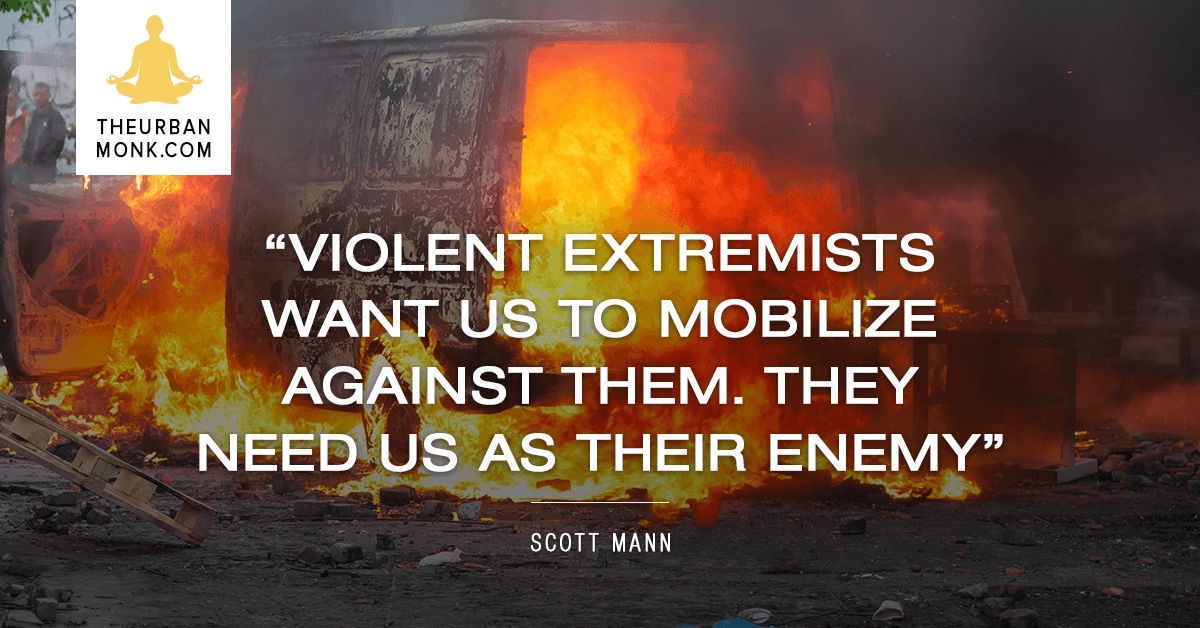 The Paris Attack
In the wake of the Paris, Beirut, and most recently, Orlando terrorist attacks, Green Beret Lt. Col. (ret.), Scott Mann, returned to talk about the urgency of a more thoughtful and comprehensive response to terrorism.He defines these attacks as signs of the defining struggle of our time.
If we fail to understand and address the complexity involved, we do so at significant risk to our citizens and our society. In this discussion he again points out how Isis, Al Qaeda, and Boko Haram share a destructive but powerful story. They envision a worldwide caliphate and an "end-of-days" scenario that culminates in an apocalyptic battle in Syria with Western forces.
The attacks in Paris show the difficulty of preventing virulent political violence in countries where citizens live in a democracy or constitutional Republic.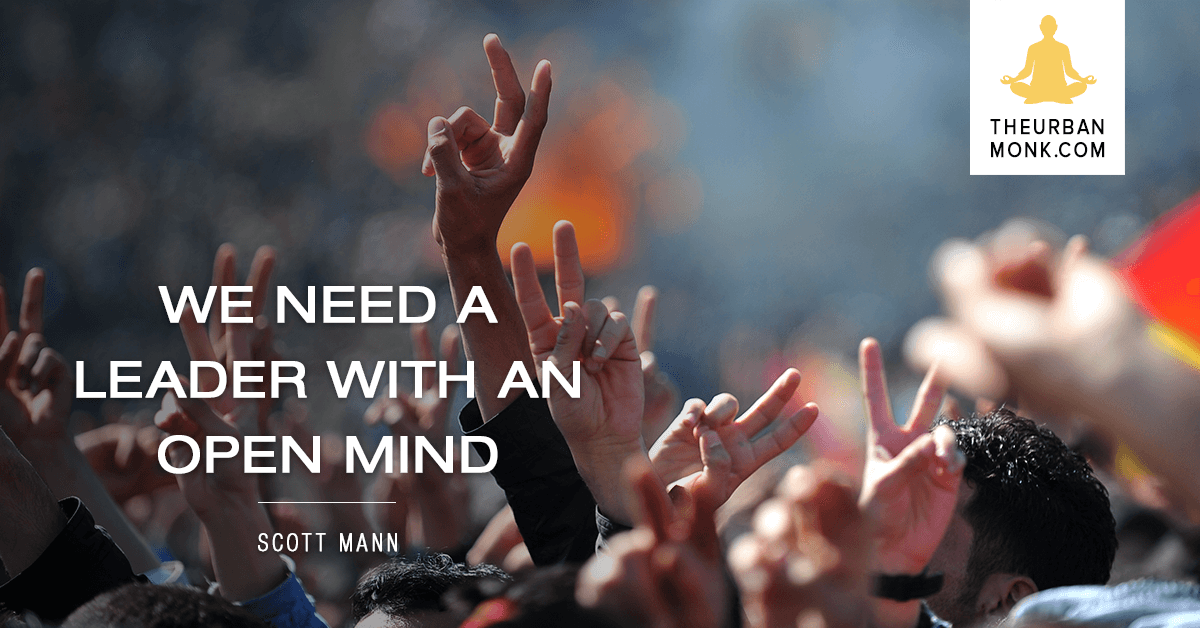 Resilient Leaders
Western governments are entering into a self-defeating cycle of shock, disbelief, dramatic nationalism, and retaliation. This cycle doesn't address the root causes of the terrorism. At the same time, our response supports our enemy's narrative of an Islam under attack by the West and it mobilizes their base.
While military force is a necessary to limit the exporting of terrorism to the West, we have to expand the playbook. American citizens need to play more of a role in our foreign policy decision-making. Our current crop of political leaders only want to show they're doing something. They're doing it without regard to realities on the ground that have been formed by thousands of years of history and by Western interference. It is our responsibility to elect politicians with a sense of history, geography,and culture.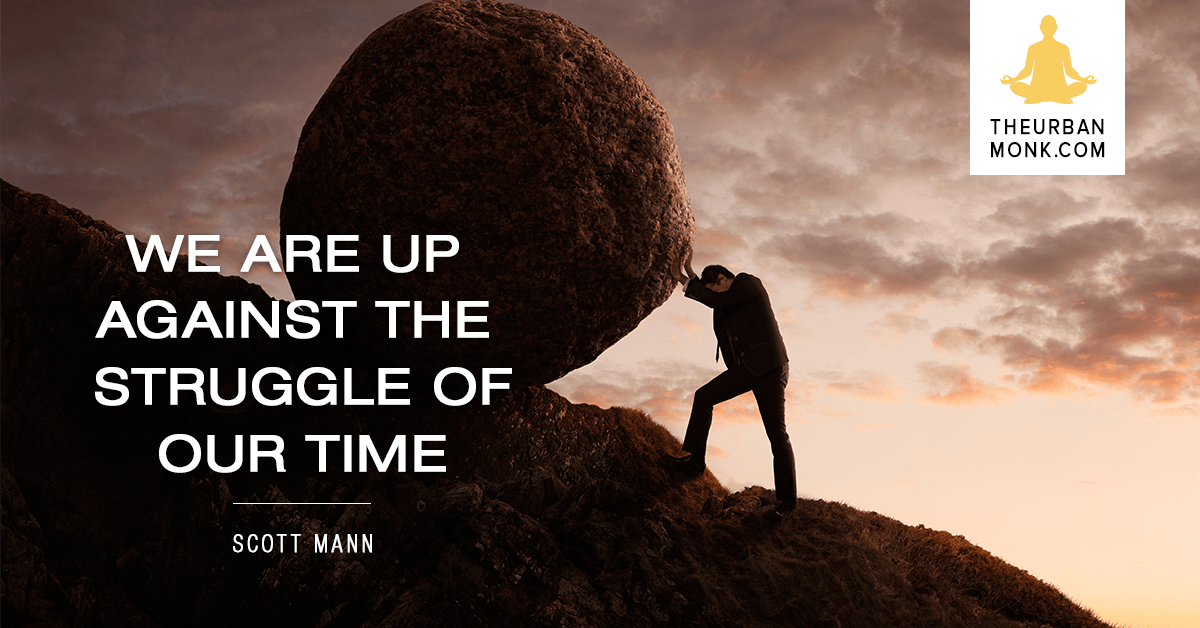 Lt. Col. Mann talked about the need to identify what he calls "resilient leaders" in the affected Middle East countries. He says that a smarter use of the American military would be to give those traditional leaders space to exercise the authority they once had. This goes beyond just arming Western surrogates.
While these local, resilient leaders may not be best friends with the United States, they are also no friends of Isis and their ilk.
We will have to be honest about the mistakes that we've already made and determine where we have been successful and where we haven't.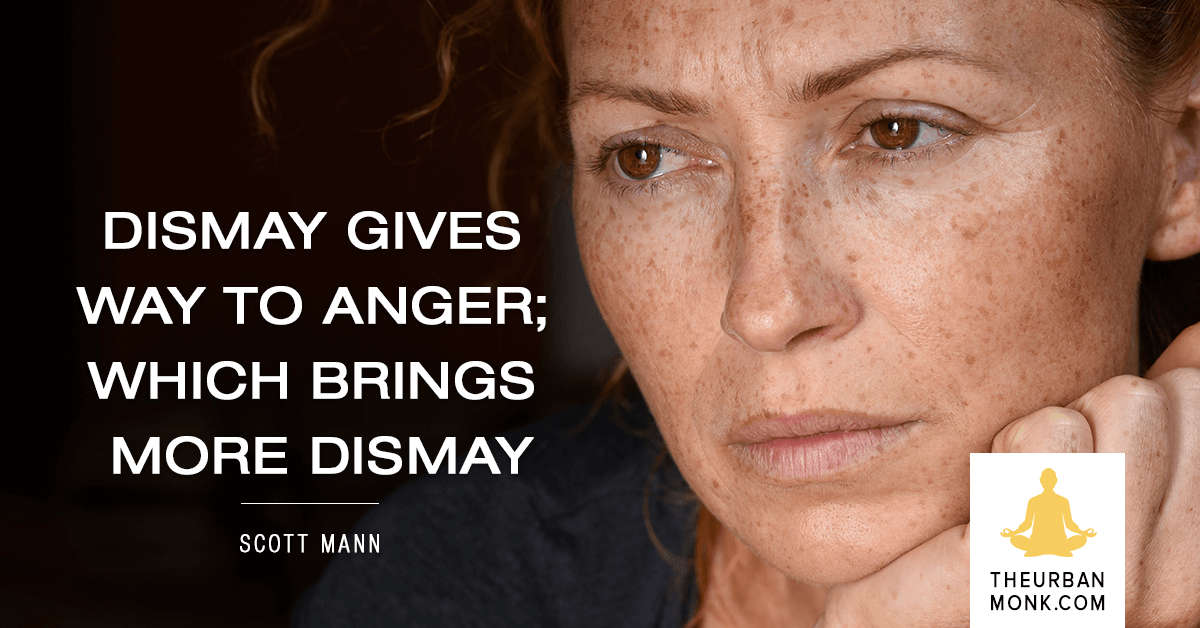 A Better Plan For Peace
There needs to be a comprehensive plan with the following elements:
We need to find out how the enemy thinks and operates.
We need to help traditional and resilient local leaders regain the authority that had been a part of their restorative culture of justice. With these kinds of local partnerships, we can make the extremists irrelevant.
Our government must also locate, sever, and punish the sources of extremist funding.
The US and its allies must co-create a compelling narrative to compete with the one used by our enemies.
It may also be a time to reexamine development and charity aid and the entitlement culture this has created. This has created a breeding ground for corruption and resentment. It has also undermined local leadership.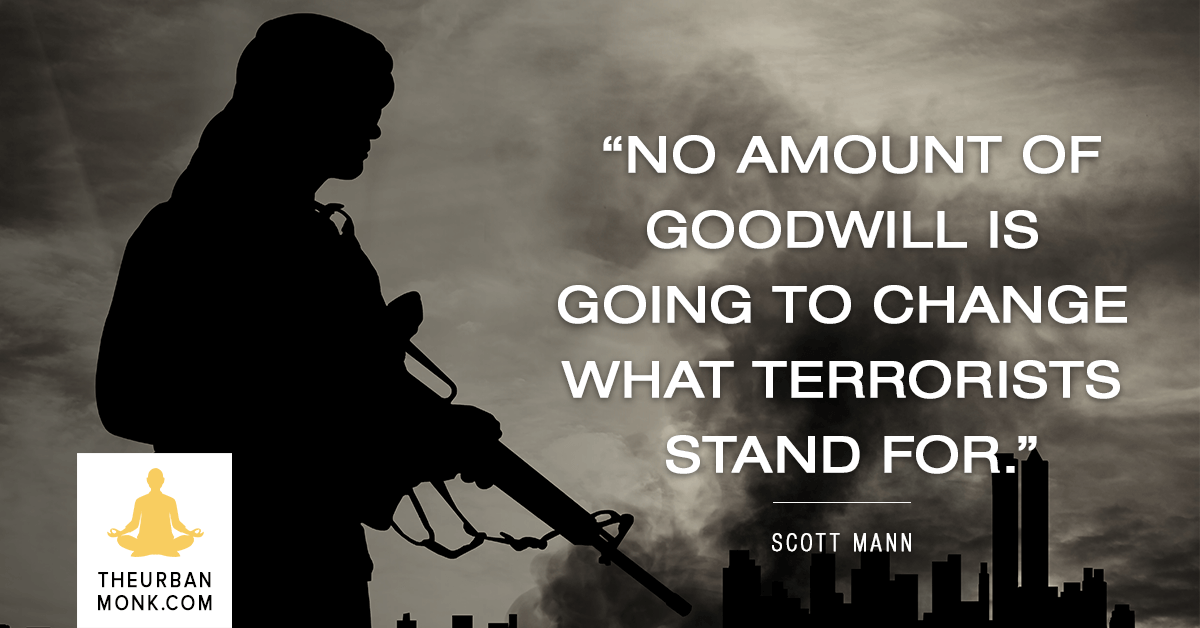 We can no longer count on an emotional response with periods of flag waving at home and our troops overseas. We need to go back to a time when there was relative stability in these territories. Jeffersonian Democracy and the nation state were not part of that time.
As Lt. Col. Mann pointed out in his earlier talk, we have to meet the people in that region where they are, not where we want them to be.
Learn more about his recommendations by reading his book, TheGameChangersBook.com
Original story with transcripts can be found at www.theurbanmonk.com