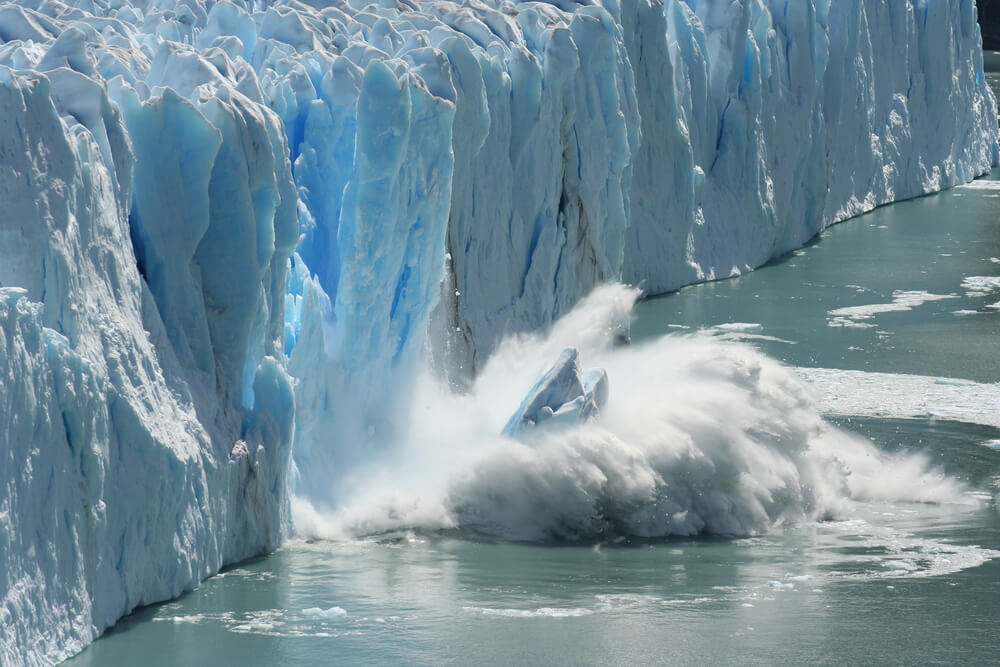 Global warming is a hot topic in many circles and full of debate. But it doesn't matter if the cause is man made or nature made, we can all feel the effects. And most of the discussions are around how climate changes, weather patterns and fossil fuels and greenhouse gasses are impacting our environment but there are consequences on humans and animals too.
Climate Change on Human Health
The impacts most often seen in the media are the deaths from weather-related disasters. Flooding, tsunamis, hurricanes,tornadoes and severe heat are practically becoming a common occurrence. But what isn't discussed quite as much are the far-reaching consequences from the aftermath of a disaster. A report by the New England Journal of Medicine indicates a rise in temperature-related deaths and poor air quality from pollutants released into the air is a reality that brings on more asthma and other breathing related illnesses. Less fresh water will mean more insect – borne diseases will spread such as malaria from mosquitos.
It is true that we won't be able to stop global warming single-handedly so it's a relief that some super-intelligent scientists are looking for solutions. And even though the news can seem pretty bleak, that doesn't mean you have to just sit and watch it happen. Being aware of what's going on is the key and knowing what's at stake can help you make better choices for yourself and your family. It seems like a lot of focus is on the doom and gloom of a warming climate and it makes it uncomfortable for us to talk about it but what it really comes down to taking personal responsibility to create changes in your life and on our planet so that you can learn to adapt to the changes and choose to live the best life possible.
Taking Action
There are lot's of ways you can create a better carbon footprint and here is a great resource to help you come up with ideas. But you can also incorporate some simple things into your everyday life right now so that you can become proactive instead of reactive to the changes.
Become a weather watcher. Watch for the extremely hot temperatures and take precautions on hot days to keep cool. Become an advocate in your city and lobby to get heat wave warning systems set up and if they don't already have one, ask for air-conditioned shelters where people can cool off.
Check the daily air quality forecast for your area. Air quality alerts can also be found at www.airnow.gov. When forecast are showing harmful, be careful about exercising or working outdoors. Don't try to be superhuman and push yourself in the heat and bad air. Your health matters more than a workout.
Take precautionary steps to avoid tick and mosquito bites, use repellants but of course make sure to choose organic! You can also help take actions to control mosquitoes, by removing all sources of standing water.
Doctors should also know the symptoms of diseases that could be spreading to new areas so they can diagnose and treat their patients. Ask questions next time you go visit the doctor.
Thinking will not overcome fear but action will – W. Clement Stone
And finally…Get involved, make some noise and take a stand. There are many organizations that you can support to help the cause, just do your research and find the one that resonates with you. Plant a tree or teach a class on cleaning up our planet and how to be responsible and respectful to mother earth. Climate change has consequences but it could also be the opportunity to get back to basics, re – create community and learn to live in the moment.
Sources for this article:
http://www.nejm.org/doi/full/10.1056/NEJMra1109341#t=article
https://www.epa.gov/climate-impacts/climate-impacts-human-health