https://youtu.be/X5bDPt3BkHY
Everyday Heroes
Professor Larry Nielsen has chronicled the lives of the most inspirational conservationists the world has known. From accounts of a man who tied himself to a tree in a storm, just to see what the tree would feel, to the story of a woman in Kenya who caused 50 million trees to be planted, and many others. These are examples of some of the amazing acts of selflessness these incredible people performed in the name of conservation.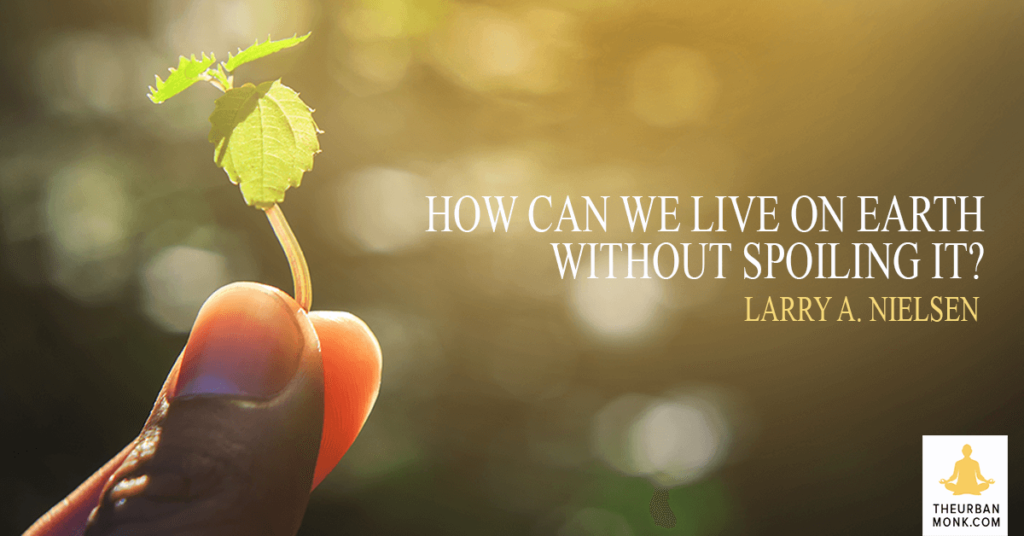 Waste Not, Want Not
In creating the distinction between environmentalists and conservationists, Larry points out that it's not necessary to stop using the resources around us, but rather to use them wisely. Did your grandma ever scold you for wasting the last bit of soap? It's cultivating that mindset of "waste not", and thinking ahead to make sure there's enough for everyone, consistently, that will help bring balance back to the world.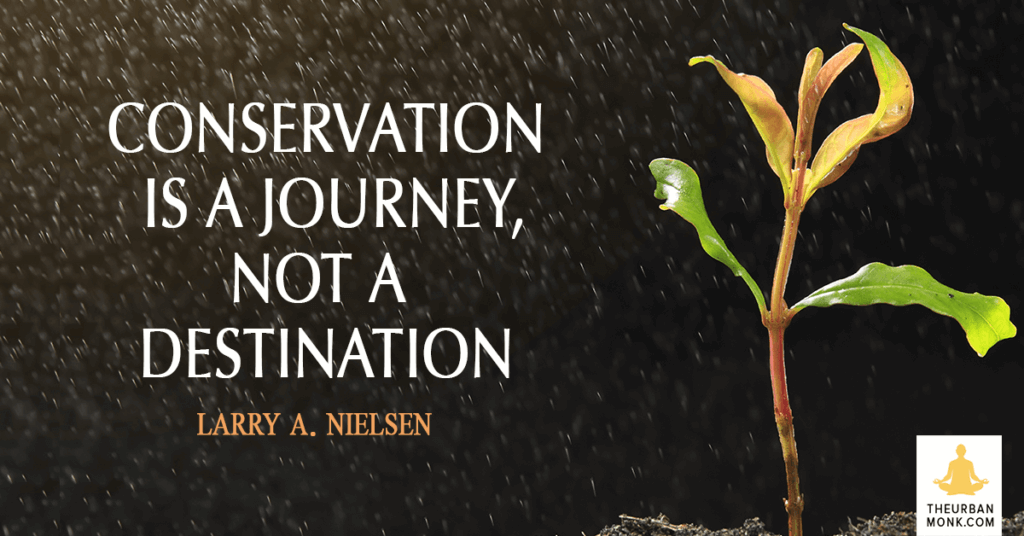 Do What You Can, Where and When You Can
It's no secret that Earth needs our help. While you may not be able to single-handedly save the orangutans, there are always little tweaks you can implement that will make a difference. Especially if we ALL did that! Larry provides great inspiration, examples to follow and the reminder that ordinary people can change the world. You may not win a nobel prize for planting wildflowers in your yard, but the bees will thank you!