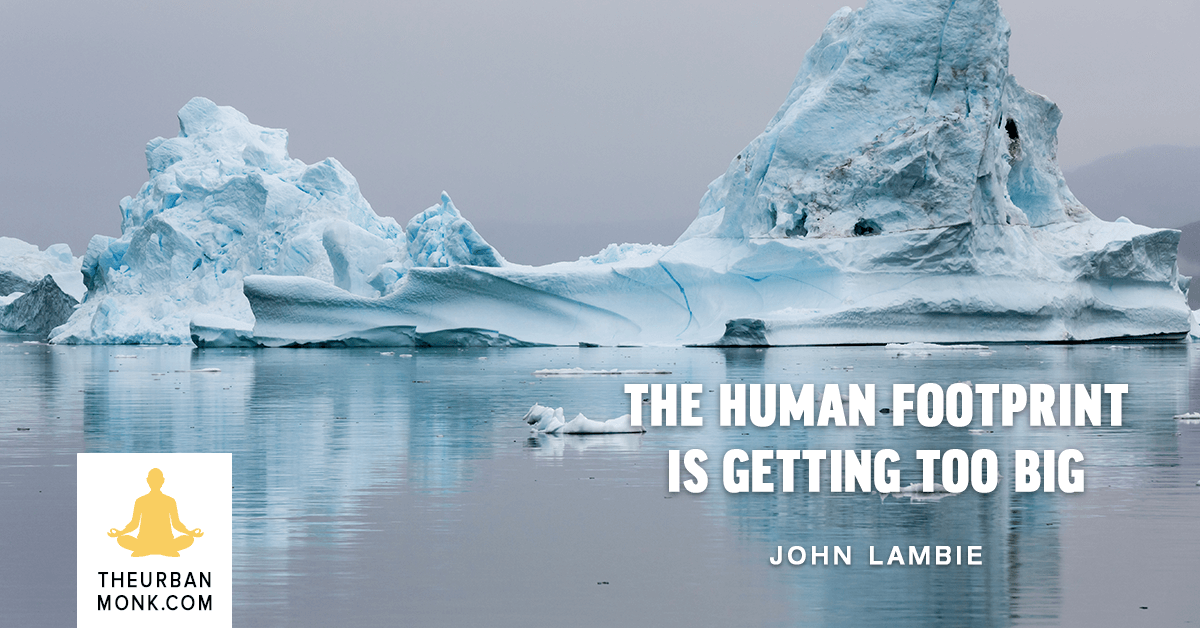 World Water Conditions
Water. We take it for granted, but though it covers 70 percent of our planet, all that water isn't necessarily accessible — or useable due to poor water conditions. Eleven percent of the global population does not have access to clean and safe water. To put this in perspective, that's double the population of the United States, Canada and Mexico combined: about one-tenth of all the people on Earth.
World-renowned hydrologist and geologist John Lambie, who has worked with large companies and cities for over 30 years in water research and systems, discusses the current state of water in our world, on both a planetary and personal level.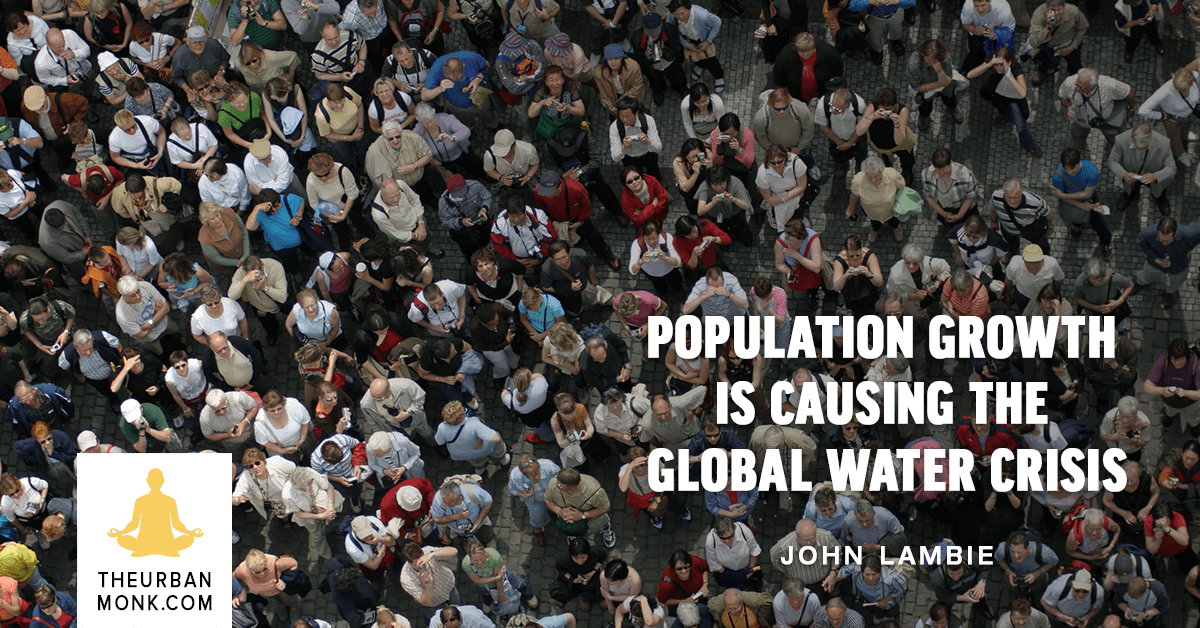 The larger issue, which factors into the scarcity of available water, is lack of access to sanitation, says Lambie. If you graze your cattle in the same water you use for bathing and drinking, it's going to be contaminated. In some developing countries, people spend their entire day fetching both water, and the firewood to boil and purify that water.
Water As A Unifier
Yet the water crisis can be viewed as a unifying force. "People tend to interact pretty well around water. It's just so vital. You can go thirty days without eating food but you cannot go three days without drinking water. It is the sustenance of the planet. You see that in Lebanon and Israel: [even when they are] at complete odds with each other, they cooperate around the River Jordan."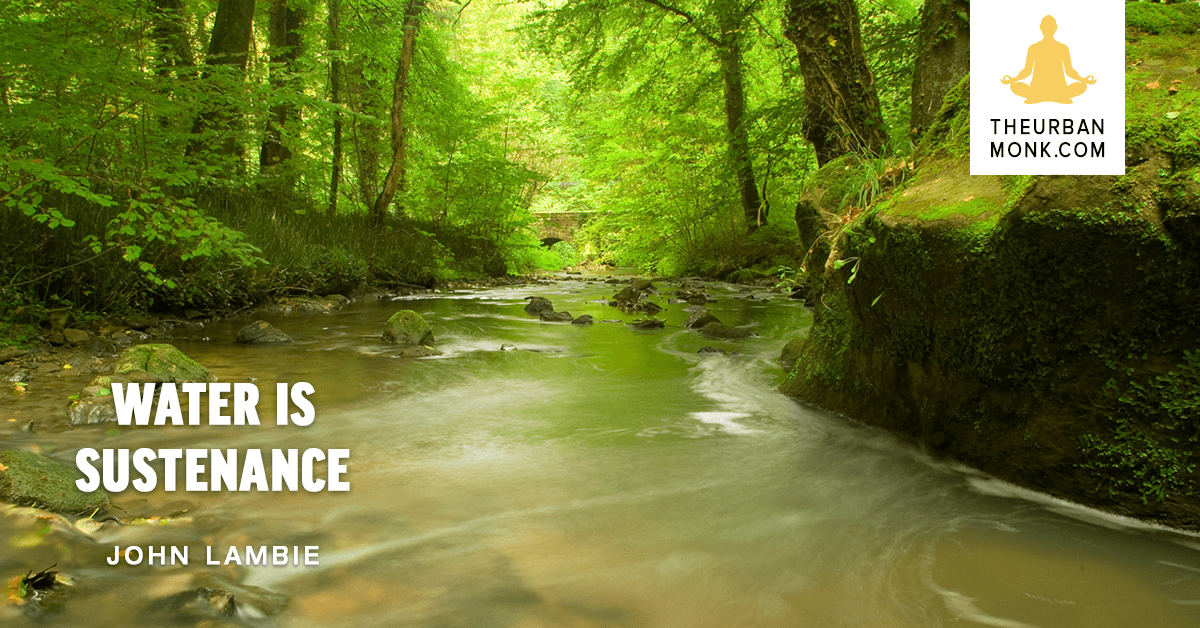 Aquifers — water held in rock — hold possibilities. The beauty of groundwater is that it returns as part of Nature's hydrologic cycle: back rinse out of the ocean, rain and snow on the mountains. If we're pulling it out faster than it's being put back in, that's when problems arise.
Finding Hope In Aquifirs
Again, there's good news, says Lambie: "People are managing aquifers, they're utilizing them as storage reservoirs and saying, 'If we've got a surplus of rainwater here in the winter, let's see if we can catch that and put it in an underground reservoir like our aquifer where it's not going to evaporate as quickly.'"
Percolation basins that capture excess water are one solution that's been in use since the 1920s. Some U.S. cities have been reliably harvesting rainwater for more than half a century, in a system now known as aquifer storage and recovery.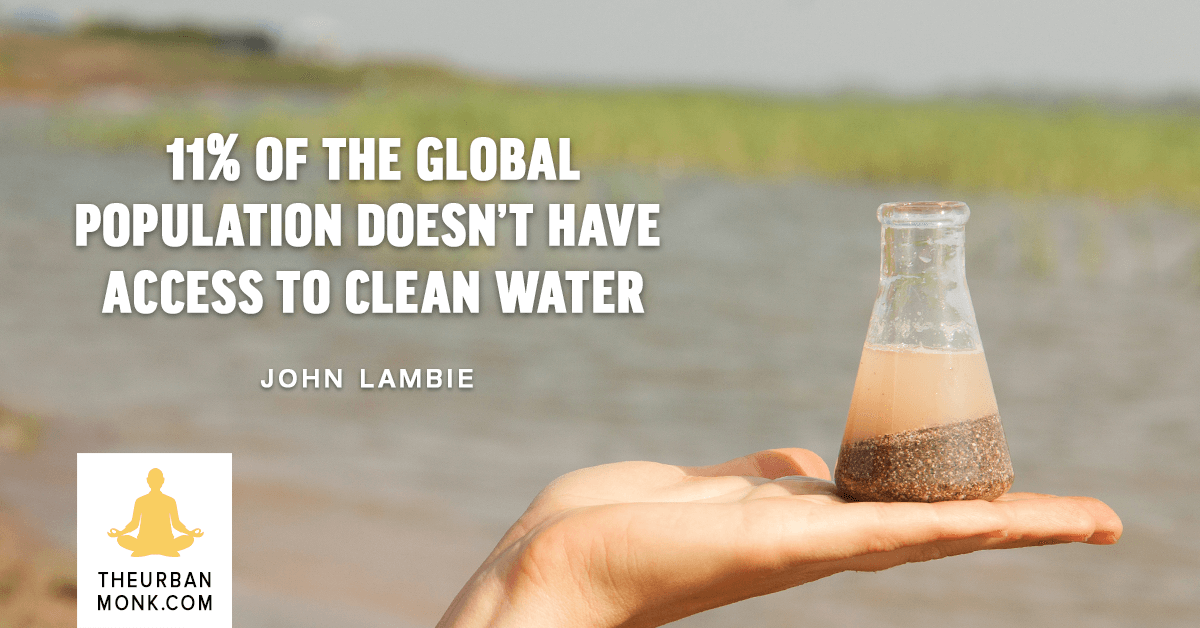 Because 85 percent of our water is used for agriculture, one sustainable solution is high water efficiency agriculture that is appropriate for the climactic zone: i.e., growing crops that are more climatically balanced to where you are. "Increased yield, lower pollution and less water used to do it. It's just a total win," notes Lambie. "I'm in favor of small, organic, local farming, and that's where you want to see collectives, cooperatives come together." This mitigates the cost.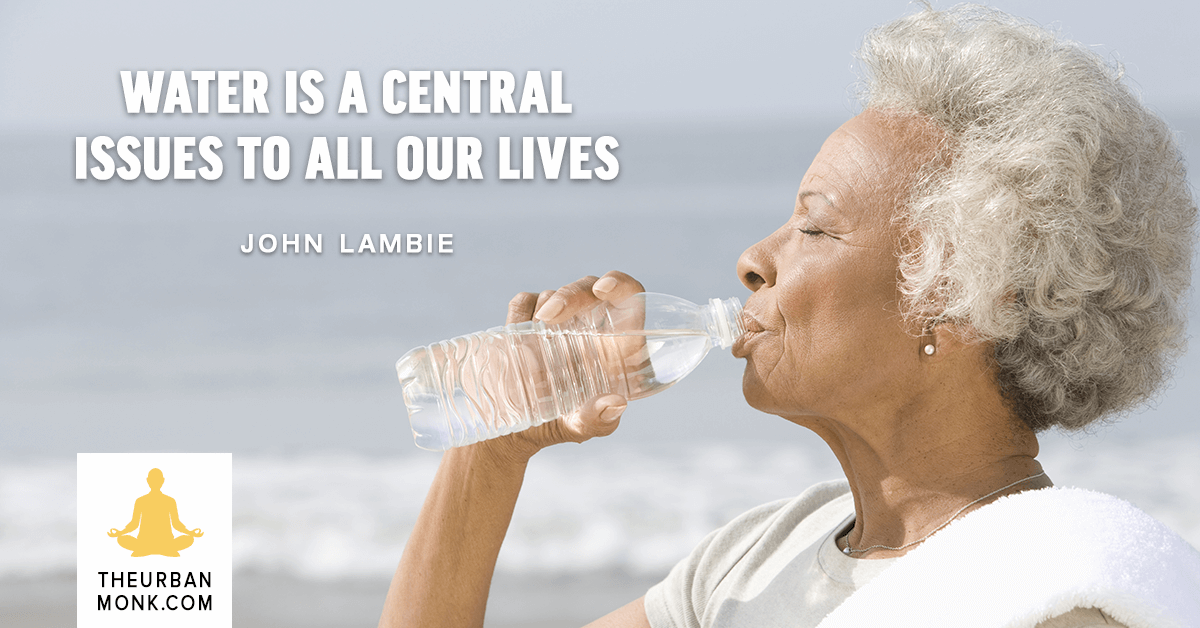 The water issue is central to all our lives. "People have to eat, have to drink water… and we've got to grow enough food to feed ourselves and be that exporter of food to the world. As a country, [the United States] has a surplus of water compared to other places, so we really should be exporting food to places that have less water. Then on the urban side, let's get to people. It's a lot of social engineering, but it's really people becoming aware of their impact, and that every little bit counts in terms of use of water."
Original story with transcripts can be found at www.theurbanmonk.com