Fat and Sick
Abel James, creator of the podcast "Fat Burning Man." is breaking it down for us today. Abel used to be one of those 'annoying' overachievers who chased the American Dream with a passion. By the time he was in his mid-20's he had everything he had ever dreamed of: a good job, on his way to VP, making lots of money, essentially all the 'bells and whistles' that go along with our traditional view of success.
Unfortunately, he found all it really got him was fat and sick. Abel found himself stressed and not sleeping, with a body that was falling apart. He had lost his vitality, the 'spark' that made him fee alive. Despite the fact he had pretty much everything he ever wanted, the 'things' weren't making him happy. His ship had come in, but it felt more like an anchor. Abel came to the conclusion that much of the stuff he had accumulated was not enhancing his life.
He had bought into the American Dream, lock, stock and barrel only to discover that what really made him happy was keeping himself constantly challenged. How could he get from where he was to where he wanted to be?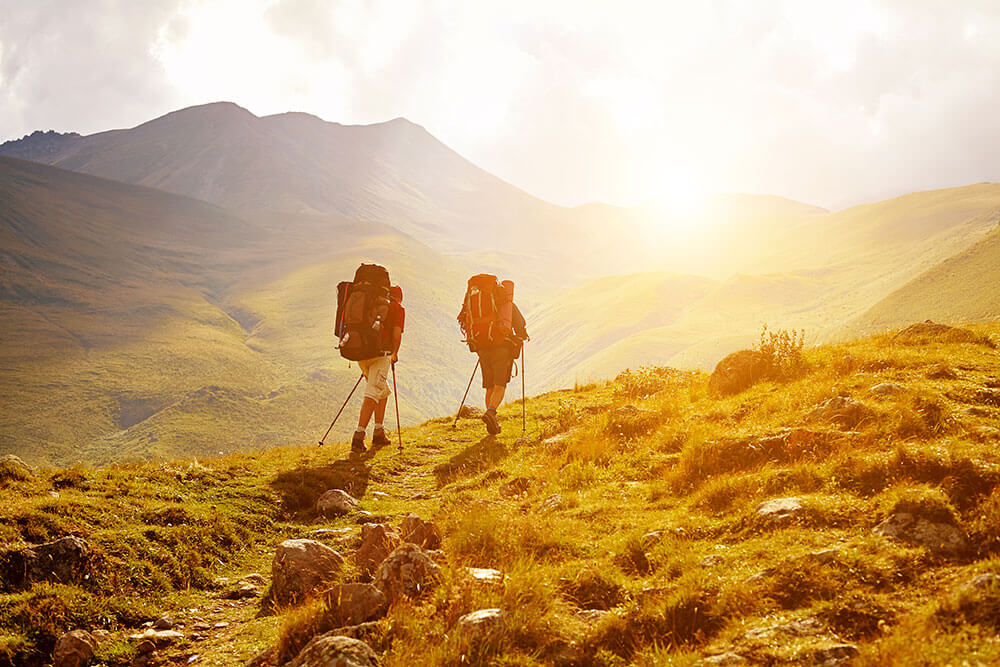 Finding that Freedom Within
Listen in as Abel talks about his journey from "The American Dream" to a life of ultimate freedom. For him, the beginning was as simple as telling his boss that he really loved working from home – asking if he could telecommute and work from home one day a week.
At the same time, he rid himself of any 'stuff' that was not enhancing his life. If it didn't serve him, it was expendable. He began to sit down and really examine what he wanted; what really made him happy.
Join Abel on his personal journey of discovery and adventure. An adventure that began with simply asking his boss if he could telecommute and work from home one day a week so he could spend a little more time with his family.
Over the next three years this minor change evolved into the establishment of a seven figure empire that he runs while traveling the world in his trailer. He no longer lives the American Dream, he lives his own dream.
Abel's journey teaches us all how to step back and compare where we are with where we want to be. It's not about dropping out of society. It's about making decisions that nourish your body, mind and soul. It's about granting yourself the power and permission to live your own dreams. Let the adventure begin!