By now you've probably heard that gluten can be harmful, but do you know why? For many people, avoiding gluten has become a cultural as well as a dietary choice. Gluten allergies and sensitivities are on the rise and we hear about this everywhere. Although the gluten-free lifestyle appeals to roughly 30 percent of  U.S. adults, it seems like gluten is often misunderstood. I want to get to the bottom of this so I invited Dr. Tom O'Bryan, a highly esteemed clinician who specializes in Celiac disease and gluten sensitivity, to join me on the set of the Urban Monk Podcast to talk about it.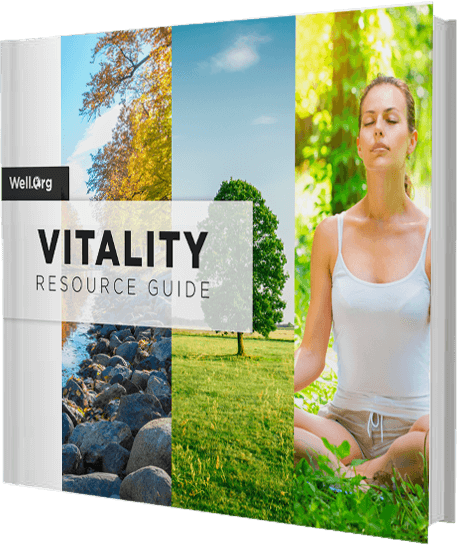 Get the FREE VITALITY RESOURCE GUIDE RECIPES, workouts, sleep tips, and much more.
So Is Gluten Bad For You?
As it turns out, there is a need for us to be concerned about gluten. According to Dr. Tom, all of us have issues with breaking down gluten — whether it's wheat, rye, or barley. So why do some of us  feel the wrath more than others? Well, how your body reacts to gluten depends on the state of your gut health and whether your body has reached its limits. We all take a hit. It's just that some of us can recover quickly and move on others need to detox their bodies or even cut out food-groups completely. In our conversation, Dr. Tom lays out the science behind gluten-free and shares what he has learned from 30 years of research. He shows us how we can drastically increase the quality of our lives by eliminating gluten in our diets.
This interview will open a clear path to recovery through healing the gut and changing around a few lifestyle habits. Gluten sensitivity is a real thing. Learn about it so you don't suffer needlessly — Take The Vitality Challenge and find out where you can make changes to boost your Vitality!

Comments