Coal India is a publicly owned company and the current prime minister of India, Narendra Modi, does have a "Clean India" campaign to clear out the trash that lines many Indian cities and investing in solar is certainly a good step to make India cleaner in its energy use. Already Coal India is known for keeping a check of its carbon footprint. This is also a good way for an established company to change and grow as public opinion starts to change on fossil fuels. This is also a good move for India as it has its own domestic market in the production of solar panels.
Such a large investment in solar power plants from India will help show that solar and other sustainable energy sources are feasible sources for the future. India is the second most populous country in the world with 1.25 billion people. Having sustainable energy be a large percentage of their energy source could set a great example for many other nations to invest similarly. That the government is making the investment takes a lot of pressure away from private companies that are afraid of investing in a market in which they don't see instant profits. But once the initial set-up costs are out of the way, the private energy companies will perhaps feel better about moving towards cleaner and more sustainable energy production techniques.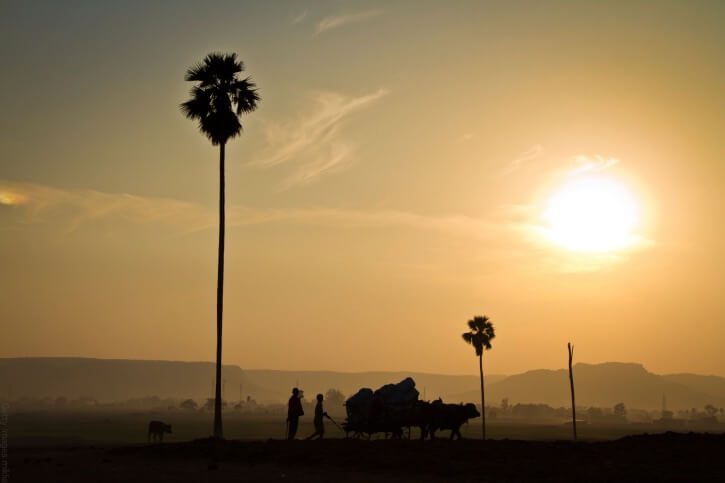 I see this as a win-win. Companies stuck in fossil fuels can continue to be multi-billion dollar companies with insane profits like they have been for a century and humanity gets to stay on this planet a little longer because we aren't filling the atmosphere up with carbon. If companies can't keep up they will be left in the dust. We've seen this over and over in the tech industry. Look at what happened to Blockbuster after they didn't see a future in Netflix's model. Look at how Tesla is scaring the major car manufacturers with their direct sales model. And in case of Tesla, they aren't even close to selling the numbers that GM or Ford sells, and yet BMW releases the i8 just to compete.
Even though the investment from Coal India is a government move, it's nice to see that even a government can see value in sustainable energy. As we become more and more connected to the internet with its instant news, people will be able to make better and better well-informed decisions. Sure the internet is also a great place to look at cat pictures, but on the whole if we can band together to let companies know that we're leaving fossil fuels behind, they'll either have to adapt or go the way of Blockbuster.
Sources:
http://reneweconomy.com.au/2014/worlds-largest-coal-miner-invest-1-2-billion-solar-power-39481
http://cleantechnica.com/2014/09/23/rockefeller-coal-india-saying-goodbye-fossil-fuel/
http://www.washingtonpost.com/world/india-launches-an-ambitious-campaign-to-clean-up-dirty-cities-and-villages/2014/10/02/b4b8ca60-bca4-44aa-8dce-36485c4538d7_story.html