Bisphenol A, or BPA, is an industrial chemical used to harden plastics and is found in plastic bottles and cups, as well as linings of food and drink cans. It has been linked to a number of health issues, including hormonal disruptions, diabetes, cancer, heart disease in adults and developmental issues in children, which has led to increased scrutiny in the last few years.
As a step in the right direction, BPA was banned from the manufacturing of baby bottles in 2012; yet this is still a far cry from the regulations needed to fully protect consumers. And for parents, there is now even more reason to be vigilant about reducing exposure to BPA. A new study at the University of Missouri showed that mice offspring born to parents who are exposed to BPA receive decreased parental care by both the mother and father. While this research used a biparental (both male and female contribute to parenting) species of mice, it may have implications for human parenting as well. The bad news for mice is they cannot decipher BPA-laced food, but this is not the case for humans, who certainly can take action to protect themselves from BPA exposure.
Here are five simple ways to reduce health risks associated with BPA, as well as improve your chances of successful parenting.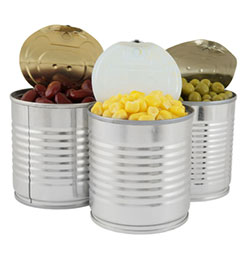 ➀ Replace canned foods with the glass or cardboard variety.
Acidic foods like marinara sauce can cause the lining of cans to break down and leach BPA into food. Opt for the kind contained in glass jars or Tetra Pak, a multi-layered cardboard that is not lined with BPA. While you're at it, choose organic to make sure the ingredients are free of pesticides and other chemicals.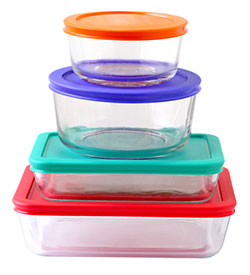 If you need to warm food, place it in a glass or porcelain container. High heat can break down plastic and cause BPA to leach into your food. If possible, heat food on a stove instead of a microwave. Bringing lunch to the office? Save time and trouble by storing it in glass storage ware that is also microwave-safe.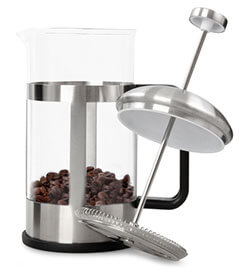 ➂ Use a French press or other similar coffee maker contraption made of glass or stainless steel.
Conventional coffeemakers contain plastics that may leach BPA when heated. These pour over devices are not only safer, they are also a feast for the eyes.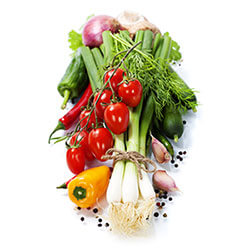 ➃ Treat yourself and your family to a detox.
A food detox simply means eating real food that has not been processed. Make food from scratch using fresh fruits and vegetables, or frozen if fresh is unavailable.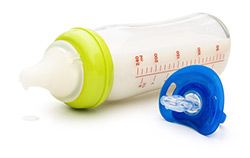 ➄ Use powdered baby formula.
Liquid formulas may contain more BPA from the can containers so opt for powder formula that you prepare.