What are branched-chain amino acids, and why does your body need BCAA? From muscle recovery to cancer biomarkers, here are eleven BCAA benefits.
1. It Is an Essential Amino Acid
BCAA stands for branched-chain amino acids. It derives its name from its structure.
It has a central carbon atom, which then branches out to the side and attaches to three hydrogen atoms.
There are three BCAAs known so far: leucine, valine, and isoleucine. Of the three, the first one is the most popular.
2. You Can Get Them from Carbs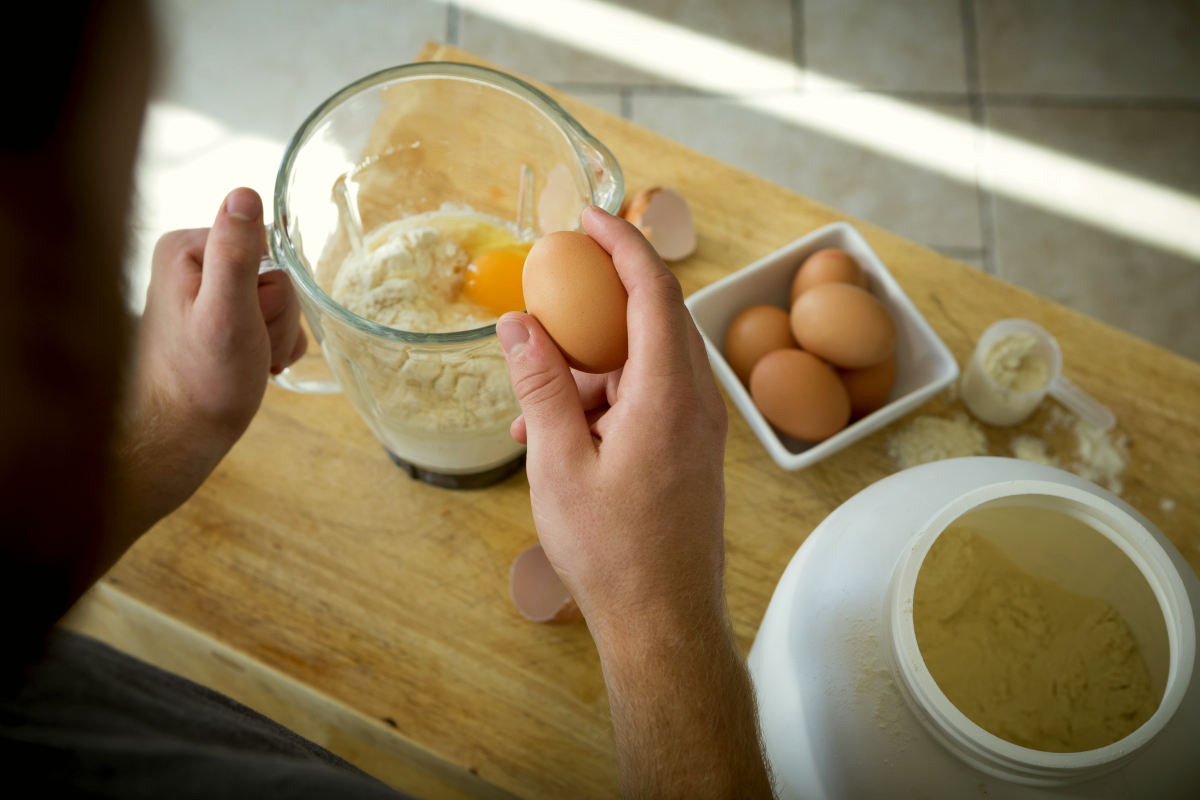 Amino acids serve as the building blocks for protein, but some are more important than others. These are the essential amino acids, which include BCAAs.
While vital to human survival, essential amino acids should come from the diet. As expected, most of the sources of BCAAs are protein-based including:
Eggs
Chicken and beef
Brazil nuts
Fish
Whey and milk proteins
You can also get them from food rich in carbohydrates such as whole wheat, corn, and red rice.
3. It Has a Strong Connection with the Gut
The relationship between the gut and BCAA is complex. Free BCAAs don't work the same as other essential amino acids.
Most need to be synthesized by the body via the intestines. The pancreas and the liver also contribute to the process.
BCAAs tend to go directly to the blood for delivery, but emerging studies tell otherwise.
They still have a connection with the gut. A 2018 study revealed they can interact with at least four intestinal bacteria such as Blautia and SHA98.
The gut can then end up "producing" 20% of the BCAA that circulates in the blood. The organisms can also adapt themselves to create them.
4. It Plays a Significant Role in Muscle Development
When you want to build muscles, it's not enough that you're working out. You need protein to stimulate their growth.
This is where BCAA can be helpful. It can activate a pathway that, in turn, stimulates muscle production.
All three of the BCAAs are essential for muscle growth. Leucine, though, has the highest oxidation among them.
5. BCAA Helps in Post-Workout Recovery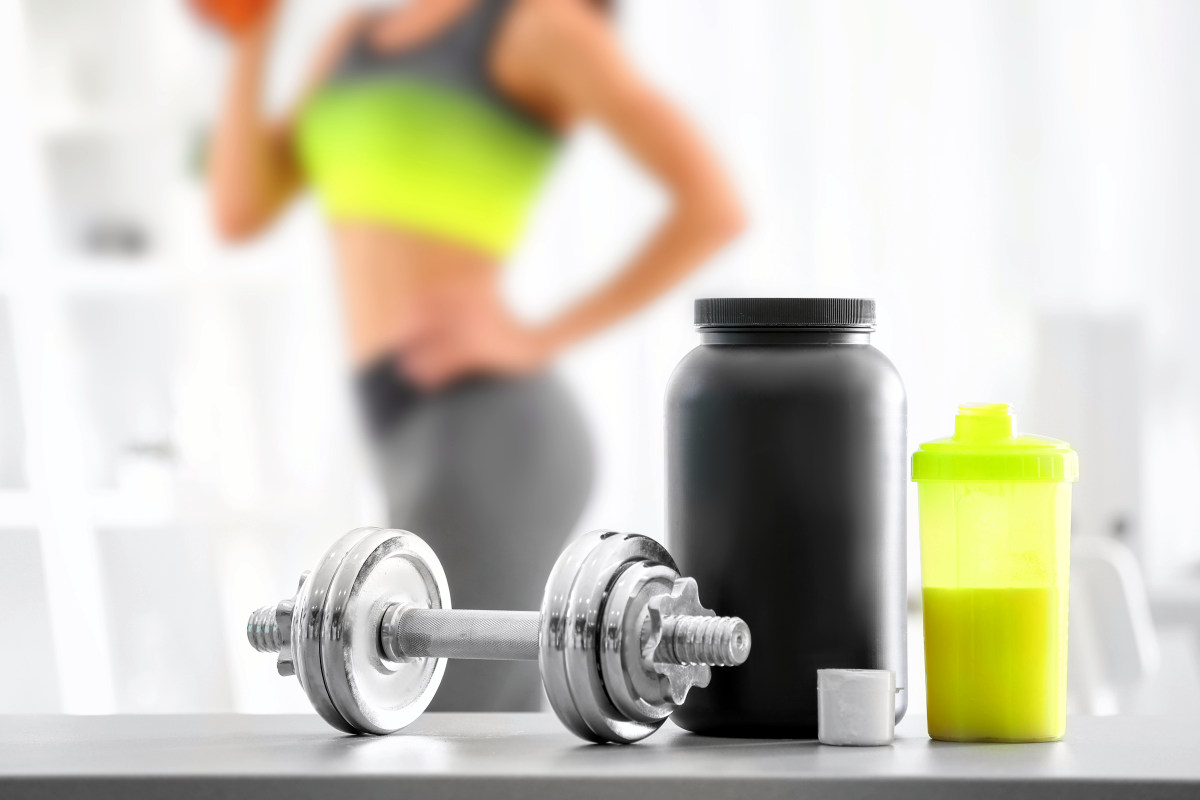 BCAAs can help reduce muscle damage and soreness.
They can also decrease exercise fatigue. As mentioned, BCAAs help in muscle building.
When you exercise, you experience delayed-onset muscle soreness. This can last for a day or two.
During this time, the body repairs the tears or micro-injuries. It promotes muscle growth, but it also means you need to rest.
BCAAs can help accelerate the process. Studies also show it may decrease serotonin, which increases the feelings of lethargy and fatigue.
Many athletes and bodybuilders take BCAA powder, particularly after a workout. You can combine BCAA with magnesium.
It is a trace mineral that helps make the muscles more flexible. Magnesium is also a component in electrolytes, which you lose when you sweat.
What are electrolytes? These are substances that become ions when dissolved in water. They are essential in nerve and muscle function.
For those taking supplements, the question as to when to take BCAA is common. Evidence suggests there's no ideal time.
Whether you take it before or after a workout doesn't make a difference, although how much you consume can.
Always work with your doctor before you try to change your BCAA intake, especially if it's from a supplement or powder.
Related
Workouts are hard enough, but did you know your post workout routine could make all the difference? Here is the perfect one for you.
6. It May Support Weight Loss Goals
Losing weight is a complicated process as many factors can affect it. This includes genetics and chronic inflammation.
Your lifestyle and diet are also weight factors, as are your muscles.
What many people don't know is their muscles can also help them with weight loss. Muscles burn more calories than body fat, even when you're at rest.
In a 2009 study involving participants who performed resistance training, those who took 14 grams of BCAAs had a higher lean mass and lower body fat percentage than the ones who consumed carbs from sports drinks and whey protein.
The other BCAAs, valine and isoleucine, are essential in the production of energy. Since BCAA can also reduce muscle fatigue and speed up post-workout recovery, you are likely to sustain your exercises for longer periods.
7. BCAA Can Be Helpful for People with Liver Issues
The liver is one of the organs that has a central role in metabolism. Issues such as fatty liver or cirrhosis can be serious and even life-threatening.
A 2017 research in Medicine revealed BCAA has the potential to improve the markers associated with liver failure.
8. BCAA Is Ideal for Older People
Aging affects the body in many ways. One of these is a condition known as sarcopenia or muscle wasting.
It means the body starts losing its muscle mass. It can shorten life expectancy and increase immobility risks.
It has a significant impact on a person's desire to be independent through old age and quality of life.
There are different techniques to reverse muscle wasting, and these include exercising. BCAAs can also help by improving the body's response to muscle-growth signals.
9. It Can Be a Potential Marker for Chronic Diseases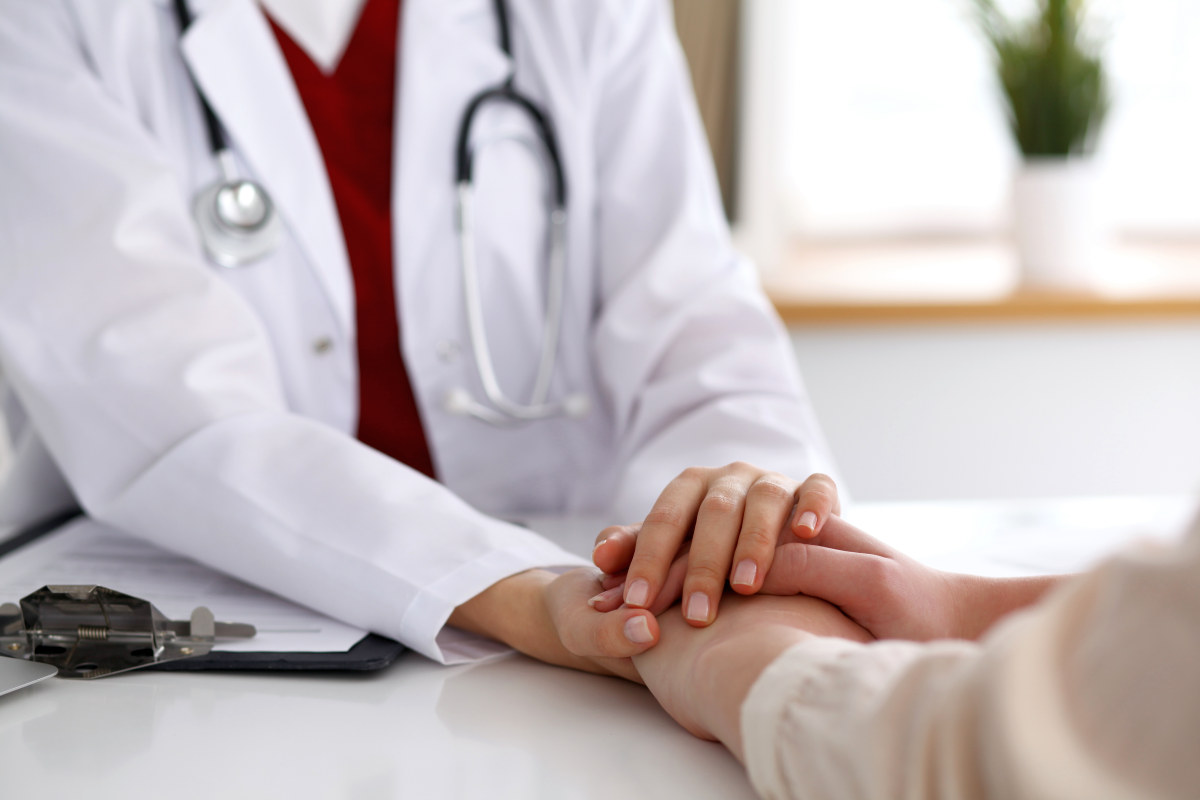 The 2018 Swedish study mentioned in point #3 highlights the strong connection between BCAA, the gut, and obesity.
Obesity is a high-risk factor for chronic diseases like heart disorders, fatty liver, and diabetes.
A 2018 review, meanwhile, revealed an association between these essential amino acids and cancer. Tumor cells are no different from the others as they too need energy to spread which they can get it from BCAAs.
10. BCAAs May Help Improve Immunity
Glutamine, an essential amino acid, is necessary for a proper immune function. When the body experiences high levels of stress, such as during a workout, glutamine levels also decrease.
It may then increase the risk of immune system impairment. You are now prone to infections, some of which may dangerous.
BCAAs can be helpful in this case since the body can actually convert them into glutamine. They, therefore, supplement another essential amino acid.
11. It Has a Connection with Insulin Resistance
Insulin resistance is a metabolic condition wherein the cells become less responsive to insulin. Insulin is a hormone that helps deliver glucose.
Glucose, meanwhile, is what fuels the cells to do their work. When you are insulin resistant, your blood sugar levels increase.
When your blood sugar levels continue to go up, you are at risk of diabetes. Diabetes also increases your odds for hypertension and heart diseases.
Some studies suggest insulin-resistant individuals tend to have high BCAA levels. That is not good news, but it also opens an opportunity.
It's possible lowering your BCAA intake or changing its mechanisms may help treat diabetes in the future.
The body needs BCAA not only for muscle building or exercise performance but also for energy production. It may even help manage chronic diseases such as liver disorders.
Balance, however, is still the key to optimal health. Lower and higher levels of these amino acids can result in metabolic problems or the development of serious conditions.
You May Also Like…