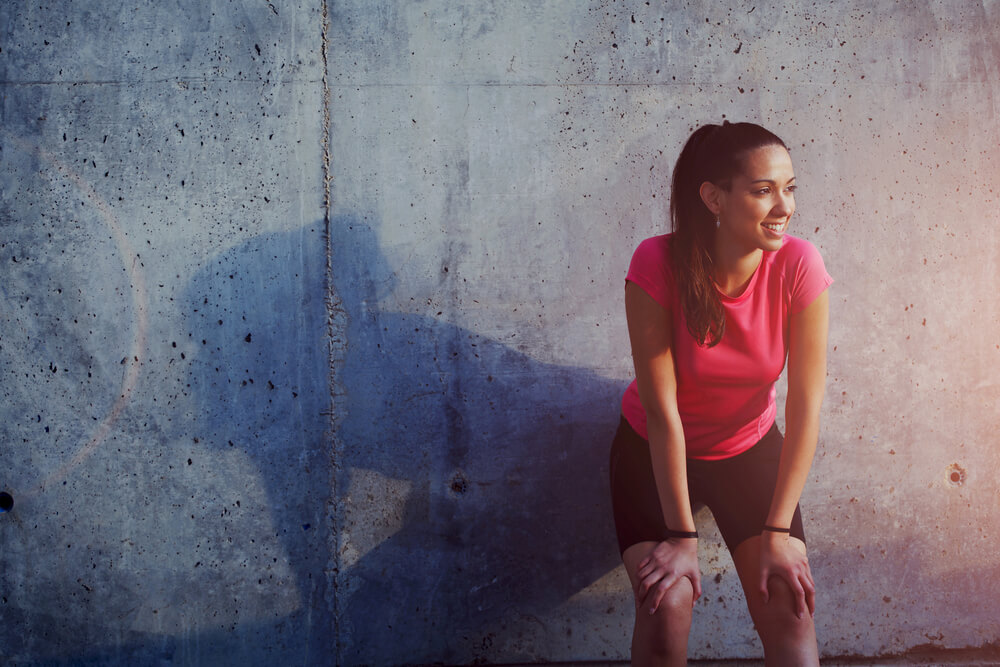 Ever had a hard time getting to sleep or just relaxing after a stressful day?
Well, friend, there are some hacks to help you get there.
Meditation, yes, but even more. Body chemistry heavily influences your ability to relax and sleep. Certain herbs and nutrients supply your chemistry with molecules it needs to calm and relax. Mind-Body techniques are also very powerful, helping your body to self-adjust to relaxation mode.
A Super Short Cut
Access technology so profound that it will quickly transport you to brainwave states otherwise achieved only by many years of long daily meditations. The
Urban Monk Audio Series
has 4 tracks of various lengths which help you achieve the ideal type of relaxed state you are seeking for a given situation. What is so powerful about these audio tracks is that they incorporate Holosync® technology which synchronizes (balances) the hemispheres of the brain. Audio tones are delivered along with pleasant sounds of nature and music to improve brain function. Over 20 years of research has gone into perfecting this technology. It is used by over a million people in 193 countries around the world. Here are the
4 tracks
—
Zen This track helps put you into the alpha state, a deep meditative state away from stress that brings clarity.
Focus A track to use when you want to study or do some other mentally active task while remaining calm, but alert and on-point.
Deep Sleep Use this track along with deep breathing to teach yourself how to fall asleep easily.
Reboot For times when you need to take a 20-minute break to refocus and recharge.
The
Urban Monk Audio Series
is user-friendly and very affordable.
Another Angle
Your body chemistry controls how you feel to a large degree. Neurotransmitters, vitamins, minerals, amino acids, and phytonutrients all play critical roles in your ability to relax, to focus or to sleep. Deficiencies and imbalances can be corrected with nutritional supplementation for "smooth sailing" of your nervous system.
Urban Monk Sleep
and
Zen Mind (Water)
supplements are soothing blends of many natural, non-addictive ingredients:
Calming botanicals–valerian, passion flower, lemon balm, ashwaganda and chamomile help you relax and achieve restful sleep, leaving you refreshed in the morning.
PharmaGABA™ is a natural form of the inhibitory neurotransmitter gamma-aminobutyric acid (GABA) which calms your nervous system.
L-theanine is a naturally-occurring amino acid which has shown excellent results in scientific sleep studies.
Melatonin is a human hormone that controls your internal clock (sleep/wake cycles). It typically declines with age, yet is critical to good quality sleep.
5-hydroxytryptophan (5-HTP) is a precursor to serotonin, a neurotransmitter that controls sleep cycles, pain perception and mood.
Pyridoxal-5-phosphate is the active form of vitamin B6 which helps convert 5-HTP to serotonin among other critical functions.
Other supportive vitamins include vitamin C, riboflavin (vitamin B-2), vitamin B-12 (in the important methyl form), and pantothenic acid.
Magnesium is known as the calming mineral and is in the highly-bioavailable form of di-magnesium malate.
Urban Monk Sleep is best used before sleep time to help you get your zzz's and Zen Mind (Water) can be used in the morning to keep you calm and focused during the day.

Sources for this article:
Comments