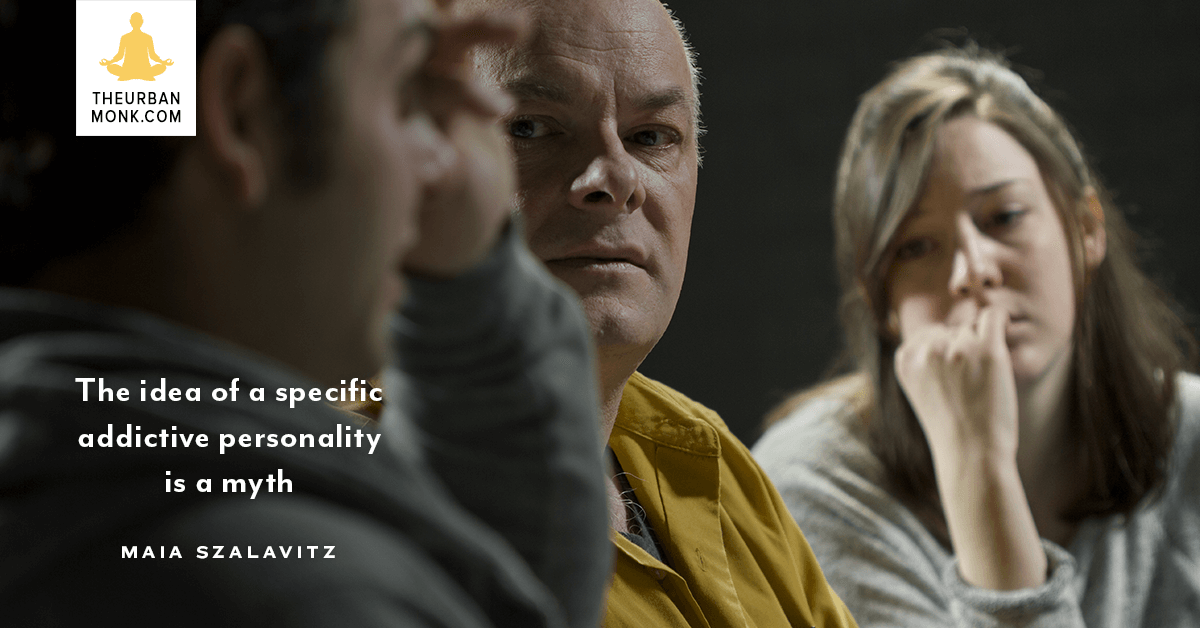 The Alternative To AA
Maia Szalavitz says "No" to AA as a panacea treatment for addiction. She's been around this block and has a unique perspective on the history of treatment for addiction and where it has gone off course. According to her, addiction treatment should not be the only thing in medicine that involves indoctrination in a self-help group. She's alluding to AA groups and the "moral narrative" that's branded the diagnosis in an unreasonable way.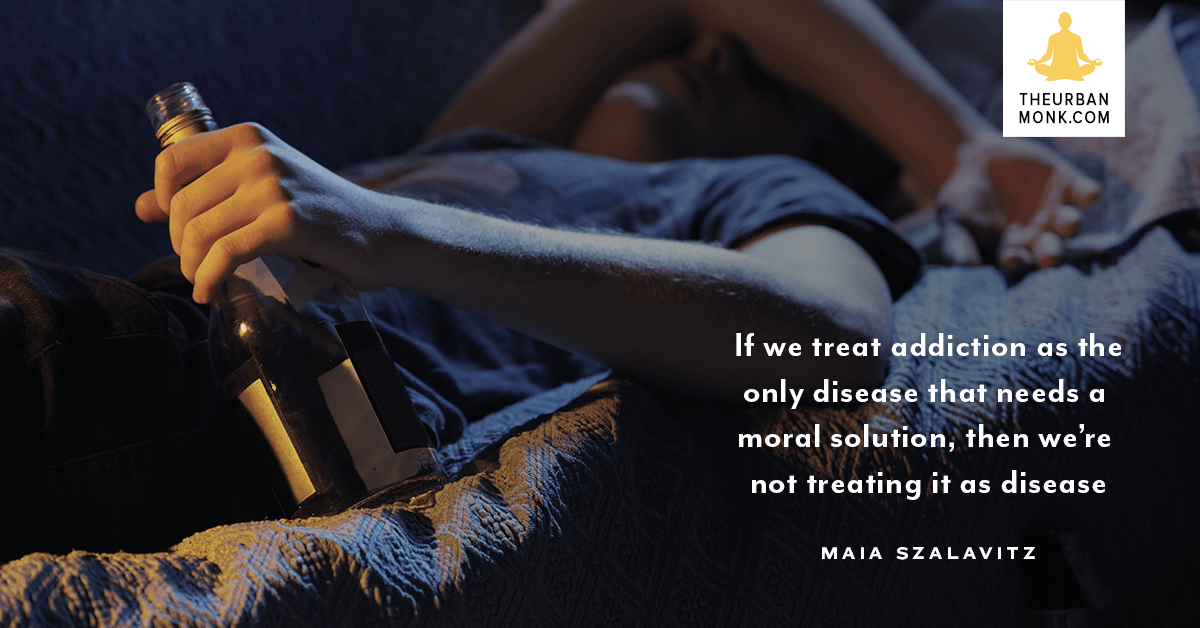 Methadone saves lives. There are chemical treatments that she argues for that are helpful. Super expensive retreats are a waste of your money…but massage is cool. Basically, Maia is arguing for a fresh look at addiction since our current "science" is clouded by 1930's thinking that forces an antiquated system on people. What people? Our brothers and sisters who are suffering the most. Enjoy the show- this one really got me thinking.
Original story with transcripts can be found at www.theurbanmonk.com