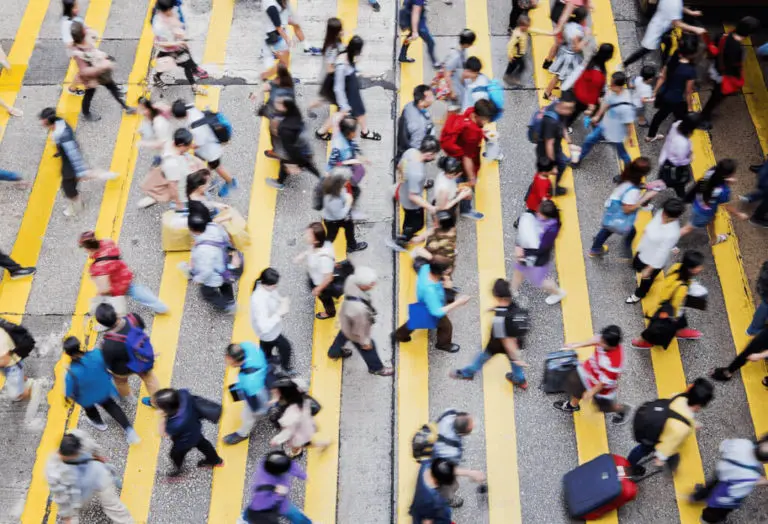 Mindfulness greets us when we are able to turn our attention to it.
There are many traditions of embracing mindfulness as a way back to our true selves and our connection to that greater experience. It can be an experience of calm, inner peace, anger, confusion, sadness, God, life force energy or Nirvana. In our busy worlds, we can look back to our ancestors and bring threads of consciousness forward even while wandering the aisles of Target.
The Noble Monk
There is a long tradition of monks using walking as a time to cultivate mindfulness, as they did most of the hours of the day. When we realize that being present not only embraces us when we sit in meditation but we can take that consciousness with us to all of our waking moments, driving, cooking, eating, etc. to cultivate mindfulness. Walking in meditation can bring that calm and focus deeper into the body.
Being conscious all the time?!
Yes, it can be a challenge to rub your belly and pat your head at the same time. It can help if we think of the mind as a playful puppy always energetic, needing training, love and ever excited about new experiences. Whether sitting formally in zazen, strolling on a mountain hike or reaching for an apple in the store, it is comforting to know that we can choose to connect to the present moment through focusing on the breath and bringing our awareness more deeply in the present moment.
The Bodhi tree
In the simplicity of walking, a deeper spiritual awakening can occur. Mindfully walking has other benefits including relieving stress, being physically fit for making long journeys, keeping your body healthy and free of disease, help with proper digestion, and cultivating focus of the mind. Through keeping our eyes open while walking the path, one can cultivate openness to being flexible and allowing the sounds, sights, smells to pepper your experience and be a welcome part of your journey. At any moment, we can start, one step at a time.