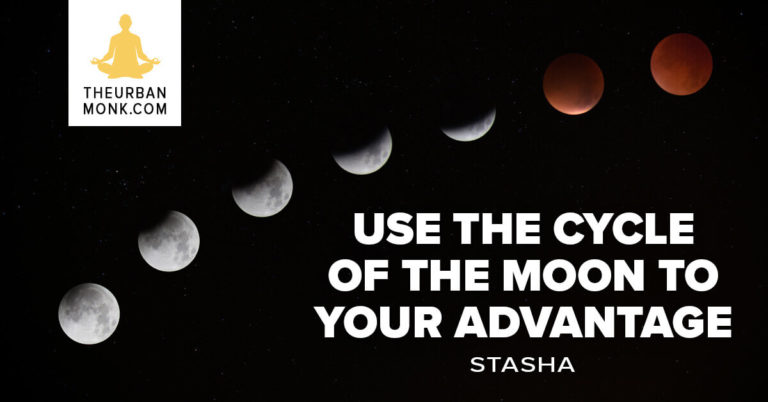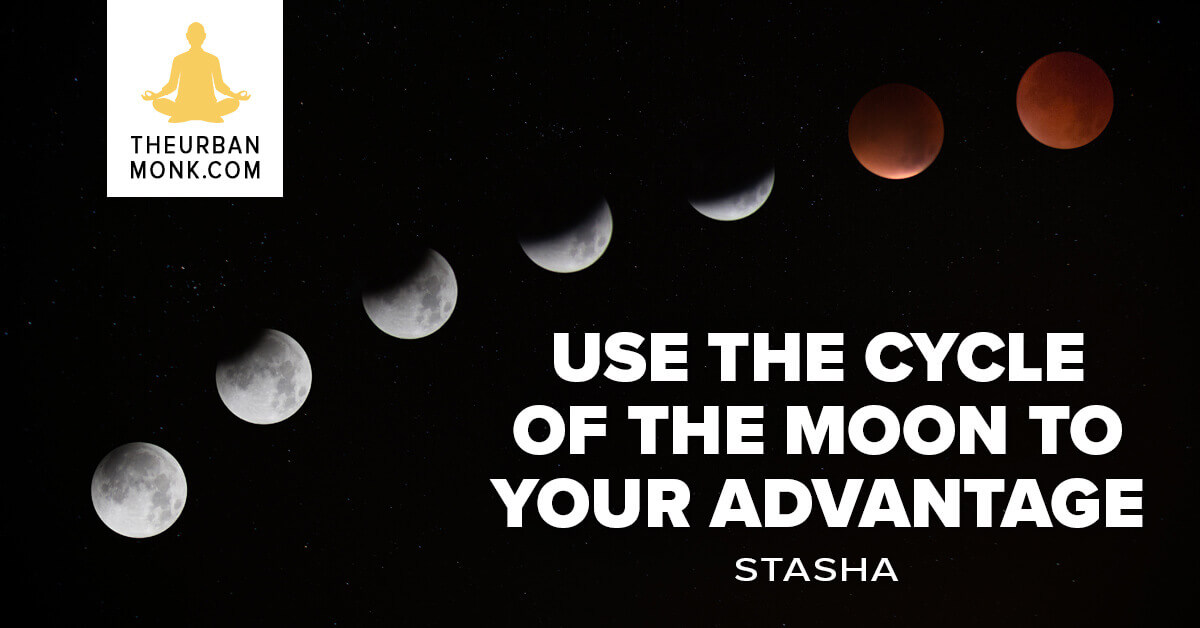 A History of Witches
The Malleus Maleficarum, ("Witches Hammer") was first published in 1486. It is said to have played a major role in the estimated nine million deaths – most of those women – during the 250 years of the Inquisition. It was a guidebook used in the identification, prosecution, and execution of women identified as witches.
Stasha contends that this tainted history continues to influence our current views of women and their menstrual cycles. It has also been the source of destructive competition amongst women. In reference to the "Malleus Maleficarum," Stasha points out that "In order to not be burned at the stake, you had to rat out your sister."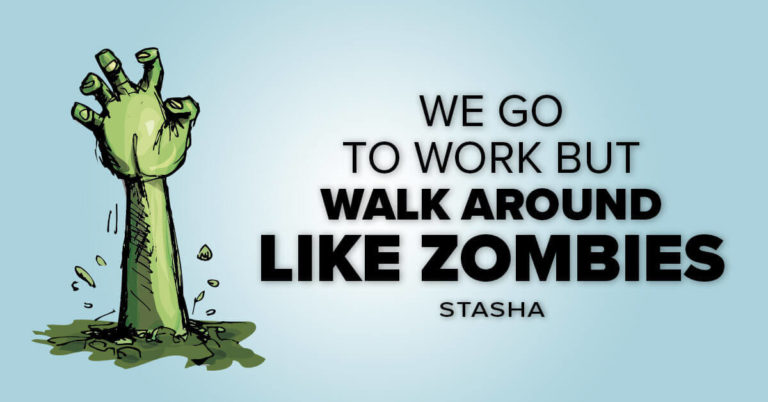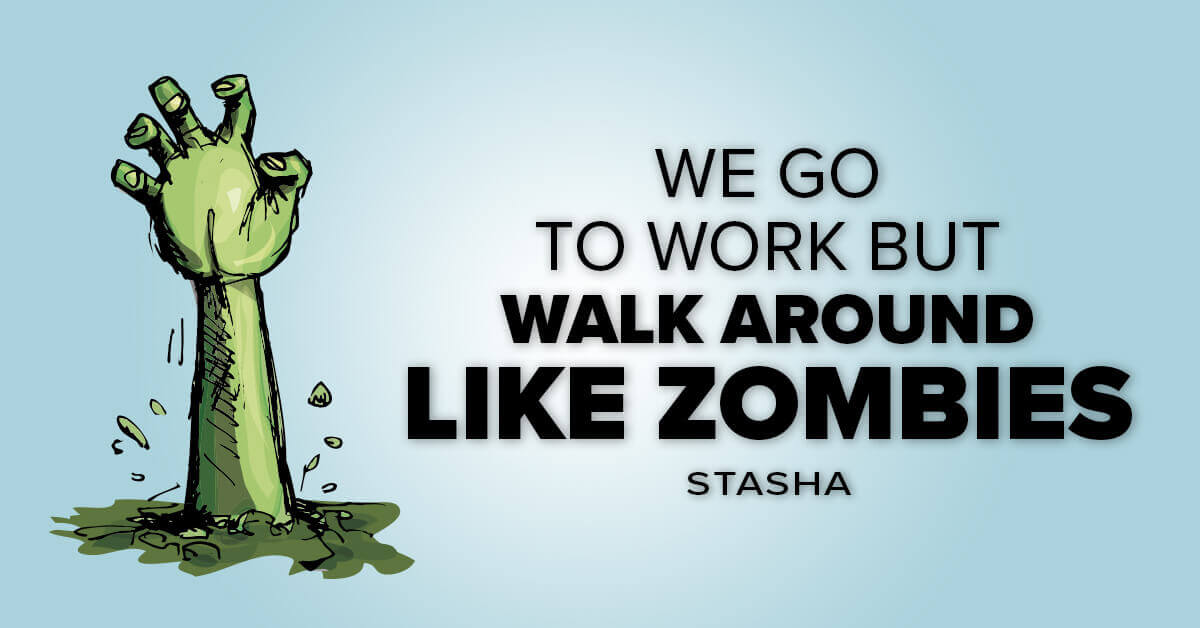 The Period Coach
Her own crippling menstrual pain led her on a mission to end the shame, secrecy, and stigma around menstruation. She paid attention to the historical, cultural, physical, emotional, spiritual and lunar patterns that are a part of the menstrual cycle.
She also paid attention to her nutrition and its impact on the menstrual phases. In Stasha's case, going gluten-free, made a huge difference.
She is now a "Period Coach." She helps women to move past the shame of their periods and learn to work with the brain changes that occur in each phase of the menstrual cycle. When women embrace these changes, menstruation becomes a source of strength rather than a time for silence and secrecy.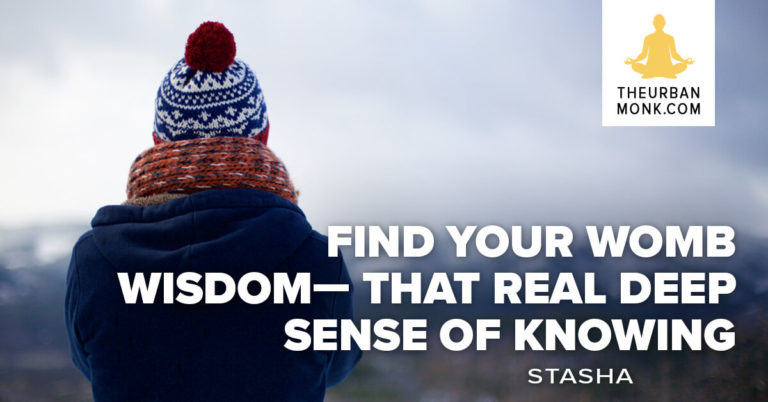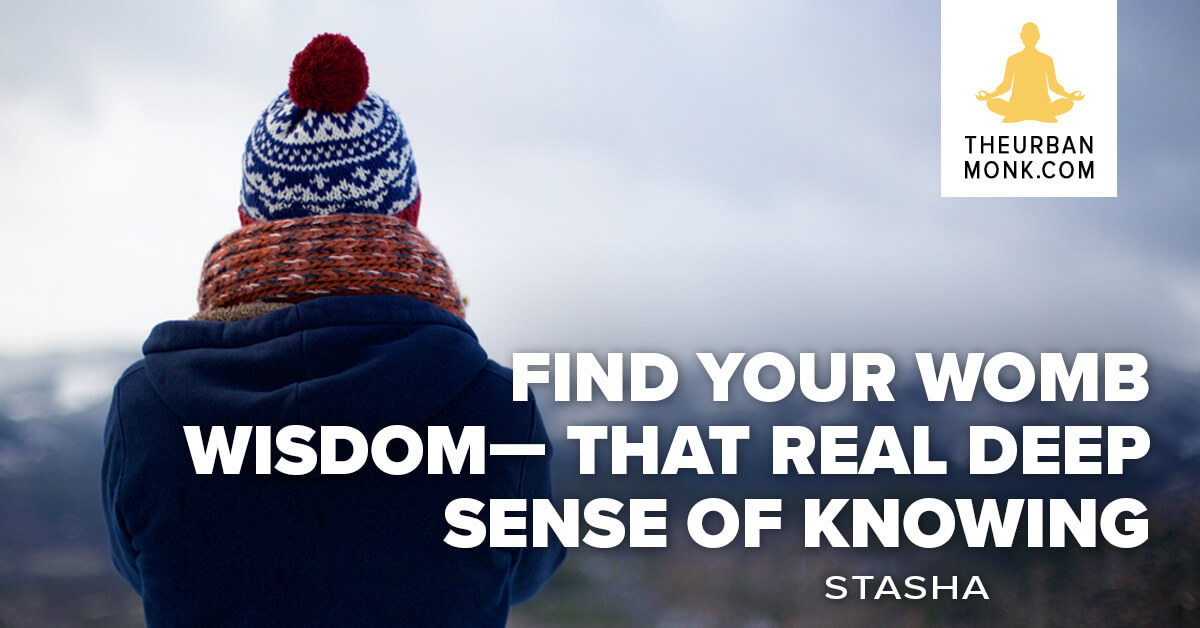 Working With the Menstrual Phases
There are several phases to a menstrual cycle and Stasha shows women how to plan their lives around these phases so that they can be a their best. The right and left brains, the creative and the logical, work together when you do proper period planning.
Menstrual – This is the "Why" phase. You have the opportunity to look into the "why" of your current life without emotion hijacking you. But it should not be a time for aggressive action. It's a time to trust your intuition, your "gut." You have the freedom to dream.
Follicular – This is where solutions and opportunities appear. It's the time to be open to them. This is where energy is starting to rise and you're at your peak creativity. It's the "How" phase. You can "RSVP Yes" to the things you want to take part in.
FREE ebook
Has Your Gut Sprung a Leak?
Don't let a compromised intestinal barrier undermine your good health.
Learn what you can do to fortify your intestinal barrier and give your gut what it needs to thrive.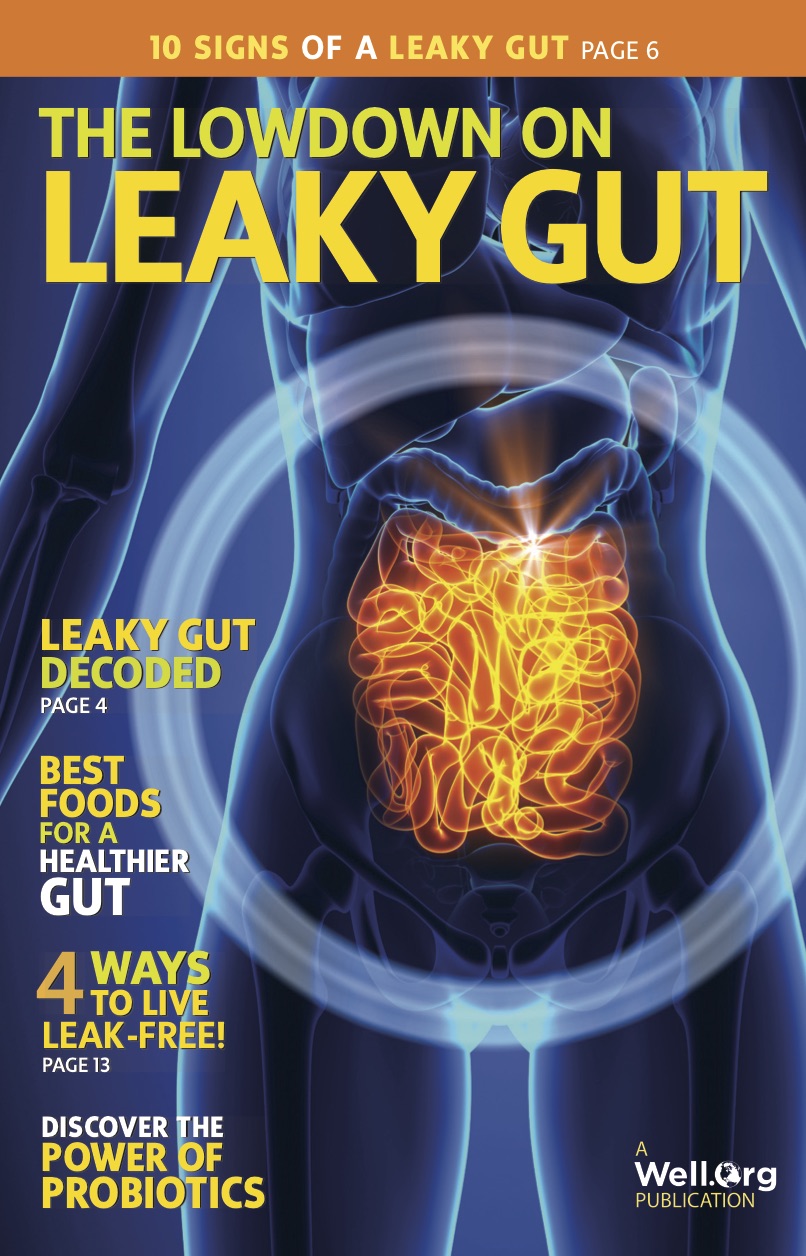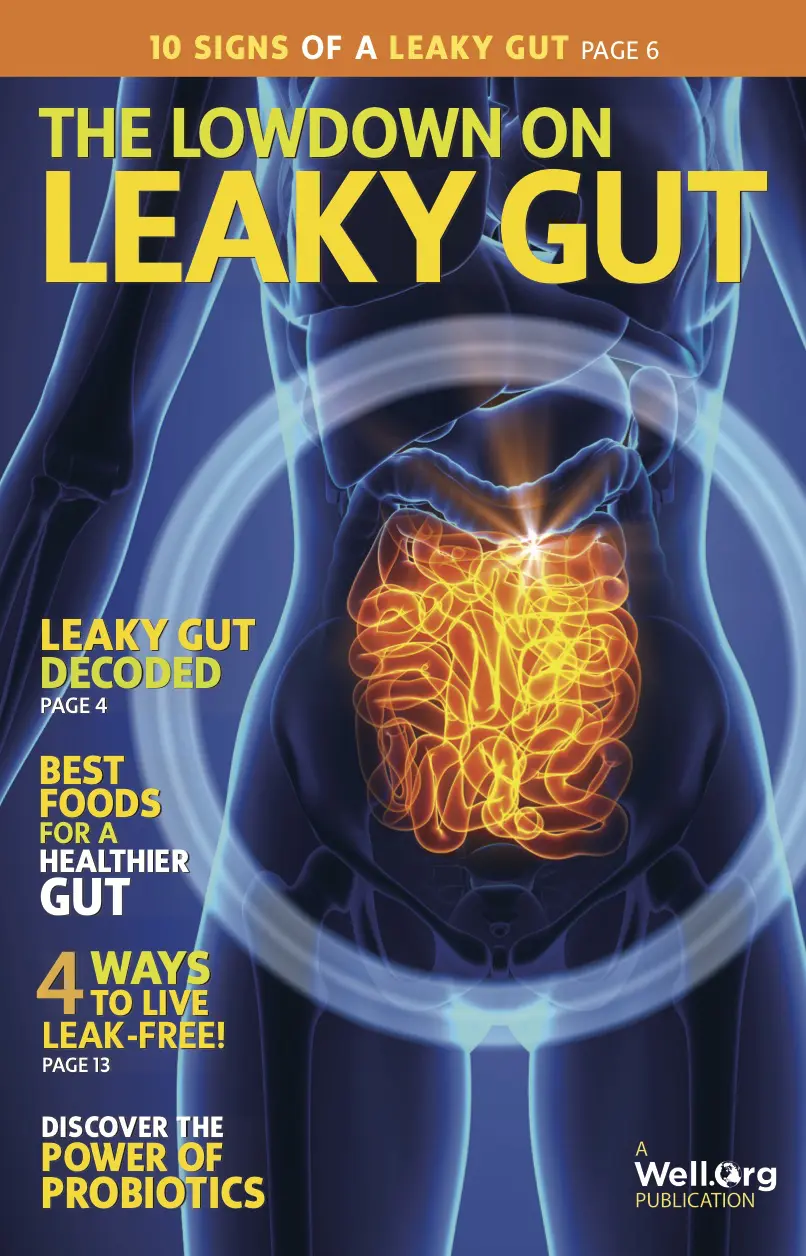 Ovulation – Here is where action and execution should take place. Your verbal skills are at their peak. Need to make an important presentation? Schedule it for this phase.
Luteal – PMS. This is a time of cramping and pain for many women. Don't look for solutions or seek out critical conversations around this time.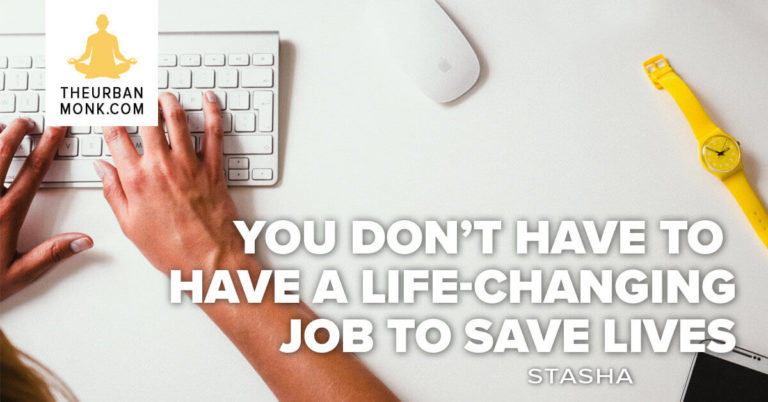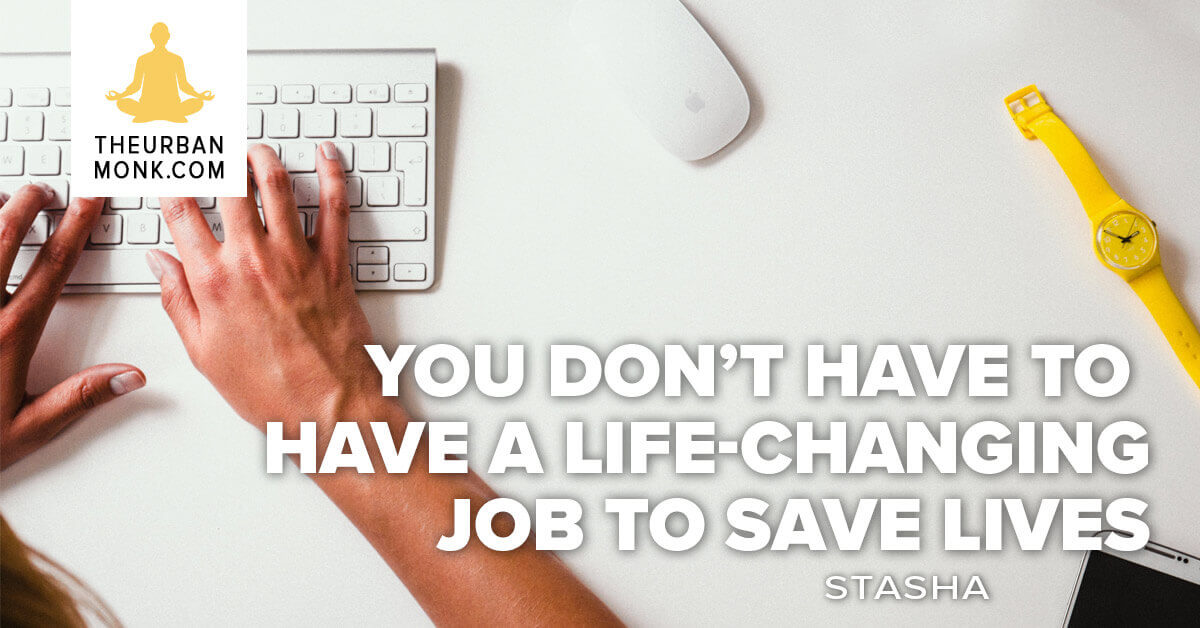 This means that women's social and professional lives are best served by planning a month at a time instead of by the day or week. Businesses concerned with productivity and workplace satisfaction, and who want to attract and keep top female talent, would be wise to consider their planning around these cycles.
The new moon has an effect on menstrual cycles. Stasha urges men and non-menstruating women to pay attention to lunar cycles.When women (and men) tap into their natural rhythms, they will be the beneficiaries of powerful "womb wisdom."
Original story with transcripts can be found at www.theurbanmonk.com