Fat Facts You Didn't Know
Think you know about fat? Think again! This is fat as we have never encountered it before. Dr. Sylvia Tara PhD presents us with astonishing information about fat that everyone needs to know in order to truly take their weight and health into their own hands, naturally.
Fat Is An Organ
Fat is so much more than an annoying by-product of too many donuts, contrary to popular belief. Likewise, losing it is not just about counting carbs or increasing your weekly exercise. Yeah, that got our attention too! Fat is a metabolically active organ: it produces hormones, tells the fat in your blood where to go, responds to the toxins in your environment and even controls the way you think about food. Bit scary, right?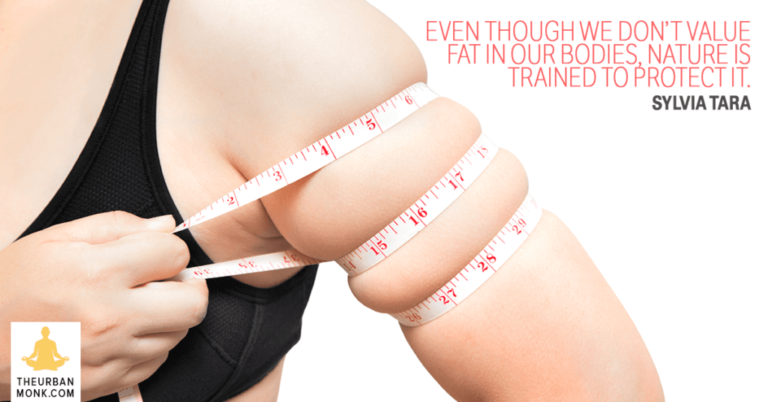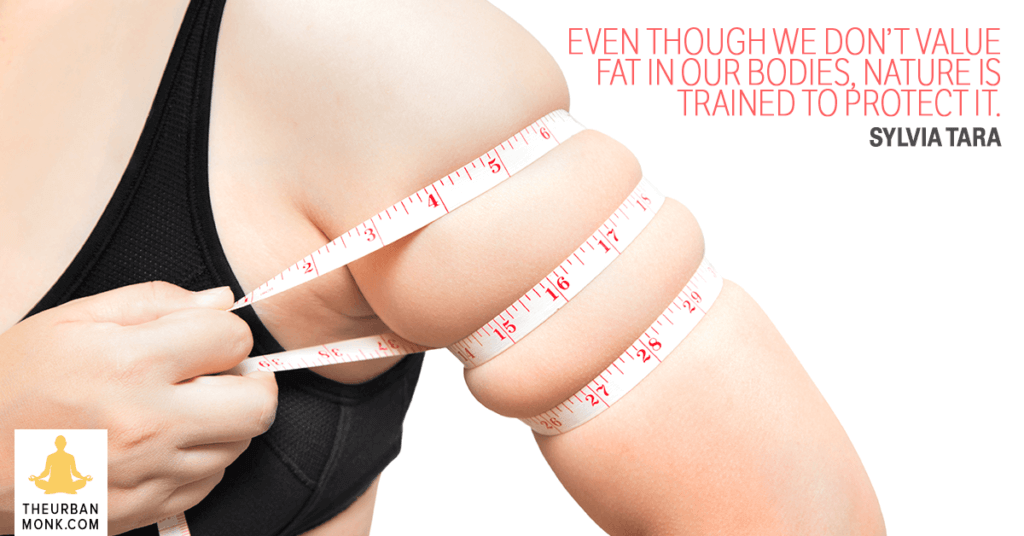 Discover Your Unique Best Diet
Dr. Tara stresses that there is no one-size-fits-all approach to fat loss. If we really want to lose weight and be healthy, we must be our own guinea pigs. Experimentation, documentation and keeping an open mind will get you much further than the next explosion of diet pills onto the market ever could. She also highlights that there could even be bizarre outside influences that you may need to take into account…such as a virus transmitted by chickens that could lead to increased weight gain as we age!
Fat Is Your Friend
Landing one jaw-dropping truthbomb after the next, Dr. Tara helps us understand that fat is not only a fact of life, but a highly necessary one. Lusting after a bikini body may not be the best way to think about your health goals (even though we are ALL guilty). Being honest with yourself and thinking realistically is the way to go. Do you really need to lose those last few pounds? Or are you competing with Vera Wang models again?