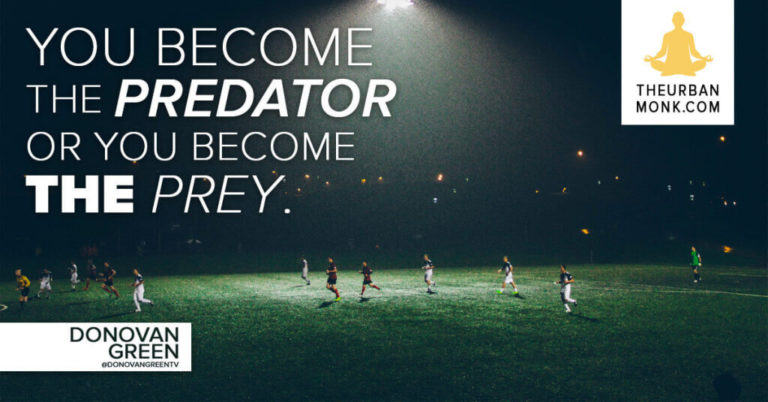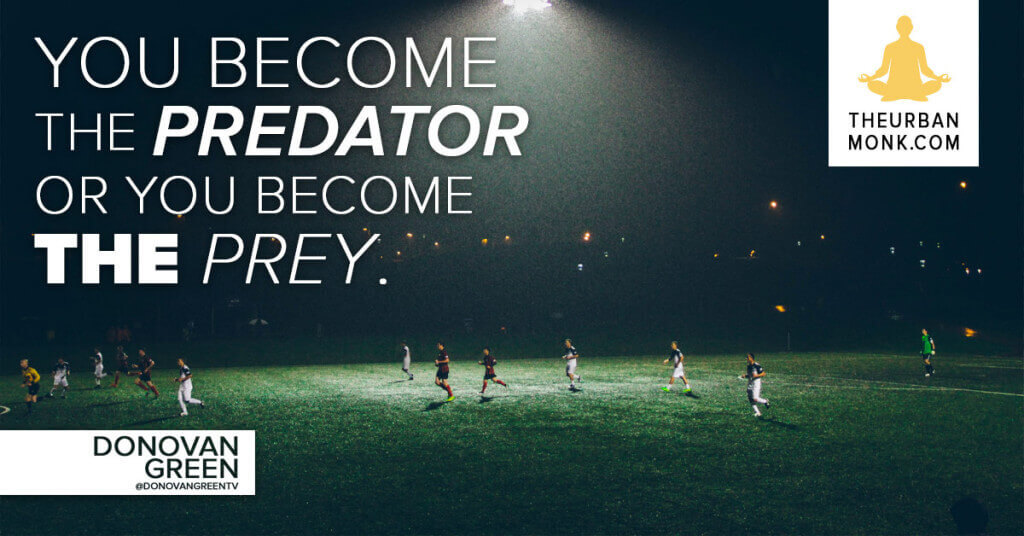 The Righteous Predator
Donovan Green came to the Bronx from Jamaica in the early 1980s. This was a tough time to be a kid in the South Bronx. Donovan found that out the hard way. He saw the daily fights, the shootings, the stabbings, and the colorful crack cocaine vial tops that he and his sister found every day on their way to and from school. Donovan quickly learned that being kind and gentle wasn't going to be his key to survival in this kind of environment. He became a Righteous Predator– defending what's good.
This was brought home to him decisively when a neighborhood tough guy named "Abe" gave Donovan a beating that has remained as a positive motivator.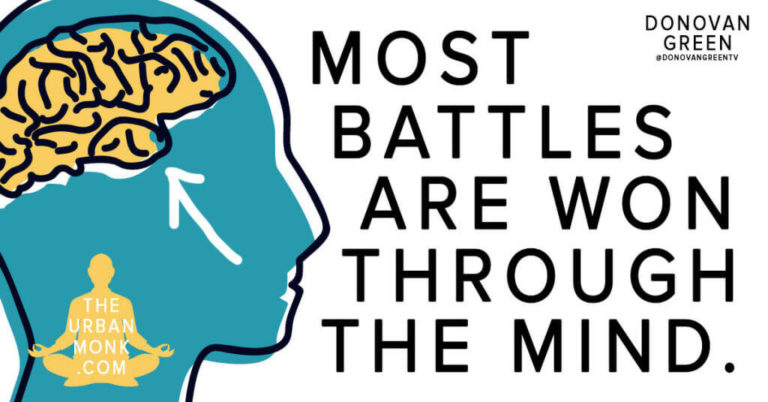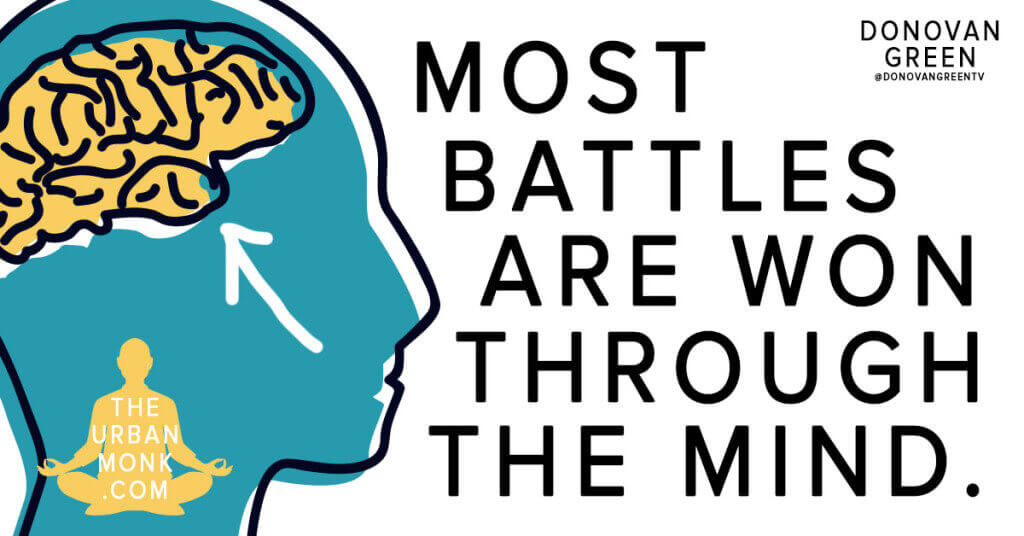 After that beating, Donovan decided that he wasn't going to play the victim.
The Teenage Mutant Ninja Turtle show was one of the things that help develop his mindset and his desire to learn the martial arts. His uncle Duncan, helped him transform from a chubby kid to a young man with the chiseled physique he brings to his work as a personal trainer. His early exercise, martial arts, and a love of music, kept Donovan safe from the pull of the streets. He made an early decision to focus on the beauty around him instead of on the negative forces created by poverty and ignorance.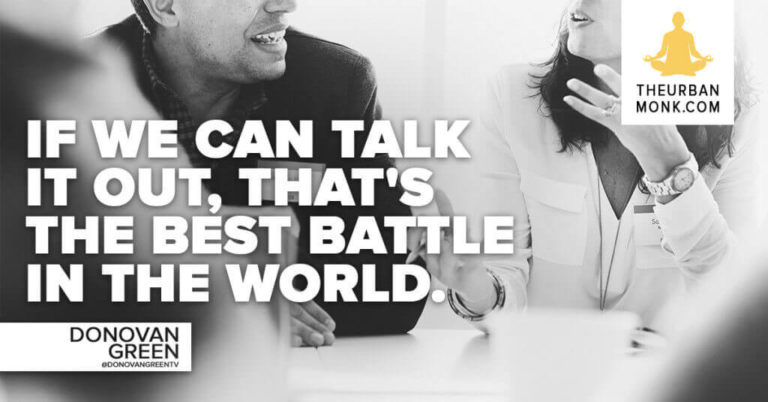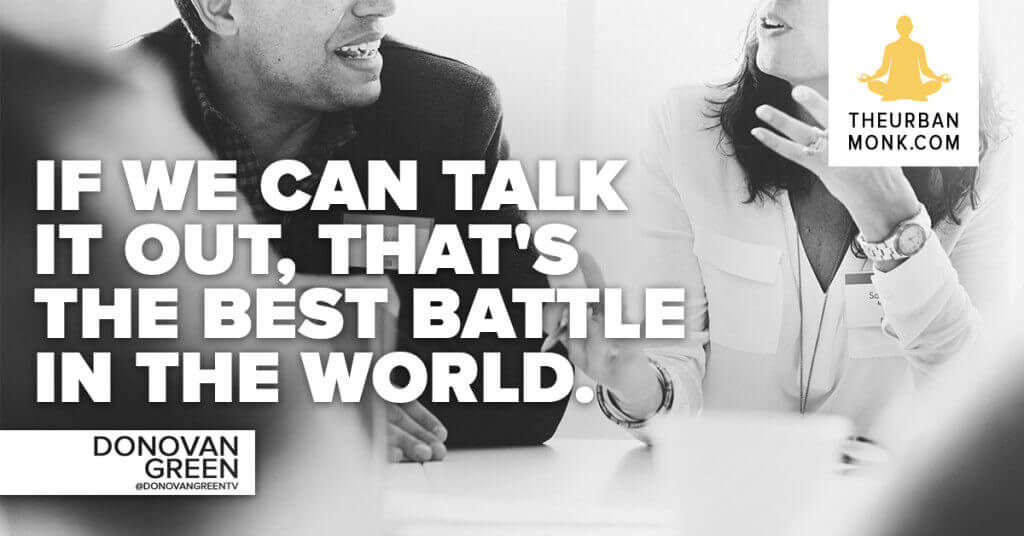 Training Dr. Oz
Donovan combined his martial arts experience with confidence and physical presence. That allowed him to get along with the cast of tough neighborhood characters.
Donovan isn't only interested in his own personal development.
He is giving back to that tough South Bronx community that taught him so many lessons. He's done it with his with his Six Elements Gym. Tough guys from the neighborhood worked out with stay-at-home moms, and police officers from the local police precinct. Again, the Righteous Predator defending what's right.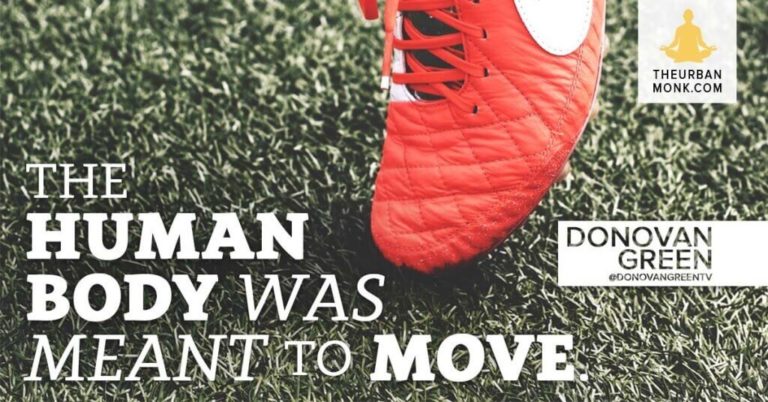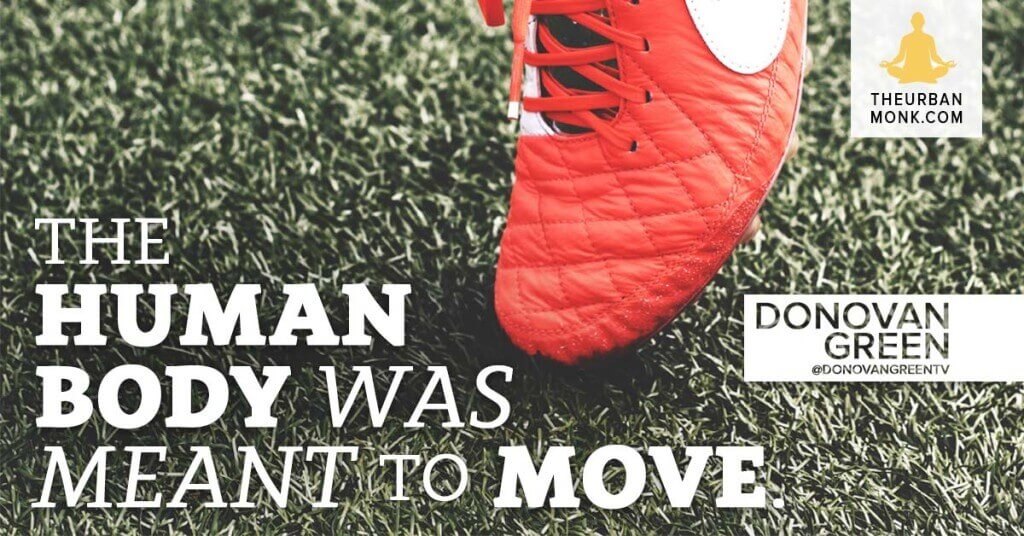 He continues reaching back now that he is a celebrity trainer with people like Dr. Oz as his clients. With his book, No Excuses Fitness and his app, Chair Workouts, Donovan is creating a fitness empire. This empire will not only enrich him but it will finance the community fitness programs he has planned for his old South Bronx neighborhood.
Original story with transcripts can be found at www.theurbanmonk.com