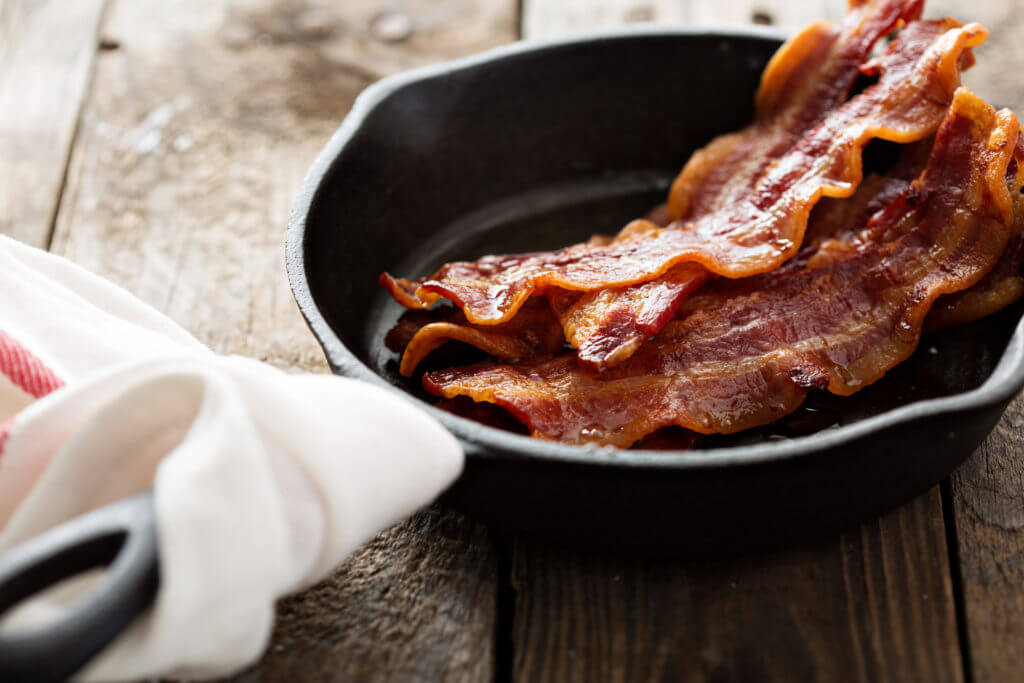 BACON IS BAD. FACT OR FICTION?
The world has long had a love-hate relationship with bacon. According to popular consensus, it's atrociously bad for you, but it's hard to hate something that is just so darn delicious. However, the scales have now tipped against bacon and its tastebud-toting advocates, with the publication of a recent World Health Organization (WHO) report which claims that processed meats can cause colorectal cancer.
The Scientific Facts
In September of 2015, 22 scientists from 10 countries met at the WHO's International Agency for Research on Cancer (IARC) to examine the potential risk of cancer from consumption of red meat and processed meat. Based on their findings, they determined that processed meats such as bacon, sausages, and hot dogs increase a person's risk of cancer.
The WHO research team found that eating around 1.8 ounces of processed meat on a daily basis, which equates to roughly two slices of bacon, will increase your risk of colorectal cancer by approximately 18%. The lifetime risk of any given person developing colorectal cancer is estimated at 5%, thus with the new WHO results it stands to reason that eating 2 slices of bacon per day would increase your risk of colorectal cancer to 5.9%.
This is not what one would consider a significant increase in cancer risk, but it's an increase nonetheless. But who actually eats 2 slices of bacon every single day? For most of us, bacon is a rare treat, and chances are you don't have it more than once or twice a week at most. For this reason, it's unlikely that the WHO's findings have any significant consequences on whether you should treat your tastebuds to an occasional bacon-vacation.
Furthermore, many of the traditional arguments raised by health-gurus against bacon are actually unfounded. The first is that bacon is very fatty, and for this reason can clog your arteries and place your heart and cardiovascular health at risk. Happily, an overwhelming body of peer-reviewed studies has firmly dissolved this mode of thought, and we now know that saturated fat is, in fact, good for you. Contrary to what you've been led to believe, eating saturated fat does not make you fat, and it actually performs a vital function in fueling our bodies and promoting nutrient absorption from the food we eat.
Next, bacon opponents would have you thinking that nitrates and nitrites are bad for you. Extensive scientific meta-analyses have found no links between nitrates, nitrites, and cancer. A number of recent studies even go so far as to conclude that nitrates and nitrites may in fact be beneficial, particularly with regards to cardiovascular health and immunity. Besides, our bodies naturally produce these compounds anyway, so why would they be so bad for us?
Lastly, sodium. Sodium is regularly made out to be the bad guy by the media and health experts. However, as usual, you need to take these warnings with a grain of salt. The truth is, salt is a vital nutrient for our bodies, as it is a major component of extracellular fluid and essential for promoting healthy cellular metabolism. Without sodium our bodies could not survive.
So, it's apparent that the ominous warnings against bacon consumption might not be as scary as you first thought. We urge you not to take this information and start eating bacon like there's no tomorrow – it's not necessarily bad for you, but in large quantities it can certainly become unhealthy. The occasional slice of bacon is probably not going to do you any harm. Especially if you choose high quality sources!
Choose Wisely
Cover your bases by only eating bacon from pastured, organic, humanely-raised pigs. Pastured means the pigs are allowed to roam freely, rather than being cooped up inside a dark factory, and allowed to develop in a healthy, natural way. Organic means pigs are raised on feed which is not contaminated with pesticides, antibiotics, or other harmful substances which can accumulate in the meat and get passed on to the consumer. Finally, humanely-raised pigs are treated in such a way as to promote their happiness and reduce stress. Stressed pigs are unhealthy pigs, and you do not want to be eating unhealthy bacon.
Choosing bacon which is sourced from farms that promote these practices ensures that it is of the highest quality. Bacon from these sources should be high in healthy, saturated fat, have a beneficial fatty acid profile (omega-3 to omega-6 ratio), and have plenty of other nutrients which you otherwise wouldn't have access to in standard, factory-raised bacon. View it as an enjoyable treat, one which you're willing to splurge on. Also, make certain to get a hold of high-quality bacon and eat it with plenty of healthy accompaniments such as dark leafy greens and complex carbs.
Now you've got yourself a delicious, guilt-free meal.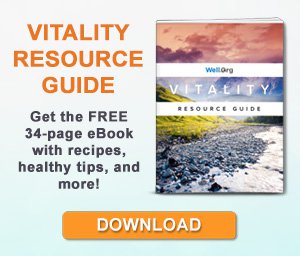 Sources for this article:
https://www.iarc.fr/en/media-centre/iarcnews/pdf/Monographs-Q&A_Vol114.pdf
http://www.huffingtonpost.ca/2015/10/30/who-bacon-cancer_n_8432392.html