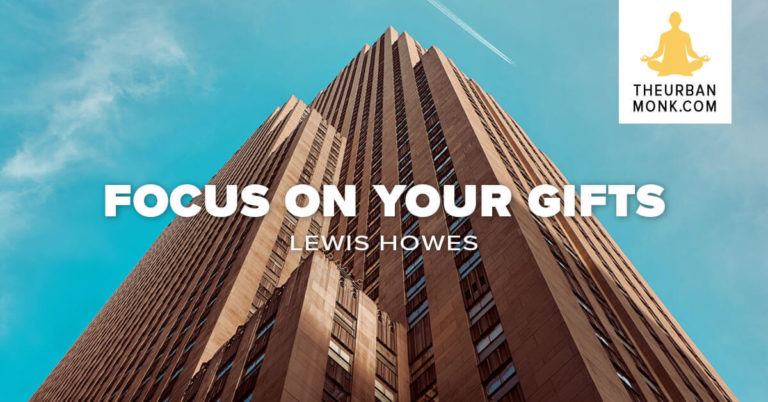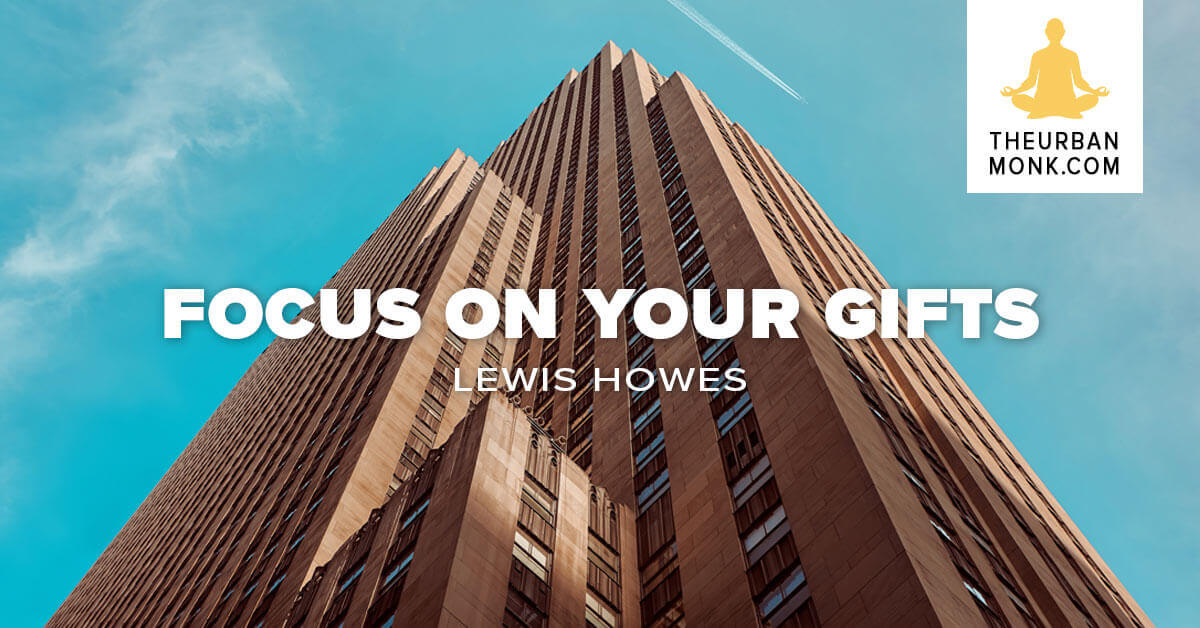 Academic Failure To Athletic Phenom
Lewis Howes is a former All-American in two sports, a former pro athlete in the Arena Football League, a LinkedIn and webinar expert, and a successful podcast host.
It was a challenging road to his current success. As a child, Lewis thought something was wrong with him. He wasn't learning as easily as his classmates. He was failing tests and reading several years behind his grade level. He couldn't pull his focus from his failings and the things he didn't do well.
Until he tried out for his school's athletic teams.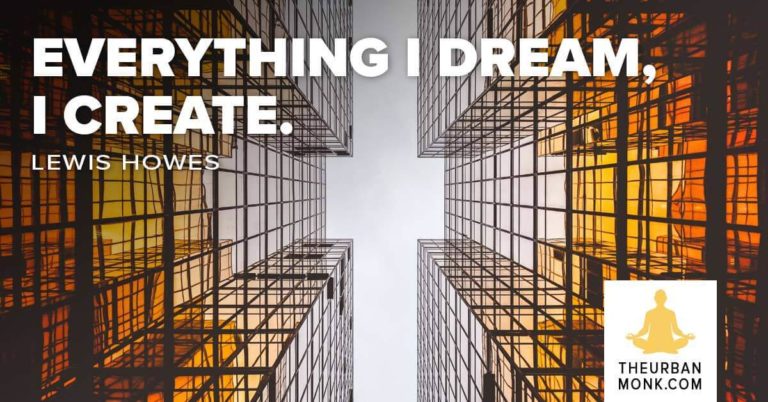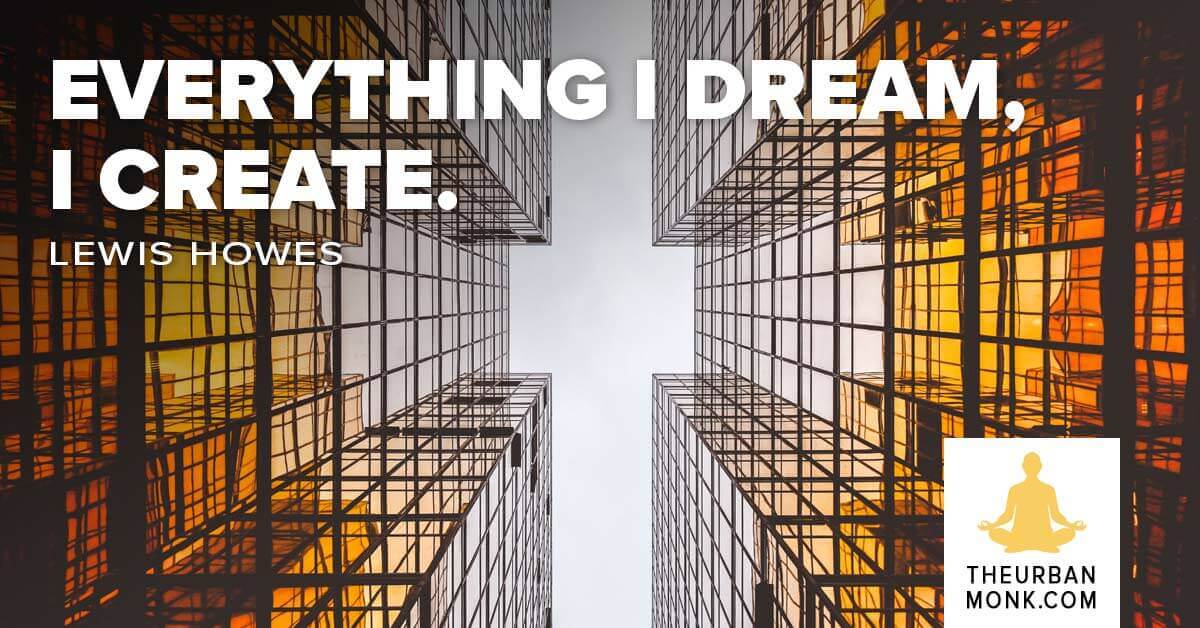 On the field, Lewis learned to value himself in a way that would carry over into his online business success.
He saw that hard work, sacrifice, being coachable, and being a good teammate, paid off. He saw that he was good at learning, just in a different way. His achievements on the athletic fields buoyed him into young adulthood. But things fell apart after an injury to his wrist during one of his Arena League football games.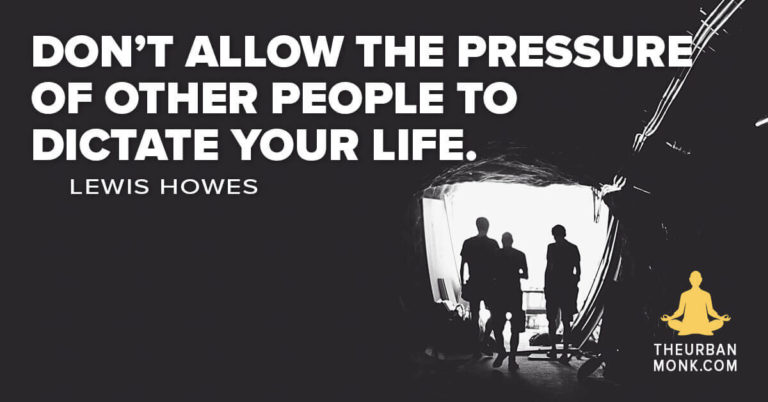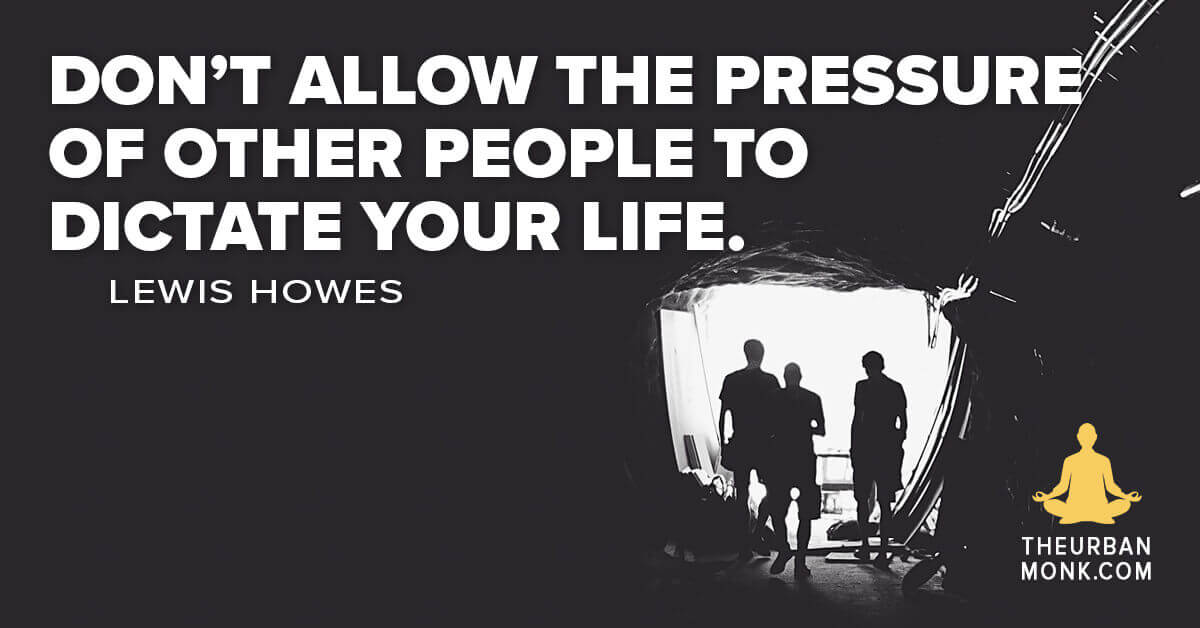 Injury and Anger
The injuries took him from the packed stadium and the roar of the crowd to a couch in his sister's apartment and the drone of the television. With his arm in a cast, job prospects limited to the family business, and noodles and cereal as his nutritional staples, Lewis didn't see a way out.
A path was forced on him when his father suffered a serious head injury. Lewis had planned on eventually working in his father's business and maybe one day running it. When his father was forced to sell the business, Lewis was left without any backup plan.
Anger and a desire to prove his detractors wrong, had spurred Lewis's athletic achievements. He now used this same anger and resentment to fuel his foray into online business.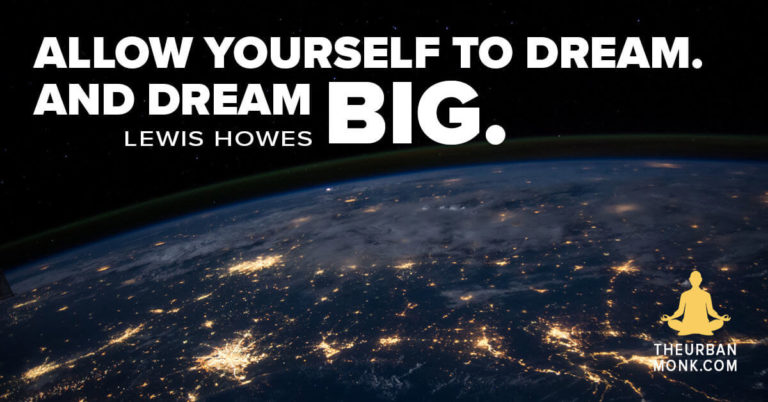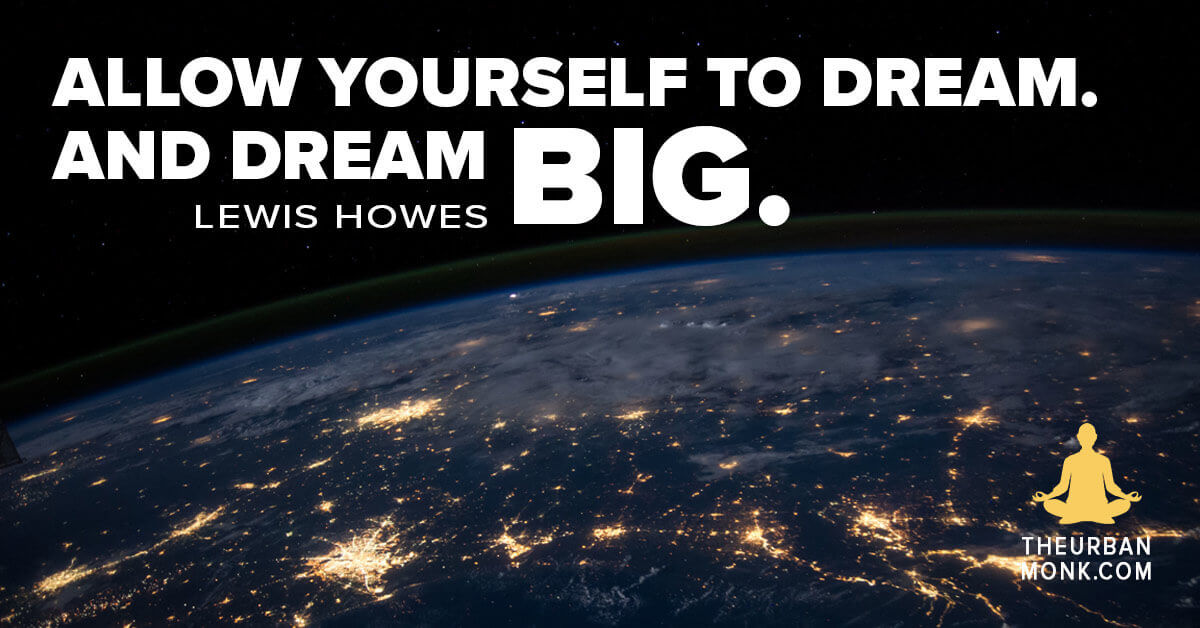 Creating a Dream and a Passion to Serve
A suggestion from a mentor to see if he could make some connections on LinkedIn, led Lewis to stay on the platform for six hours a day for eighteen months. He became an expert on LinkedIn and people paid him for that expertise. He has since brought that single-minded focus to his webinar trainings and podcasting.
Anger was the spark, but Lewis discovered something that created more of a burning desire for success. He recognized that he had talents and skills that allowed him to live a life he had dreamed of. He discovered that he had the gift to inspire others to discover their own talents and gifts. He wants people to dream the way they did when they were little children and thought anything was possible.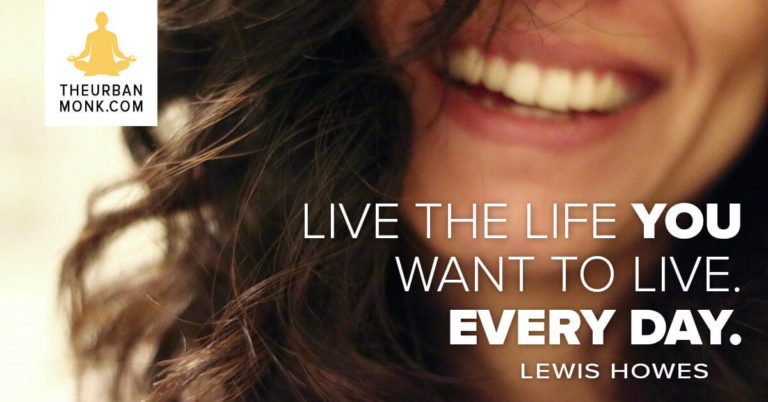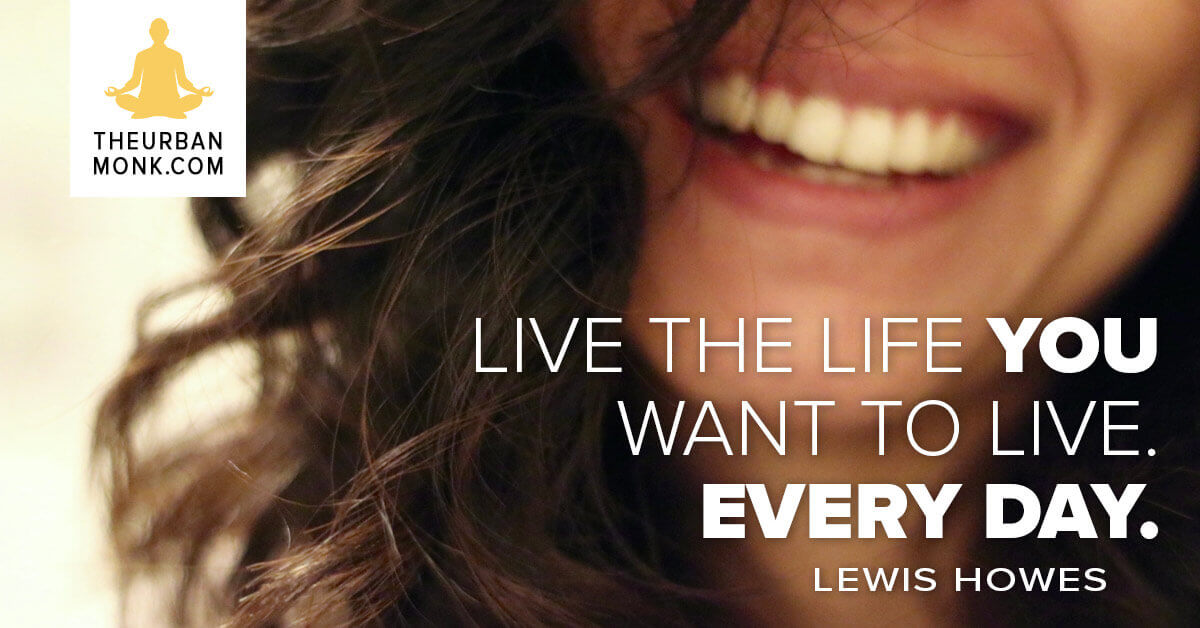 Part of his prescription is for you to dream about being in a position to discover and use your gifts and talents. He wants you to unplug from technology, and head out into nature to write down how you can best serve yourself while serving the people around you.
Write down what your perfect day would look like. What would you be doing? Who would you be doing it with? Plan it in detail. Write out a daily itinerary.
He believes that if you begin to dream again, play to your strengths, discover your purpose, plan for greatness, don't worry about disappointing the people around you, and take incremental steps towards that best you, you will craft the life that you deserve. To get more, go to LewisHowes.com, where you can also find his podcast and his book, "The School of Greatness,
Original story with transcripts can be found at www.theurbanmonk.com