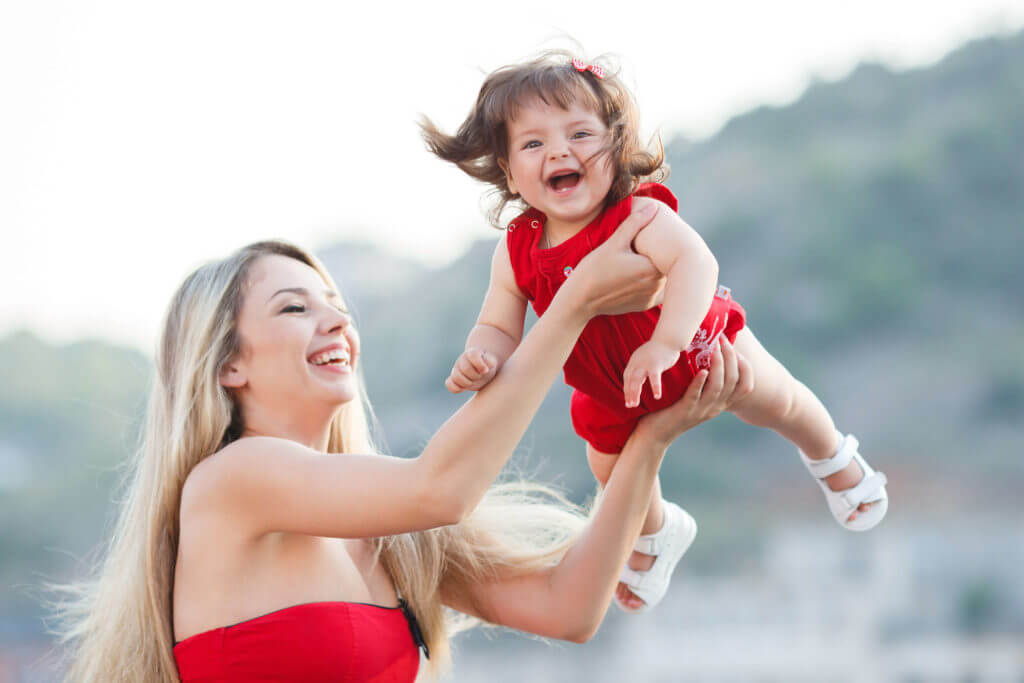 Saving the world can be hard. Not only do we as adults, have to worry about making a living, raising our families and staying in good health. But we also have to be concerned about a myriad of social issues like global warming, GMO's and sustainable water sources. Stress can cause heart disease, high blood pressure, and diabetes which are common concerns among adults these days. Sometimes we just want to pull the covers over our heads.
What can we do about managing our lives and the planet without all the stress? What if it was as simple as looking at the world through a child's eyes? Watch a child and you will see how an imagination and a new perspective, it just might be the key to making this world a better place. Here are some child-like traits you try that just might give you a new way of thinking about how to reduce stress and bring more joy to our lives while discovering ways to save our planet.
Enjoy the moment:
kids are amazing at just being in the moment and creating fun. As adults, we are inclined to think about the what if's and while it is good to have a vision of what the future can be,sometimes it is important to take a step back and just savor the moment. It can help you regroup and gain a new perspective on how to make our world a better place.
Learn something new:
kids are always learning new things from walking and talking to reading and writing. They are always mastering new skills and applying them in their life with great gusto. Go out and learn something new about our world, get creative and get really curious about how you can apply it in your own life.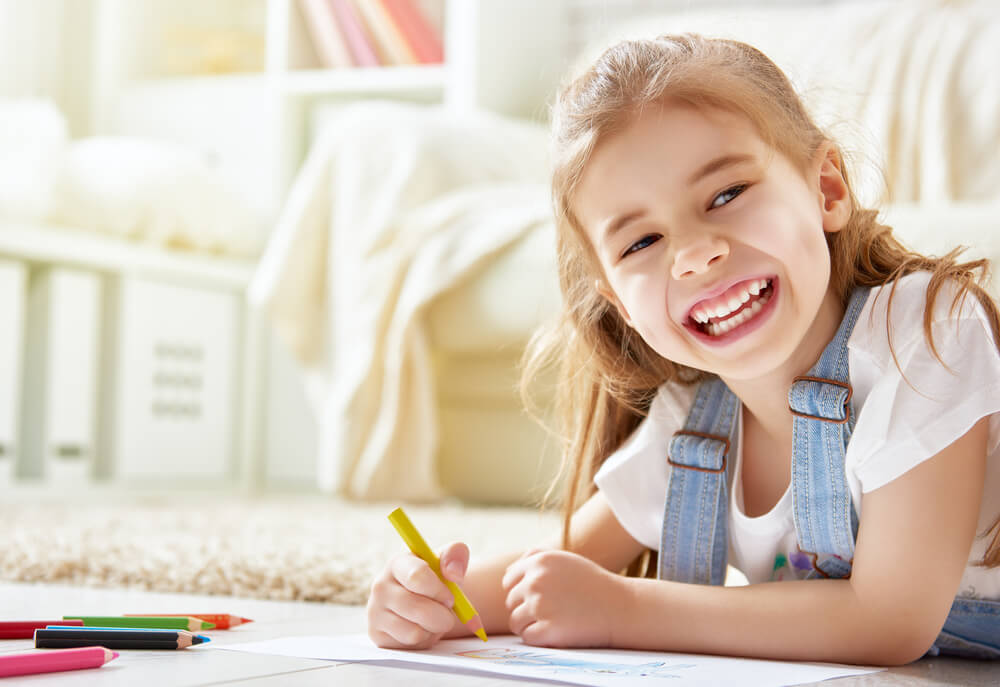 Get uncomfortable:
kids take risks every day even if it means making a mistake. As adults we sometimes get complacent and stay in our comfort zone. Saving our planet sometimes means taking a stand and getting out of your comfort zone. It's not always going to be the popular thing to do but it will be the right thing to do.
Show some teeth:
Studies show that kids smile an average of 400 times while adults smile only 20. It is true that thinking about our changing planet can be sobering but lighten up. Find ways to make a difference while having fun.
Get moving:
Kids start moving as soon as they learn how. It starts with a crawl, a wobbly walk and soon they are running and jumping and conquering the world. As Ghandi said – be the change you want to see in the world. Decide what it is that you want to change and get moving. Create a plan, get other people involved and take action. By taking action even if they are baby steps, you will feel like a master of your universe.
Approaching life like a child with curiosity, courage and playfulness might not be the only answer to creating a better world to live in but it's a start and it will absolutely bring you more joy, less stress and make a difference in your life. Play time anyone?