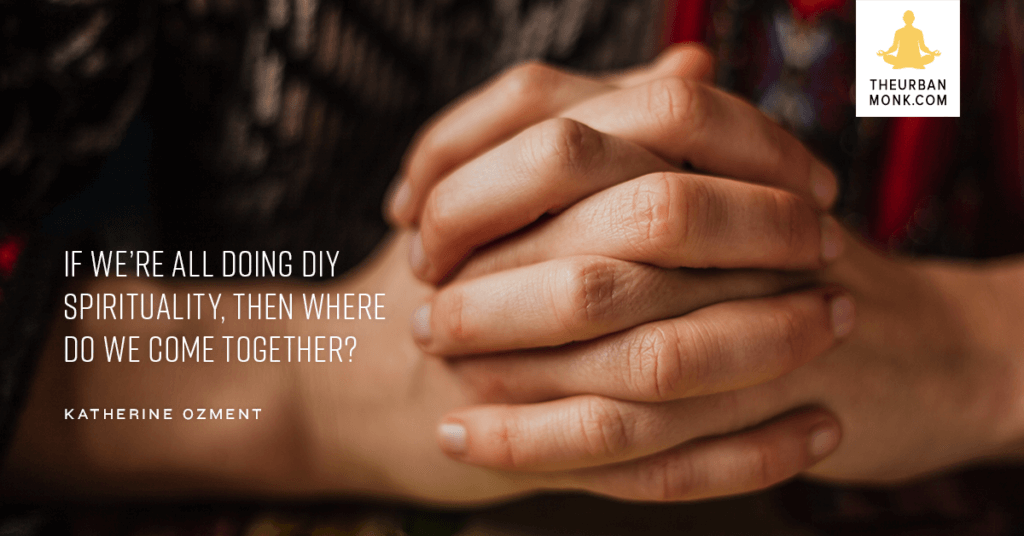 No Religion = Nothingness?
Katherine Ozment had a parental crisis one day. Her son asked her what religion they were and she blurted: "Nothing. We're nothing". This didn't go over well and set her on a journey to explore what happened to religion. Having grown up in a religious family (Presbyterian) and having married a Jew, their religions canceled each-other out and the kids got "nothing." Or did they?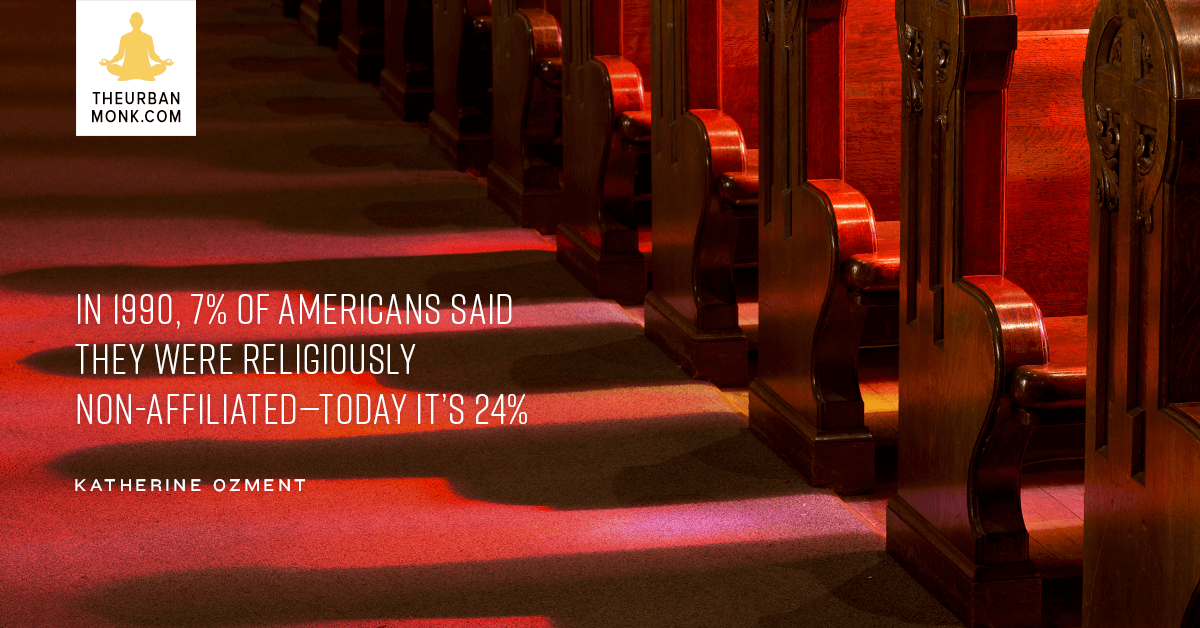 Katherine set out to interview several non-religious "Secular Humanist" communities in America and see what they were all about. She found some amazing connection in local communities and maybe found a glimpse of where we may be headed as a culture. The fact is that in 1990, 7% of Americans reported that they were religiously non-affiliated and now we're at 24%. That's happened way faster than it did for Europe and the "Nones" (or no religious affiliation people) are growing in numbers.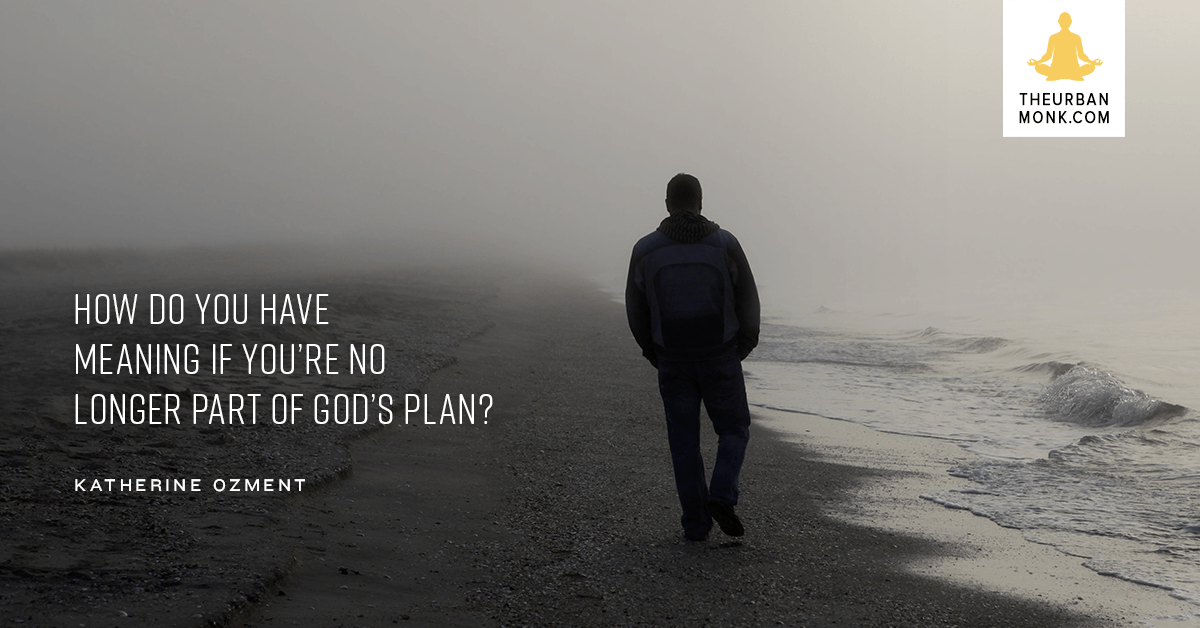 What does this mean for our culture? For our morals? For our sense of community? Join me in a conversation with an intelligent, rational, and kind person who took the time to explore this for us.
Original story with transcripts can be found at www.theurbanmonk.com