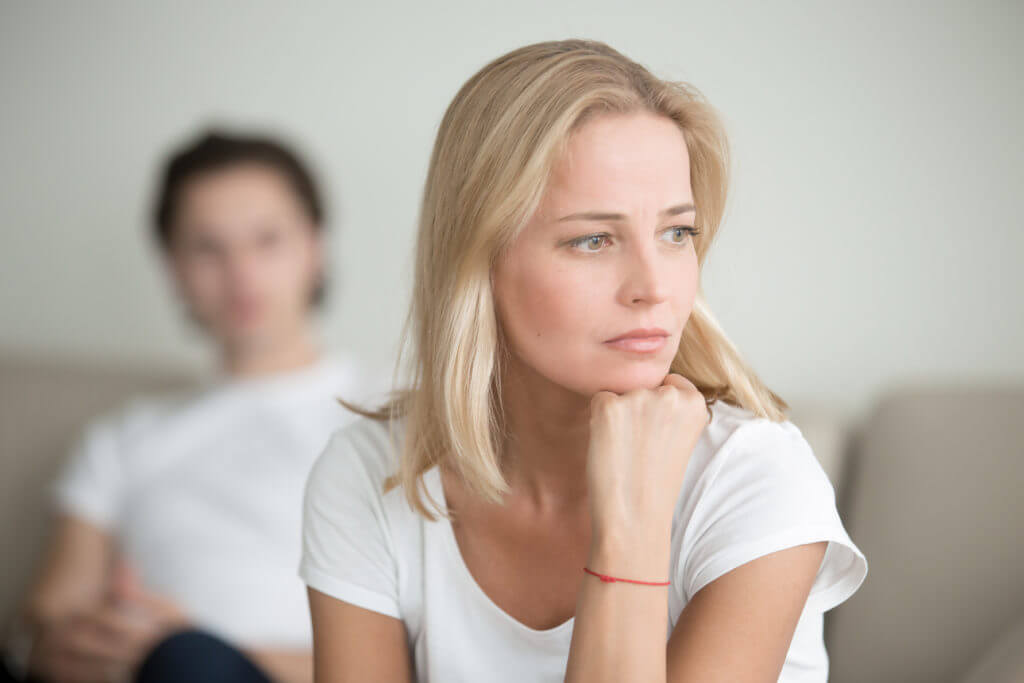 Are you aware of the harm a stressful relationship can have on you? You have so many relationships in your life that you may not even notice which relationship is the cause and which impacts the others. Throughout your life you will experience relationships of all kinds. Regardless of who you have the relationship with, the one constant is that you are involved in each.
The effect of stress on your Body, Mind, Behavior and Spirit.
Living under constant stress can have some serious impacts on your life.
Body: Chronic stress can lead to high blood pressure, muscle tension, pain, lack of sleep and poor digestion.
Mind: Living or working under stressful conditions may lead to irritability, depression, lack of motivation, anxiety and restlessness.
Behavior: Being under constant stress can bring out some negative behaviors. Stress may cause overeating or under eating. A dependence on alcohol and/or drugs may be formed as a means of escape. Some of us may begin to withdraw from social events, while others may lack the drive to exercise.
Spirit: Being in a stressful relationship may destroy the Spirit. A feeling of hopeless or lack of control could leave to a very sad, lonely and isolated life. The constant striving to please another may become too much to bear.
Questions to ask yourself about your relationship
Does this person make me feel loved, accepted and supported?
Am I encouraged or criticized?
Do I feel respected and are my feelings honored?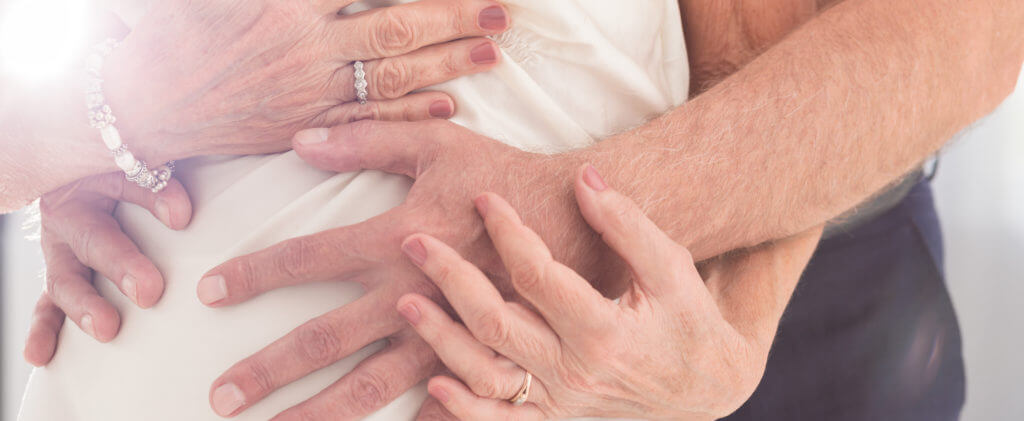 Tips to decreasing stress in your relationships
Avoid making negative assumptions. You can not read another person's mind. The only way to know what is really going on is through open and honest communication.
Don't assign blame or criticize others.
Try to respond rather than react. Take a moment to acknowledge the other person's concern.
Differentiate between the problem/situation and the relationship.
Be aware of how your behavior may cause stress in another's life. Make sure you are not taking out your frustrations on those closest to you.
Stressful relationships can be very hazardous to your health. Take a moment to examine the relationships in your life. Keep those that fill you up, and let go of those that drain you.