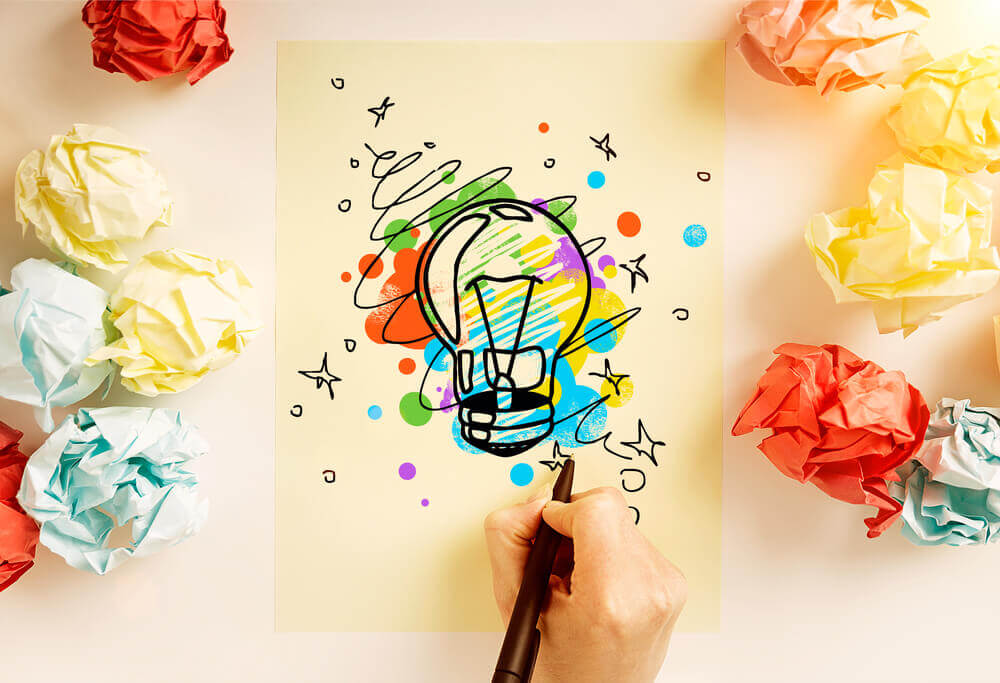 Are you creative? If you answered negatively, consider this question. Have you ever seen a child under the age of 4 who was not creative? Probably not. They are excited, engaged, curious beyond belief, and above all creative. Believe it, or not, we are all born with virtually unlimited creative abilities.
As adults, most of us have forgotten infinite potential for creativity even exists. It doesn't matter why we have forgotten or locked up those abilities. What does matter is that there are concrete steps you can take to unlock your creativity again.
Reduce the impact of stress
The vast majority of stress comes from dwelling on terrible things that could happen today, tomorrow, next week or whenever. The problem is most of those dreaded events never happen. Each moment you spend stressing over what may happen is a moment better invested in more creative endeavors.
Free your mind for more creative endeavors by reducing the stress:
If it hasn't happened, don't worry about it.
If something does happen, take action to solve the problem.
If you can't do anything to solve the problem, don't worry about it.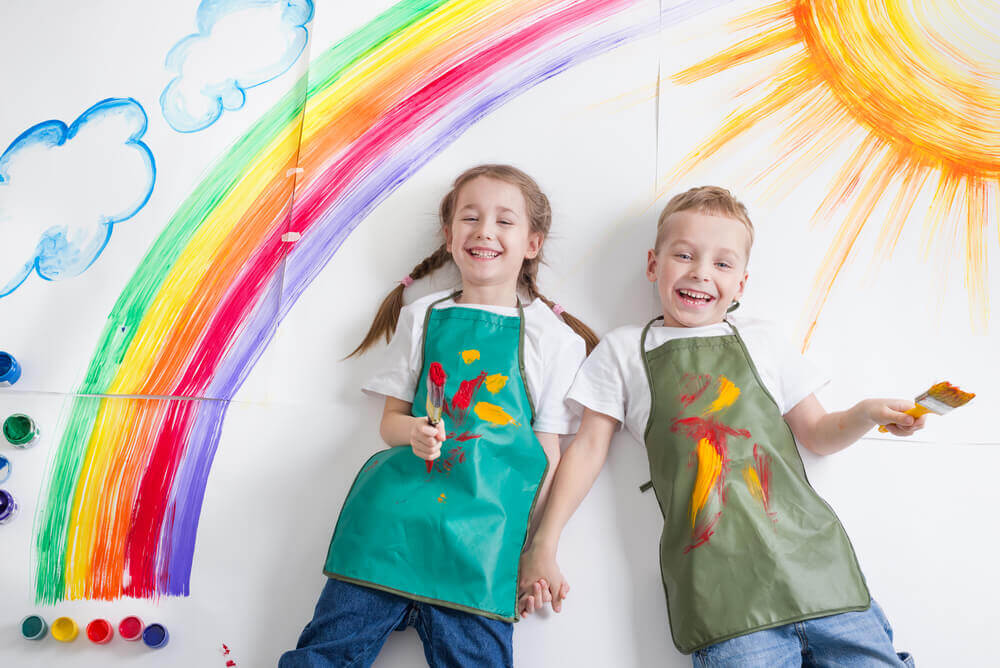 Reduce the impact of negative thinking
How often have you come up with a great idea only to have those around you say it couldn't be done, was a dumb idea, or a waste of time? Often, one doesn't even have to wait for friends and neighbors to poo-poo our ideas, we do it for ourselves. Can you imagine what might happen if we only stopped taking negative thinking seriously?
Free your mind's creative energy by eliminating negative thoughts!
Remember how to view the world like a child
Unlike most adults, young children experience the world around them with all of their senses. Everything is a brand new experience! They focus on what is right in front of them – the rest of the world doesn't exist. They don't worry about what might happen. They don't even consider that their ideas may not work. Above all, they are present in the moment – the future does not exist for them. They are eager to try anything – if it works and it's fun, great! If not, they move on to the next inspiration.
Take lessons from the children. Rediscover your original passion for life. Explore the universe around you with all of your senses.
Remember, creativity is not limited to art, music, writing, or science. Creativity is simply improving current conditions. Any idea you have that could improve current conditions is creative. Learn to listen to your ideas. Be excited, engaged and curious.