In honor of this Chinese New Year, we thought we'd take a look at one of the staples of Chinese culture: the (delicious) food.
First, a quick history lesson on why a typical Chinese restaurant in America serves dishes that Chinese citizens may have never heard of before. When Chinese immigration began to rise during the California Gold Rush, many of the citizens coming into the country were from a rural area called Taishan. After this short period, the United States passed a series of anti-immigration laws, severely limiting the Chinese immigration cap. Until the laws were changed in the 1960s, a large portion of the Chinese population in America was from this rural region, either descendants or relatives of the original population that migrated.
What Americans came to know as Chinese food was being represented by a small rural region of a gigantic country. If you think about how much the types of food can vary among different cities of the U.S., never mind when it involves a rural area, you get a sense of how under-represented the food was.
On top of this, many of the original ingredients weren't available in the U.S. at the time, and the food needed to be adapted to appeal to American tastebuds.
Fast-forward to present day and it makes sense why many popular Chinese restaurants serve dishes that are often lathered in glazes and covered in grease. We'd like to highlight some authentic recipes that you won't find at your standard takeout joint:
Xiao Long Bao (Shanghai Steamed Soup Dumplings): http://steamykitchen.com/88-xiao-long-bao-shanghai-steamed-soup-dumplings.html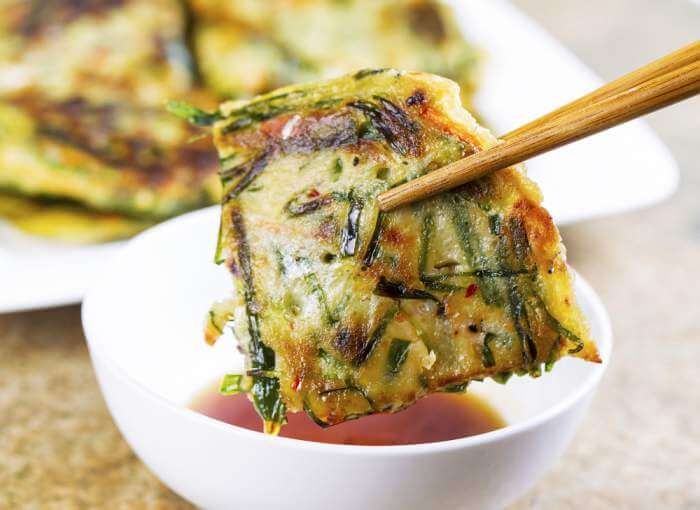 Cong You Bing (Scallion Pancakes): http://www.saveur.com/article/Recipes/Classic-Scallion-Pancakes
Nian Gao (Year Cake): http://www.chow.com/recipes/29363-steamed-chinese-new-year-cake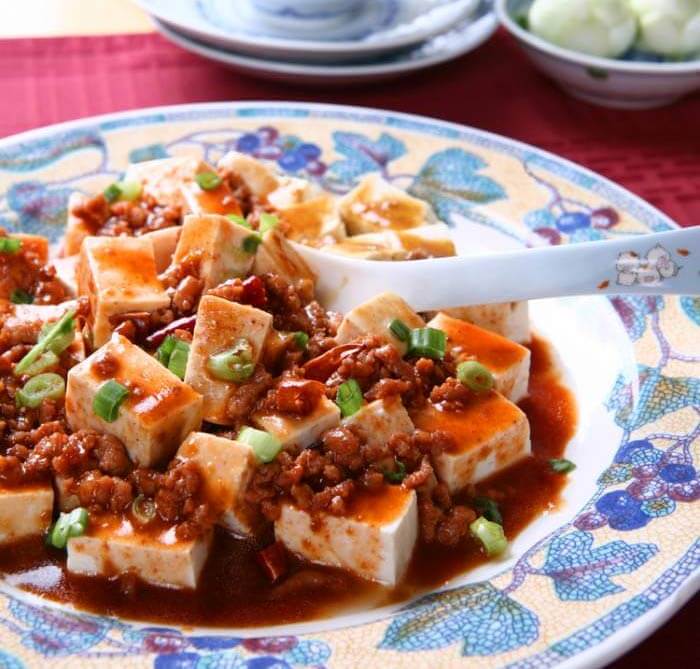 Mapo Tofu: http://thewoksoflife.com/2014/03/ma-po-tofu-real-deal/
Additional Sources:
http://www.businessinsider.com/authentic-chinese-food-vs-american-chinese-food-2014-7