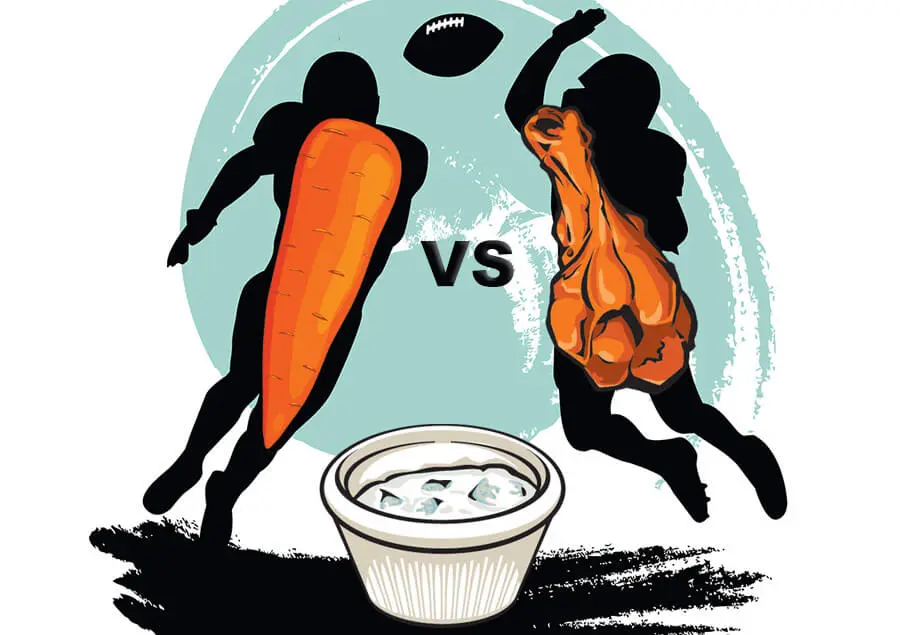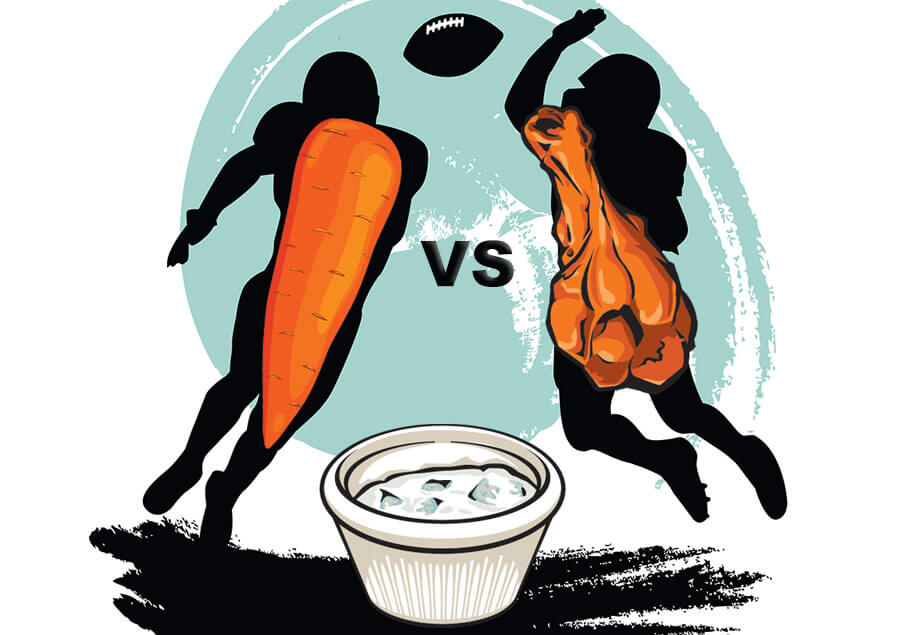 Super Bowl XLIX is now history. Malcolm Butler is now a hero in New England for his spectacular interception at the goal line with 20 seconds left in the game. Blame is being placed on Seattle Seahawks head coach Pete Carroll, for making what is being called by The Seattle Times "the worst call in Super Bowl history." Wherever your allegiance may have been placed during last night's game (go Patriots!), if you were at a Super Bowl party, you definitely ate some food you might normally think twice about.
The Super Bowl is its own special kind of holiday here in the United States. Friends gather at the home of the one with the largest TV or living room and there is a special table covered with all sorts of guilty pleasures. The usual favorites are chicken wings and pizza. The National Chicken Council reported prior to the game that Americans will have consumed 1.25 billion wings on game day. Wings and pizza aren't the only things usually set on the snack table, however. The Super Bowl party I attended last night also featured some tortilla chips with a five-layer dip, some potato chips accompanied by some French onion dip, a cheese platter and a no-bake Oreo dessert. Oh and my contribution was some cornbread that had some zucchini and pepper jack cheese in it. Yes, I sampled a bit of all of it. A typical Super Bowl day of eating can total up to 2,400 calories, according to an organization called the Calorie Control Council.
Now if you're like me, the Super Bowl was the first major test of the year for the strict diet started on New Year's Day. And if you're like me, the temptation to have a slice of pizza and some chips and dip on Super Bowl Sunday is too good an occasion to pass up. We're all human. There's no way I could have sat within 20 feet of some chicken wings for four hours and not have just a few. Yesterday I ate without concern. I had a few slices of pizza as Idina Menzel sang "The Star-Spangled Banner." As the first quarter was underway, I was mowing down some of that five-layer dip. By second quarter I refilled my plate with some potato chips and by the time Katy Perry was singing, I was savoring a rather large portion of the Oreo dessert.
Yes, I knew these food choices were not aiding in my goal of dropping fat and getting my body summer ready, but I just could not stare at the dip my friend had spent some good time making and pass it up. Sitting here on Monday morning, I have no regrets over anything I ate last night. I didn't go crazy and clean off the snack table or anything. The most important thing is that I just keep moving forward. Sure, yesterday I was not at my best behavior, but today I'll go back to eating super healthy foods and push myself a little harder on a jog during my lunch break. I allow myself to enjoy some guilty pleasures knowing that this is a once-in-a-while exception and not the norm.
As long as chicken wings and pizza are the special occasion exception and not the daily or weekly staple food of your diet, you'll be OK too.