You may have heard the old adage, "you are what you eat". Many people swear by this and I used to as well.
Which meant, if I ate a doughnut, I became a big, fluffy, oily ball of white sugar and processed flour. As you might imagine, this didn't make exactly send the ol' Confidence Meter racing to the top!
I would try so hard to stay on the healthy bandwagon but every time I fell off, I would identify myself with the food I ate. Meaning, if I ate junk food, I believed I was junk. Unfulfilling. Worthless.
Then, I found a new way to think. After many years of experiencing this vicious cycle, I realized that we are not the food that we put into our mouth. We are not the choices we make. We are beautiful, perfect beings who are doing the best we can at any given moment.
I no longer believe that you are what you eat. In fact, I think that's a huge lie that far too many people have bought into. Instead, I believe that you eat what you are. Meaning, if you are tired, depressed, and just not very happy with your body or your life you'll reach for foods that support those feelings. You'll eat the cookies, processed foods and greasy burgers because that's how you feel. Those foods perfectly match your image of yourself at that moment.
However, if your self-image is one of a brilliant, beautiful, strong person then you will choose foods that support those beliefs like fresh fruits and savory vegetables. In other words, when you realize what a gift you are to this planet and how your presence ignites a special flame in the heart of the Universe, your eating habits naturally shift.
The problem is many of us don't do that. We have forgotten who we are. We have forgotten where we came from. We have lost touch with our authentic selves.
So let me take a moment to remind you.
FREE ebook
Has Your Gut Sprung a Leak?
Don't let a compromised intestinal barrier undermine your good health.
Learn what you can do to fortify your intestinal barrier and give your gut what it needs to thrive.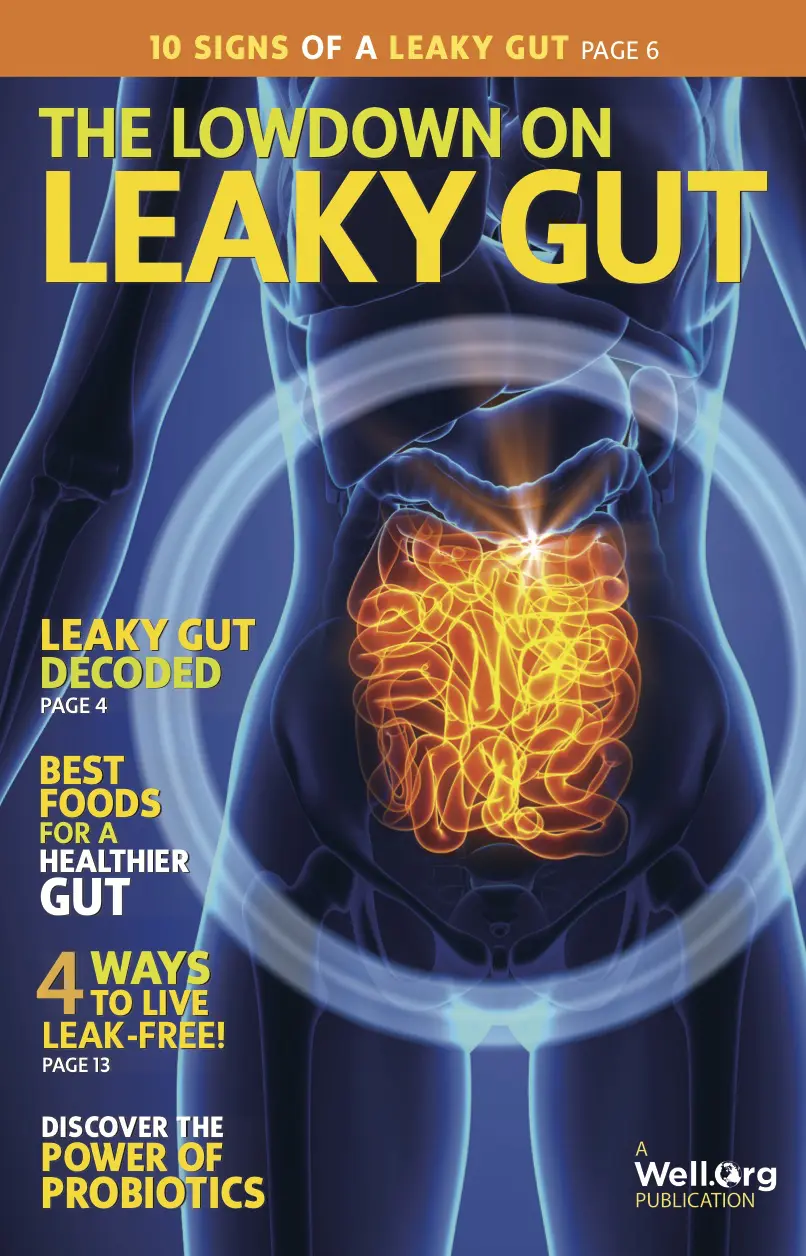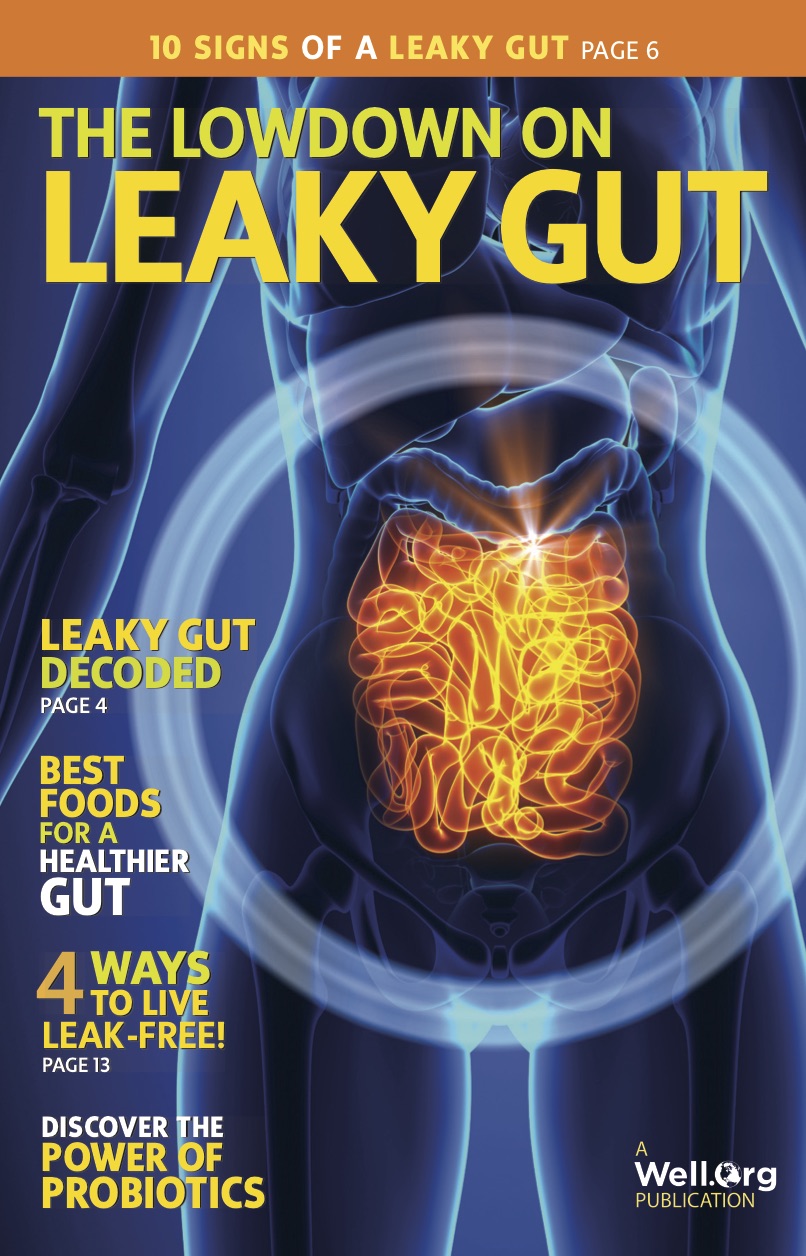 You are beautiful. You are smart. You are worthy beyond measure. There has never been and will never be anyone like you.
You are a divine manifestation of perfection. A gift from the Gods. An integral part of Source energy. You are meant for greatness and the Universe supports you unconditionally.
People who get this – really get it – don't drive through fast food joints. Instead, they honor themselves with fresh, healthy, whole foods. They nourish their body with foods that help to increase their vibrational frequency and open them up to higher levels of consciousness so they can fully embrace their oneness with the Universe.
What will YOU choose to eat today?