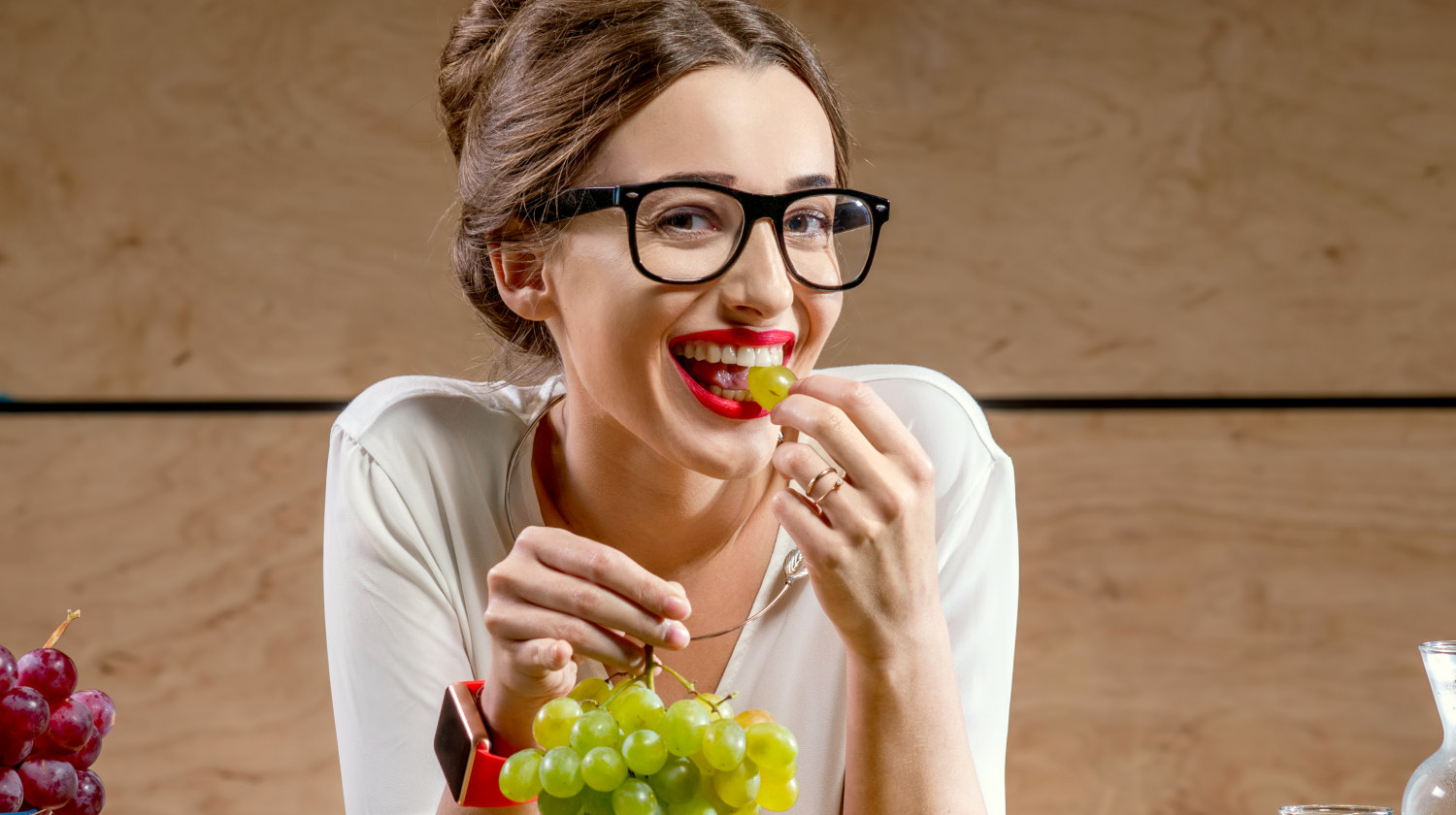 Do you know how polyphenol foods can benefit your health? Let's take a look at this list of polyphenol-rich foods and learn more about their health benefits.
RELATED: Why Glutathione is The King of Antioxidants
In this article:
Improve Your Health with Foods High in Polyphenols
What Are Polyphenols?
Polyphenols are micronutrients in the body that are known to be effective antioxidants. An abundant body of research has proven that the polyphenol's antioxidative properties help prevent heart diseases, diabetes mellitus, cancers, osteoporosis, and neurodegenerative diseases.
Let's now take a look at the 10 polyphenol-rich foods you should start eating more of.
Top Foods with High Polyphenol Content
1. Berries (1,700 mg per 100 g)
Berries are high in polyphenols, which make them the perfect snack to munch on or an ideal addition to your cereal or fruit shake.
Which berries should you stock up on?
The ultimate winner is the black chokeberry, which contains an impressive 1,700 mg polyphenol per 100 grams. It is also very rich in the compound anthocyanins which is known for its antioxidant effects.
The first runner up is the black elderberry containing 1,359 mg polyphenols per 100 grams. While it's a bit difficult to eat, it is a versatile ingredient you can add in syrups, teas, jellies, and even the famous elderberry pies.
The second runner-up is blackcurrant, which contains 758 mg polyphenols per 100 grams. Based on research, the polyphenols found in blackcurrant berries have the capacity to help individuals dealing with obesity and its complications.
Other berries to look out for are the highbush blueberries, which contains 560 mg polyphenols per 100 grams. For the same serving of blackberries, strawberries, and red raspberries, you get 360 mg, 235 mg, and 215 mg polyphenols, respectively.
Eating berry oats for breakfast is a simple way to add berries in your polyphenol diet. Here's how:
Mix rolled oats, Greek yogurt, and milk in a small jar.
Add a palmful of berries and a few slices of banana in the jar.
Mix it well.
Put in the fridge and let it rest overnight.
2. Cocoa Powder and Dark Chocolate (3,448 mg per 100 g)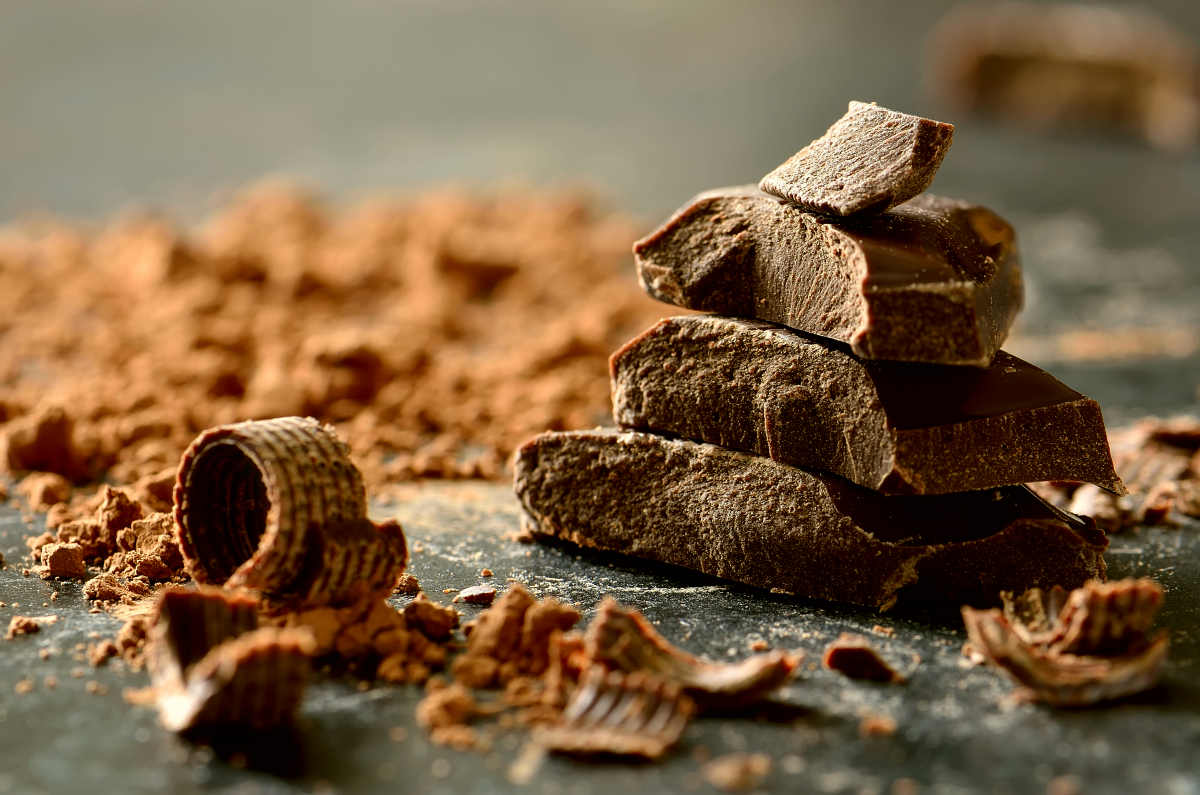 This is certainly good news to all the chocolate lovers out there. You can munch on dark chocolate without any guilt due to its high polyphenol content.
This is because cocoa powder is ranked fourth as the food with the highest polyphenol content. It has 3,448 mg per 100 grams of cocoa powder.
Of course, cocoa powder plays a huge role in the dark chocolate's polyphenol content, which is 1,664 mg per 100 grams. Do take note, though, that not all dark chocolates are created equally.
When buying dark chocolate, look for one with 85% cocoa to really get the health benefits. If finding this is hard, you can opt for 70% cocoa instead.
3. Capers (645 mg per 100g)
You'd be surprised to know that capers contain high levels of flavonoid polyphenols, too! This pea-sized condiment actually contains 645 mg polyphenols per 100 grams.
What are flavonoids? Flavonoids are what makes fruits and vegetables healthy. Among its many health benefits are brain protection and reduced risk of asthma, stroke, heart disease, and cancer.
People who like capers like their salty taste, which they use to replace adding salt to a meal. Some people like eating them raw and adding them to a salad.
Other ways to eat capers include mixing it with olive oil and Parmesan cheese as a dip for pita, or you can eat it to accompany salmon sashimi.
4. Black Olives (569 mg per 100g)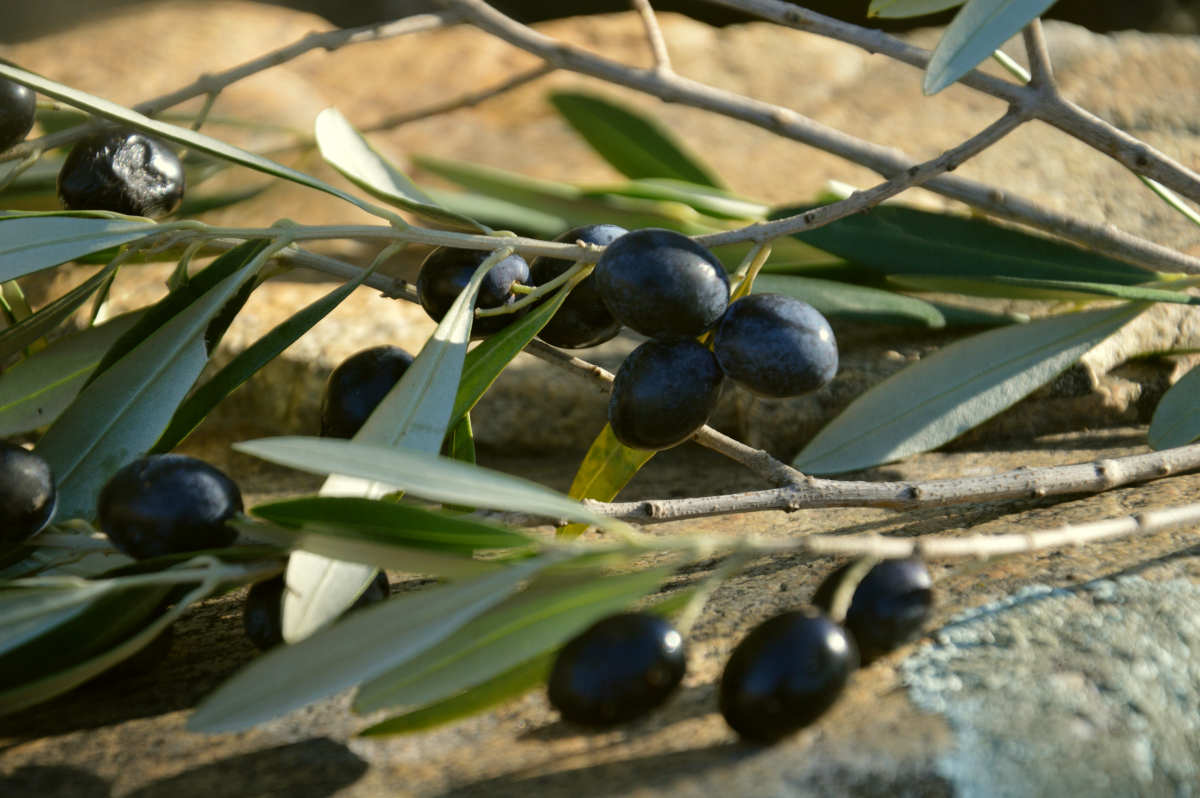 Next to capers are black olives. Not only are black olives rich in polyphenols, but they also boast of high monounsaturated fat content.
Black olives are helpful in reducing blood pressure and inflammation. You can eat them raw or use them as an ingredient in salads, pasta, pizzas, and tapenades.
How about green olives, you ask? Green olives have 346 mg per 100 g.
Some people believe black and green olives are totally different from each. In reality, black olives are ripe olives while green olives are the fresh ones.
RELATED: Genius Foods – 6 Superfoods For Brain Health
5. Nuts (495 mg per 100 g)
Nuts are great for snacking because they're high in protein and have high polyphenol content, too, whether they're eaten raw or roasted.
Hazelnuts contain the highest polyphenol content, which is 495 mg per 100 g. Hazelnut is often used in syrups, coffee, soups, and chocolates.
Closely behind is the pecan nut, which contains 493 mg per 100 g. Pecan nuts are well-loved since they're so rich in flavonoids; the pecan is both nutrient- and energy-dense.
If you like almonds, go ahead and grab a handful. Almonds contain 187 mg polyphenols per 100 g, not bad at all!
6. Plum (377 mg per 100 g)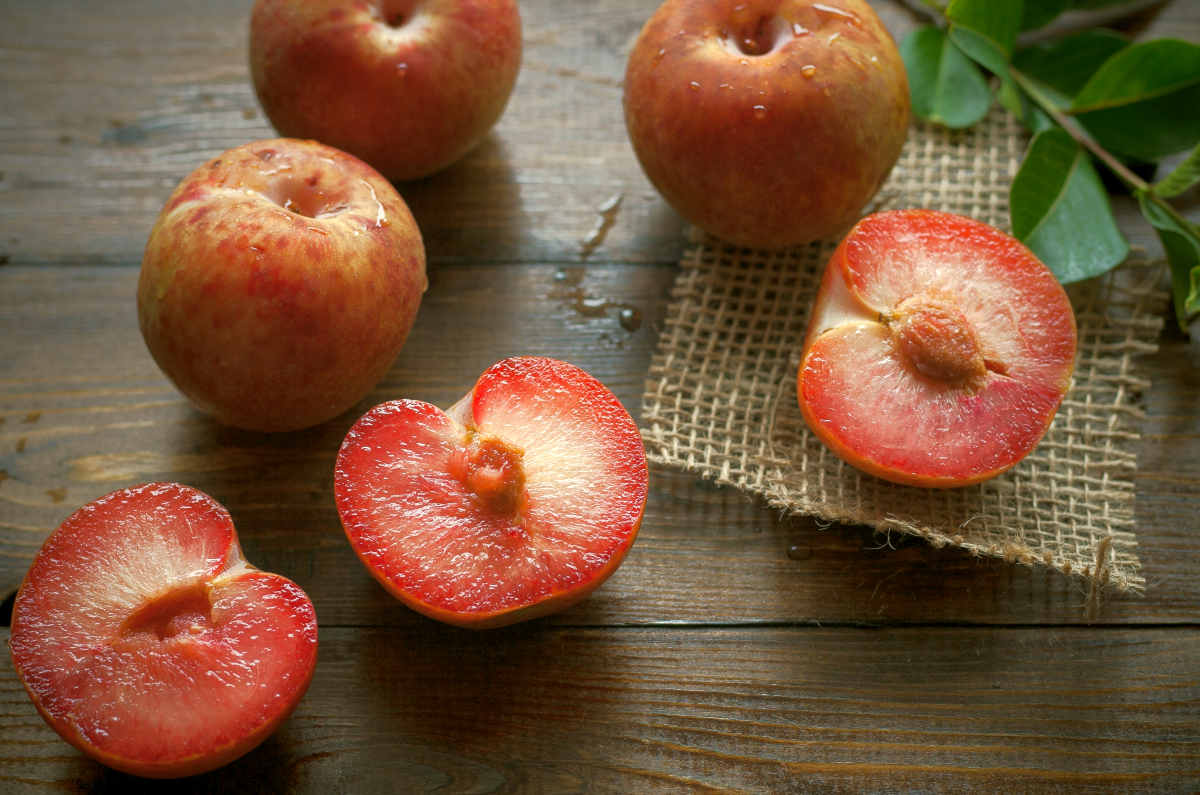 These small, purple fruits are rich in polyphenols, anthocyanin flavonoids, and flavanols. It is a non-berry fruit with the highest polyphenol content.
Plums have 377 mg polyphenols per 100 g. It tastes sweet and contains a good amount of vitamin C.
So if you want to take a break from berries, feel free to grab a plum.
7. Sweet Cherries (274 mg per 100 g)
Scientists have proven that adding sweet or tart cherries to your polyphenol diet can promote health. The anti-oxidant properties of cherry polyphenols decrease markers of inflammation, blood pressure, and arthritis.
Eating a serving of cherries can be a good snack if you want to keep healthy. Here's a simple recipe to add to your polyphenol diet:
Cook a quarter cup of oatmeal with one cup of almond milk.
Once it simmers, set it aside.
Mix in maple syrup, cinnamon, and salt in the mixture.
Finally, fold in the cherries.
Serve in a bowl for a healthy start to the day.
High-Polyphenol Ingredients to Add to Your Meals
8. Cloves (15,188 mg per 100 g)
A clove, not to be mistaken for garlic cloves, is a dried flower bud from the Myrtaceae tree family. It is a popular flavoring spice which happens to contain the highest polyphenol content.
It contains a whopping 15,188 mg of polyphenol per 100 g of cloves. These brown wooden sticks may not look appetizing at first but adding it to your meals guarantees you get your share of polyphenols.
The taste is a mix of bitter, warm, spicy, and has a tinge of sweetness. You have to use it sparingly though as the taste can be overpowering.
9. Dried Peppermint (11,960 mg per 100 g)
You might not believe this but dried peppermint leaves contain 11,960 mg polyphenols per 100 g!
Peppermint is actually a hybrid of watermint and spearmint. You can enjoy it in many ways, like drinking peppermint tea.
If you can grow your own peppermint herb at home, that is best. This ensures you're getting only the freshest peppermint leaves.
10. Star Anise (5,460 mg per 100 g)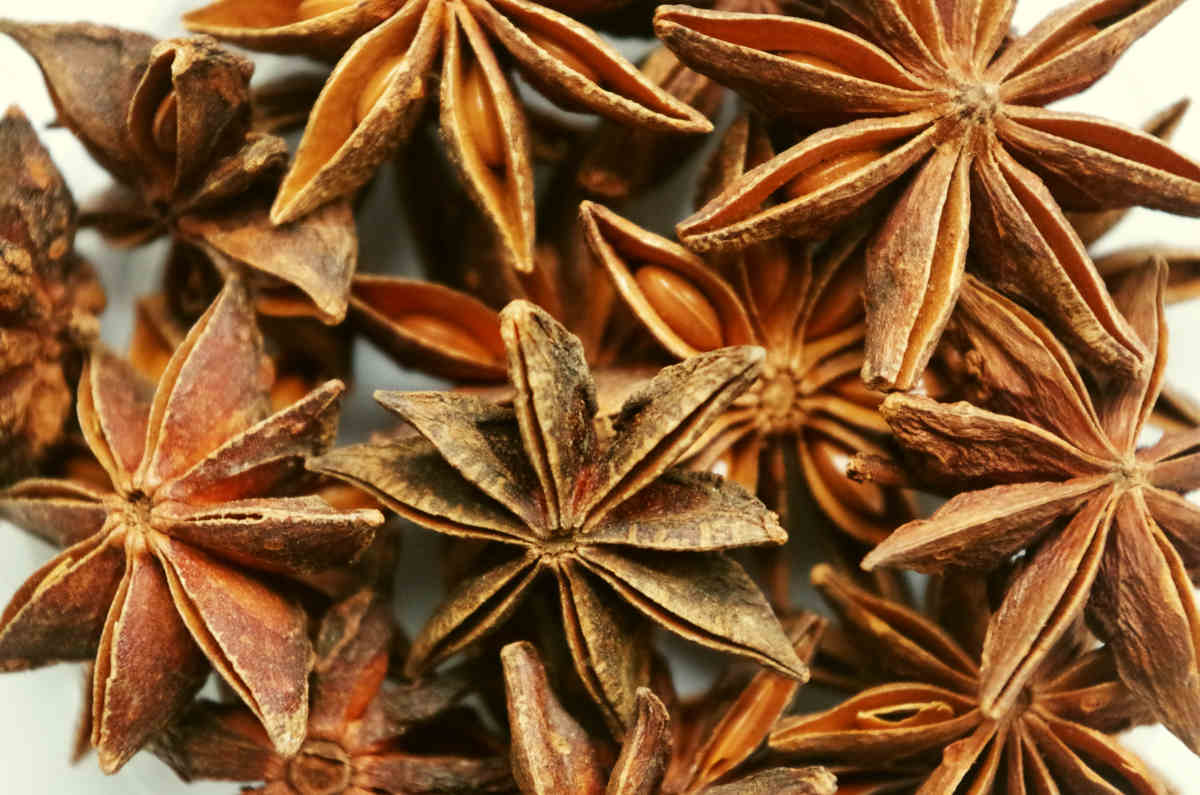 A spice you don't want to miss out on is star anise. It contains 5,460 mg per 100 g.
You can use star anise to make a cup of tea or add it as a spice in meals like soups, broths, and stews. It's great for savory recipes and always tastes good with meat.
A lot of the diseases people suffer from today can be avoided with a healthier lifestyle. These foods high in polyphenol are just a start to living well.
A proper diet should always be paired with regular exercise and the guidance of your physician. Ultimately, the key to living well is to prioritize your health.
Was this article helpful to you? Are there any fun recipes you can think of with the food listed here? Write them down in the comments section below.
Up Next: