If you can't focus on the things you need to get done every day, these 11 natural ways can help improve your concentration and attention.
RELATED: Rewiring Your Brain With Gratitude
1. Eat Eggs and Avocados to Start the Day Right
There are many reasons why you can't focus, and one of which is you had a grumpy morning. Your breakfast wasn't enough to sustain you the entire day.
Next time, incorporate good sources of healthy fats such as eggs and avocados into your morning meals. Great fats can curb hunger pangs and provide your body with more energy for a longer period.
To make your meals even better, complement these items with fruits and veggies that power up the brain.
2. Take Some Potent Herbs to Boost Brain Power
Usually, when you need some energy for the day, you grab a cup of coffee (or even more!). If you're looking for alternatives, try potent herbs.
Some herbs can help you learn how to improve memory and focus. Take, for example, guayusa extract that grows in the Amazon rainforest.
This has the same effect as caffeine, but it doesn't give you the panicky or jittery feeling. Ginseng, meanwhile, can promote calmness.
You can take these herbs individually.
3. Exercise to Increase Your Serotonin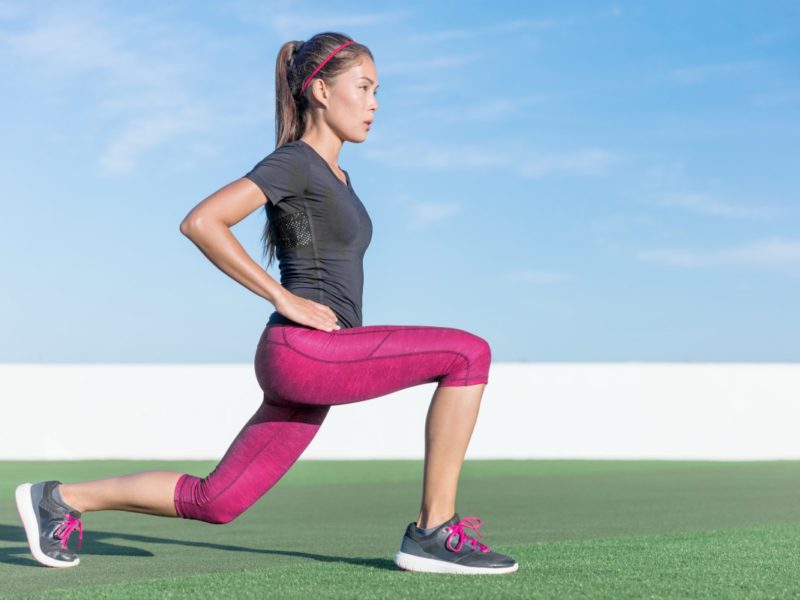 You can also teach yourself how to focus naturally by exercising. Whether you're riding a bike or doing yoga, this activity increases serotonin levels.
Serotonin is a neurotransmitter or chemical messenger in the brain that regulates sleep, mood, and appetite. All these can influence your ability to focus.
Exercising, especially tai chi and yoga, can be helpful to stroke survivors who often can't focus on their daily tasks, according to a 2018 Australian study.
What is tai chi? It is a form of Chinese martial arts that uses flowing and gentle movements.
4. Meditate to Freshen the Mind
When you can't focus, you are less likely to do something productive such as eating right or exercising. The next best thing you can do is to meditate.
Meditation calms the mind and makes you more aware of the present which helps to ease your worries. Deep breathing can reduce feelings of physical and emotional tension.
Mindfulness, which is another form of meditation, can also help you learn how to improve focus at work. A 2010 analysis of different studies revealed it can improve three work-related functions: control, efficiency, and stability.
5. Improve Your Digestion to Enhance Your Immunity
Sickness is one of the primary reasons why you struggle to focus on anything. Your mind ends up putting all of its attention on the headaches, joint pain, and other symptoms.
When you have an illness, you are also likely to be sluggish or prone to quick exhaustion. You just don't have the energy to do something worthwhile.
To help improve your immunity, you can boost your digestion. To be more specific, enhance the diversity of your gut bacteria or microbiome.
Doing so will alleviate mental-related symptoms such as depression and anxiety. These two can prevent you from focusing properly.
There are plenty of strategies to take care of your digestive health. One of these is to consume Alkaline Greens. This 100% raw and organically produced green superfood powder is a good source of dietary fibre for proper digestion and bowel movements Give it a try today and save 20% with code Well20.
6. Get Some Sleep to Be More Efficient in Selecting Information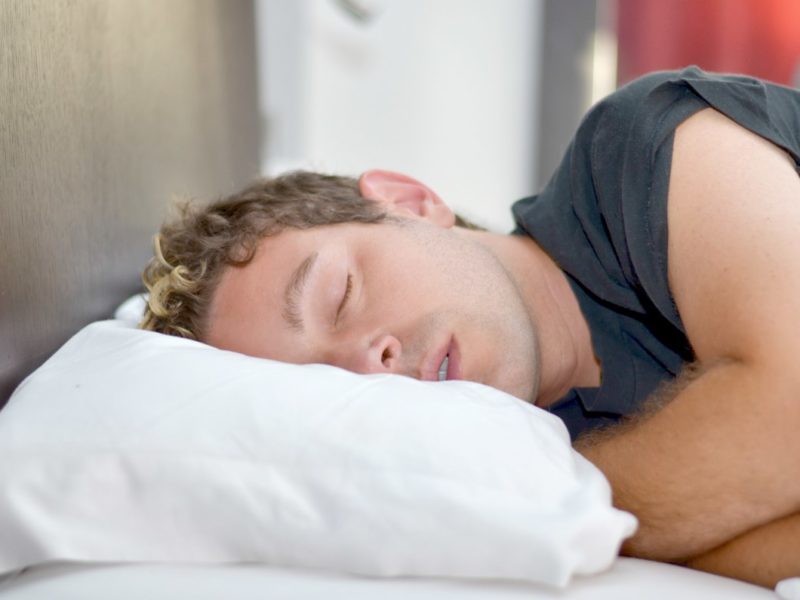 If you can't focus at work or in school, perhaps it's time to look at your surroundings. Without knowing it, the clutter may bother you.
One of the ways how to improve memory and focus naturally is to get enough quality sleep. It promotes selective attention, which is the ability to filter out different types of information around you.
RELATED: Tips For A Healthy Brain
7. Commune with Nature to Ease Your Mind
Why do you feel much better and more relaxed when you're surrounded by nature? The answer lies in the attention restoration theory (ART).
How does it work? Here's an example:
When you're in front of your computer working on your spreadsheets, it won't be long before you experience physical and mental fatigue. This is because you force yourself to concentrate or focus on it.
Based on the theory, nature works the opposite way. It creates soft fascination or interest that drives your eyes effortlessly toward natural objects such as the plants and skies.
8. Consider Brief Diversions to Re-Focus
The secret to learning how to improve focus while studying or working is doing something counterproductive: create diversions.
The concept is similar to ART, but its benefit is you can do it even when you don't have access to nature. Diversions help rest your brain and direct your attention to activities that require less enforced focus like your hobbies.
These diversions don't have to be long. They can be as short as 10 minutes.
To make sure you don't miss doing this, you can practice time blocking. As an example, you can divide an hour into 30 minutes of work and 30 minutes of rest.
9. Maintain Ideal Thyroid Levels to Clear the Brain Fog
One of the reasons why you can't focus is brain fog. It's the feeling something is clouding your memory, so you can't remember certain important details.
There are many causes for brain fog, and one of these is a thyroid hormone imbalance. In fact, it's one of the primary symptoms for hypothyroidism, which refers to an underactive thyroid gland.
Learning how to improve mental focus means taking care of your thyroid. Try these natural ways to manage your thyroid hormones.
10. Curb the Noise to Silence the Brain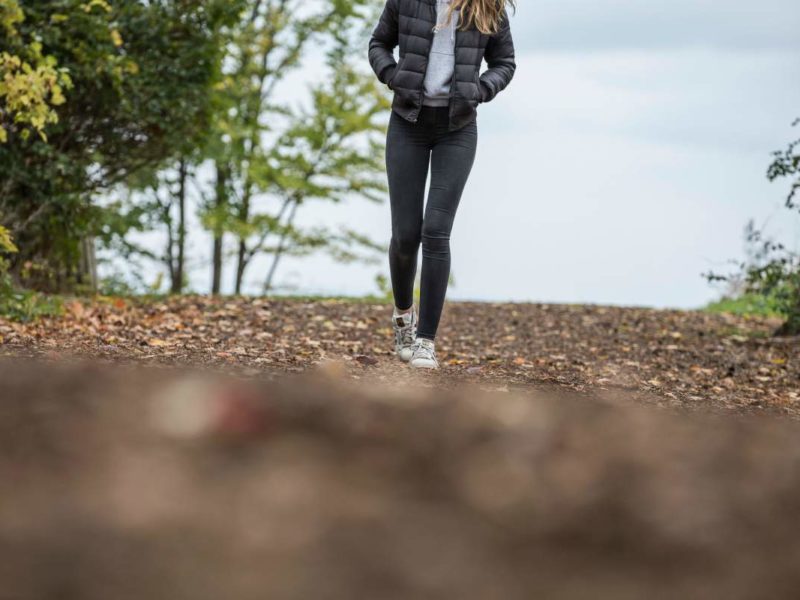 Noise is one of the greatest enemies for people who can't focus. If you have no other means to silence it, then step away from the source:
Use noise-canceling headphones while listening to soothing classical music.
Step out of the office and take a walk around the park.
Turn off your mobile device or use silent mode.
Consider working inside a cubicle once in a while.
Say no to party invitations.
11. Take Magnesium to Improve Body Performance
One of the ways to improve your focus and concentration is to take magnesium. This mineral is necessary for activating adenosine triphosphate (ATP).
ATP is the energy carrier of the cells. When they need fuel to do their work, they break down ATP.
You can incorporate magnesium in your diet by eating dark chocolates, quinoa, spinach, or nuts. You could also supplement magnesium. We love Magnesium Breakthrough by BioOptimizers.
There will be days when you can't focus, and it may be frustrating or disappointing. These 11 tips should help you how to naturally improve your focus as quickly as possible, so you can get back on track and be more productive.
You May Also Like…