Own a Business?
Here's how you step up


INVEST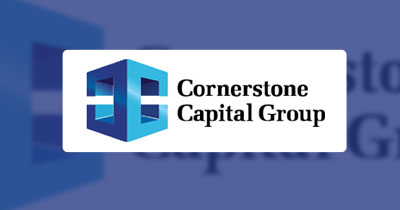 A GUIDE FOR INVESTORS
There's an increasing recognition that social and environmental impact are relevant to investment decisions. Learn how to invest sustainably!
OPPORTUNIY FINANCE NETWORK
Opportunity Finance Network (OFN) conducts research, and creates programs that deliver high impact in financially stressed communities. 
Bank
A SMARTER CHOICE CREDIT UNION
This website is a great resource for you to find a bank that  that benefits  planet and your family. 
Banks for Underserved Communities
This organization helps low- and moderate-income people achieve financial independence.
GLOBAL ALLIANCE FOR BANKING ON VALUES
GABV is changing the banking system to support social and environmental sustainability.
SPEND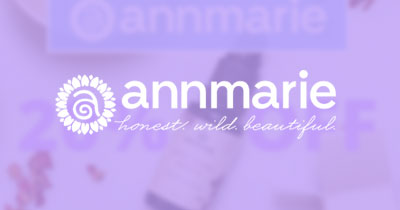 Honest, Organic Skincare
Get 20% Off Of Your Entire Order of Annmarie Skincare! Offer only available with the code WELL.ORG20 – Click here to redeem offer!
Supercharge Your Cash Flow
Use this Cash Flow Strength Mega-Kit to grow your cash flow and simplify your finances.
SEARCH COMPANIE'S SUSTAINABILITY RATING
S-Ray's mission is to make sustainable and responsible investing available to everyone. 
WORK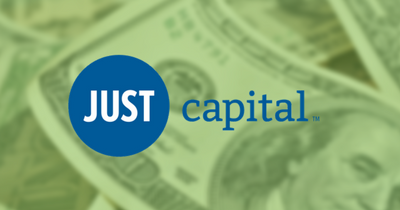 JUST Capital: Best companies to work for
Workers are the top priority for just companies, according to Americans. 84 percent say that just companies should pay workers a fair wage. 
Find Your Business's Purpose
Your purpose is like a North Star for your company. It provides you with direction yet is never reached. It's what you stand for as an organization. 
ACT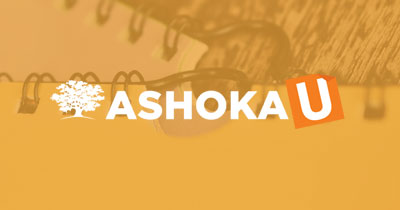 TOOLS FOR SOCIAL CHANGE
This resource kit, assembled by Ashoka University, contains a plethora of workbooks, documents, and templates for you to start a social movement from your own home!
Campaign Strategy Worksheet
This worksheet will prove to be integral to the success of your campaign. Start off on the right foot with a vision of your goal, opposition, targets, etc.
PLANNING A DAY OF ACTION OR EVENT
Do your cause justice by organizing the event of your dreams.Planning a day of action or event has never been easier. 
MORE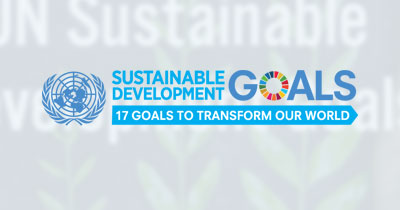 UNITED NATION'S SUSTAINABLE DEVELOPMENT GOALS
On 1 January 2016, the 17 Sustainable Development Goals (SDGs) of the 2030 Agenda for Sustainable Development, adopted by world leaders in September 2015 at an historic UN Summit, officially came into force. Click here to view their goals.

Learn more here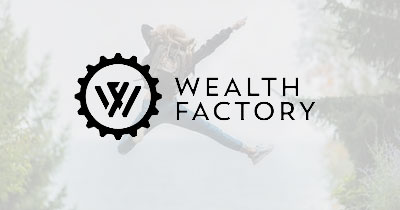 GETTING OUT OF DEBT
This presentation by Garrett Gunderson of Weath Factory goe behind the curtain of the credit game and explore a few key ways you can maximize your credit and avoid overpaying on interest rates, insurance rates, and put more money back in your pocket.

Learn more here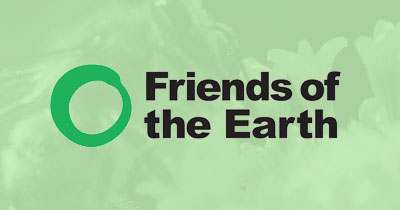 A GUIDE TO SAVING BEES
Bees across the country are dying off at an alarming rate. Not only will this impact our entire food system, but the delicate ecosystems on which our world depends. The bees need your help. This guide teaches us how to do just that, in our own backyard.

Learn more here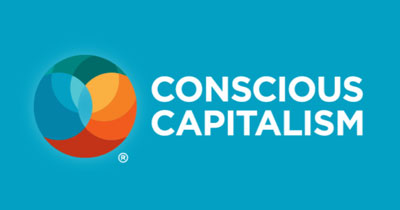 DOING IT RIGHT
The virtual home of conscious capitalism movement and community. Use this site to learn more about the idea of conscious capitalism and how to implement its practices in your everyday life.

Learn more here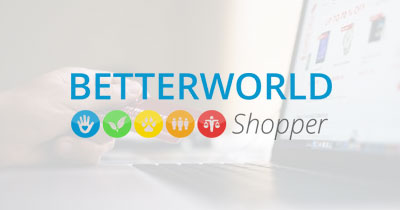 TOP 20 SUSTAINABLE BRANDS
This list represents the 20 best companies on the planet based on a comprehensive analysis of their overall records of social and environmental responsibility for the past 20 years. Click the above image to view the list

Learn more here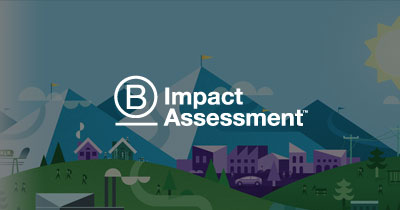 B LAB CONSCIOUS BUSINESS IMPACT ASSESMENT
B Lab is a global movement of business leaders that seek to redefine success in business, so that one day all companies compete not only to be the best in the world, but to be the best for the world.

Learn more here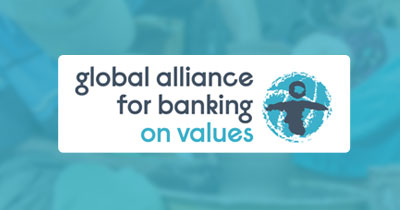 GLOBAL ALLIANCE FOR SUSTAINABLE BANKING
The Global Alliance for Banking on Values is an independent network of banks using finance to deliver sustainable economic, social and environmental development.

Learn more here