Upcoming Events
At Well.org, we are committed to helping you live your healthiest, most mindful life. Below, you'll find a few upcoming events that are geared toward just that — Enjoy!
To your health:
Dr. Alan Christianson's
7-Day Metabolism Reset Challenge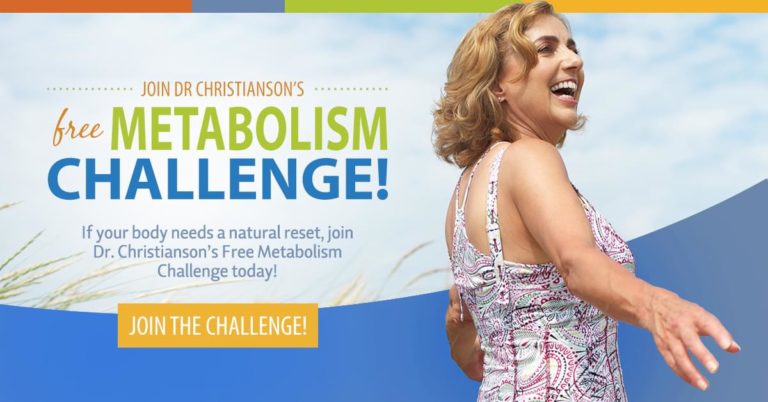 October 11th – 23rd
Did you know that in as little as 7 days you can actually boost your body's natural ability to process food and burn fat without any kind of pill, prescription or potion? It all comes down to "restoring" a single organ (that most people don't even relate to metabolism of weight loss) to its natural, healthy function. If you're suffering from excess weight you just can't lose, then activating this little known "fat loss factor" could be downright life-changing for you. So… which organ is it, and how do you restore it?
The summit starts October 11th, click the button below to register for free!
HEALING POWER OF FOOD SUMMIT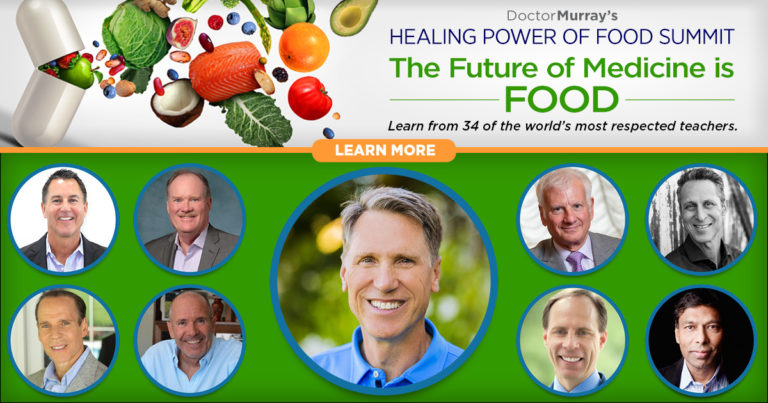 October 13th – 21st
You know that food is the most powerful way to improve your health but you're frustrated with trying to figure out which foods will help you feel better and which foods won't. And even more frustrating? Finding recipes to incorporate those foods that both you and your family will eat.That's why I'd like to invite you to Dr. Michael Murray's Healing Power of Food Summit as my guest.
The summit starts tomorrow, click the button below to register for free!