When we put chemicals on our skin, it is actually way worse than if we were to ingest them. Why? Because when we eat something, the enzymes in our saliva and stomach help break down the "something" and flush out any toxins from the body. Unfortunately, personal care products and cosmetics absorb directly through the pores. That's why people who use makeup on a daily basis can absorb almost 5 pounds of toxic chemicals into their bodies each year. Wow!
Here is a quick list of common toxic chemicals to avoid in your personal care products:
1) Phthalates and Parabens
Phthalates and parabens belong to a group of chemicals commonly used as preservatives in cosmetics and pharmaceuticals. They keep our hairsprays sticky and our nail polishes bacteria and fungus-free. Unfortunately, both of these chemicals have shown to be carcinogenic and linked to breast cancer. The Genesis Breast Cancer Prevention Centre at the University Hospital of South Manchester NHS Foundation Trust discovered that paraben residues are found at concentrations up to 1 million times higher than the estrogen levels naturally found in human breast tissue. Furthermore, Propylparaben was found at its highest concentration in the underarm area – think about the deodorants we so often use!
2) DEA (Diethanolamine), MEA (Monoethanolamine), TEA (Triethanolamine)
These three chemicals can disrupt hormones and form cancer-causing agents in the body. Research indicates that these chemicals have a strong link to liver and kidney cancer. They're common ingredients in shampoos, soaps, and facial cleansers.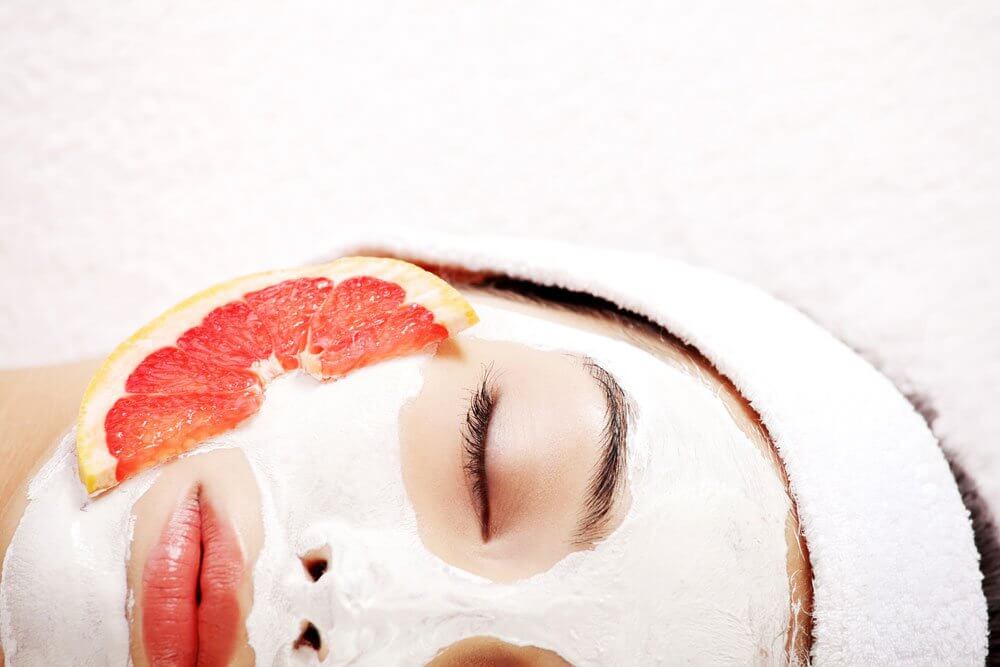 3) Propylene Glycol
Propylene glycol is a synthetic liquid used to absorb water and maintain moisture. It is the active ingredient in antifreeze, but it is also found in many cosmetics, toothpastes, and deodorants. Although the FDA states that propylene glycol is "generally labeled as safe" for use in foods, the Agency For Toxic Substances And Disease Registry lists it as a potential agent for brain, liver, and kidney abnormalities. Even the EPA requires workers to wear protective gloves, clothing, and goggles when working with propylene glycol! So definitely look at the ingredients list of your favorite deodorants to make sure they are safe for your body.
4) Triclosan
Triclosan is a synthetic antibacterial compound that has been compared to Agent Orange! The EPA currently lists triclosan as a pesticide – highly toxic to any living organism. It is also classified as a carcinogen, which is a cancer-causing chemical. Furthermore, triclosan disrupts hormones, affects sexual function, causes infertility, and increases the likelihood of birth defects. It is commonly used in antibacterial cleansers, toothpaste, and household products. Surprisingly, the FDA have not found any evidence that triclosan is even effective as an antibacterial agent.
So now what?
Reconsider what you're putting on your skin! Our advice is to check the ingredients list on the back of each product before you make the purchase. We have a
new webisode in which Pedram and Kevin Gianni discuss the importance of knowing how the products we put on our skin affects our health. Kevin and his wife, Annmarie, created a line of natural, chemical-free cleansers, creams, masks, etc. that is changing the natural beauty industry. Annmarie Gianni Skin Care products use plant-friendly ingredients like lavender, chamomile flowers, peppermint, lemon oil and rosemary. If you are interested in trying out Annmarie's line, you can grab a special sample kit which includes some of their bestselling products.