Helping You Live Your Healthiest Life
Because better health begins with better information.
Featured Stories
Learn how high uric acid levels occur, what the symptoms, and how to lower your uric acid levels naturally with lifestyle changes and supplements.
---
Gut Health
Around 2,700 B.C.E., King Shen Nong of China made a mistake. They say it's just a legend, but if it's true… King Shen Nong changed the …
A lot can happen in 42 days. Habits form, people fall in love, zucchinis grow.  And according to recent research, the bacteria in …
Ever heard the expression: happy wife, happy life? Well, leading a happy life may have more to do with your gut health than the happiness …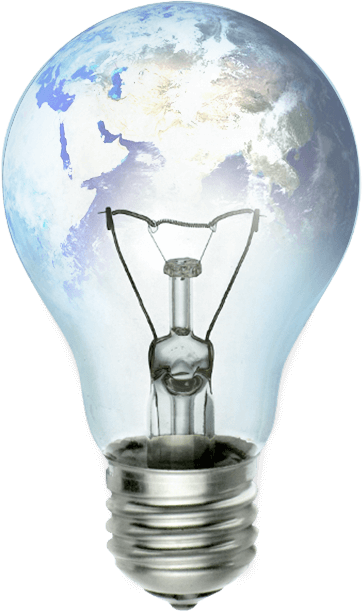 Take Control of Your Health
Get the latest wellness, optimization and green living news in your inbox to keep in step and stay empowered.
---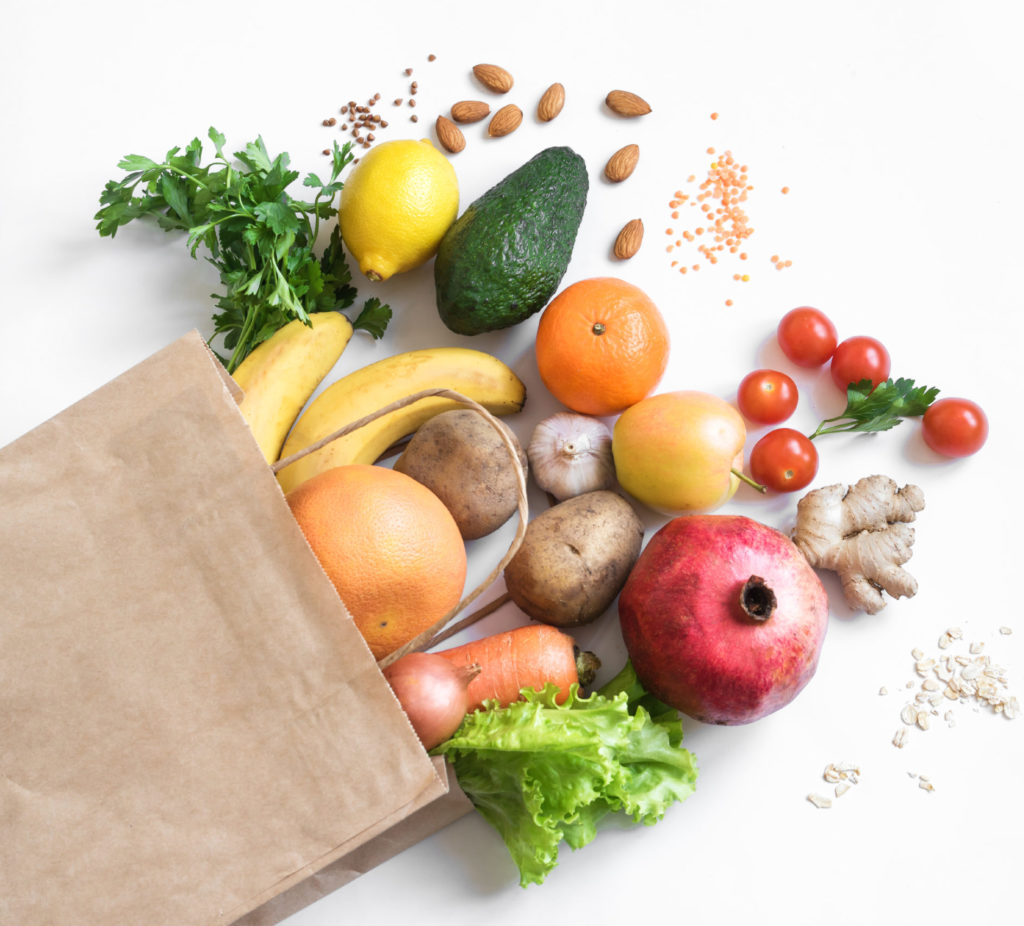 Our Mission
Here's the truth about health: Conventional wisdom doesn't have all the solutions, and the internet is full of misinformation, pseudoscience, half-truths and unproven health fads.
That's why we created well.org, and our mission is simple: To bring you information you can trust so you can feel confident taking your health into your own hands.
And we want to make it easy. Your precious time shouldn't be spent with a dozen browser tabs open, endlessly, and frustratingly searching.
Well.org exists so you can feel certain in the decisions you make for yourself and your loved ones. In the end, we know a better, healthier world isn't some fairytale – it's a possibility. And we're here to make it a reality.
Take Your Health Into Your Own Hands
Living your best life means feeling your healthiest every day. We believe that the path to optimal health begins and ends with better information. 
Be Well
Health
The medical system is broken and the incentives are not aligned with the real goal of keeping people healthy. That's a terrible ethical trap and we're not having it. Vitality and health come from a natural lifestyle and better daily decisions. They come from clean food, and individualized care from functionally oriented practitioners. We support people who are driving the conversation in the right direction.
Live Well
Eco
This planet is our home and we're dangerously close to breaking things that exist in a delicate harmony. We support companies that are taking a stand for the environment and doing their share. We know that rain forests, tree canopies, and organic farming are the best ways to sequester carbon from the atmosphere and give us a future. We're all in on this and support companies who're part of the solution.
Do Well
Smart Choices
We vote with our money. Every cent you spend is a vote for the people who've received it. Are they supporting your values in the world or are they hiring lobbyists to work against your best interest? It's time to take it back. We work with companies that are making a positive impact. We feel like they deserve more money so they can grow, create more jobs, and bring good people with real values into the mix.
As Seen On: