Whether you are a newbie or a lifer, after hitting the gym hard on some days, the price is DOMS, Delayed Onset Muscle Soreness. While your body is reshaping and repairing the tiny tears in the muscle, you may be walking funny for 24-48 hrs afterwards. So when you are faced with that stiff legged morning, some remedies include:
Nutrition
Hydration
Ice
Heat
Stretching
Massage
Anti-inflammatories
Rest
Let's delve into each of these remedies to create your perfect post workout routine so you can maintain your peak performance.
Post Workout Meal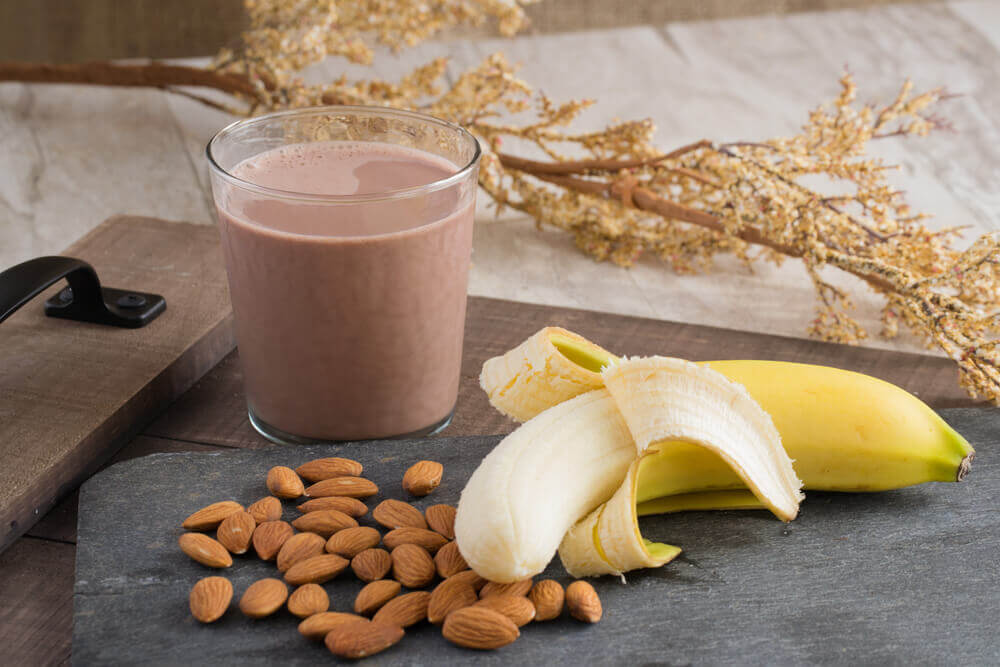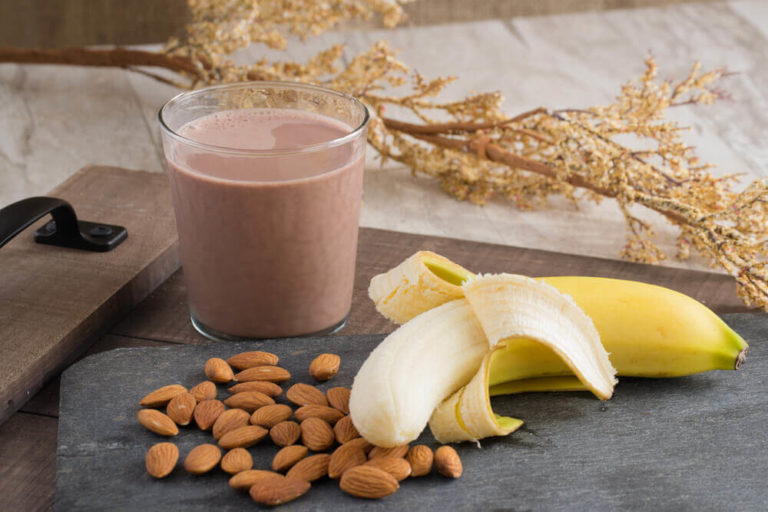 Unless you are running a marathon or Ironman, your food intake will vary. The same goes if you are trying to build muscle or lose weight or if you have back to back workouts. Regardless, always eating a clean, whole food diet and avoiding processed sugars, sugary electrolyte drinks and fried foods is a great start. It is tempting to go for the gut bomb after killing it at the gym but feeding your body a balanced meal of whole foods is the best choice for rebuilding muscles and energy stores. There is much controversy over which foods are the best, but protein is the winner on this one.
Hydration
Water is the most important nutrient in the body. Hydrating will replace what you are sweating out in your workout. It will lubricate your joints and regulate your body temperature. Drinking enough water will most certainly help with muscles recovery, avoiding fatigue and even headaches.
Apply Ice
Since there is not enough research on Cryotherapy beyond celebrity enthusiasm, ice baths are a well known recovery for an intense workout. Dipping into an ice bath for about 10 minutes, which will seem like a lifetime, will do wonders for your recovery. They are especially great after a long strenuous run. An ice pack or a bag of frozen peas is sufficient for injured, overstretched, inflamed muscles and can help shorten recovery time. It not only stops the inflammation but flushes the muscle of toxins as they warm up.
Turn Up the Heat
Heat therapies promote blood flow and circulation to sore muscles. Heat can help relax those tight muscles and bring nutrients to the area faster and be effective for chronic pain. Use a microwaveable heat pack, or, if you have access, hop into the hot tub for a fully relaxing experience.
Athletes swear by infrared saunas for increased athletic performance. This type of sauna emits heat waves that are similar to our to what our body radiates so it is absorbs deeply into the body, around 93 percent. It warms the body more gently and has a ton of healing benefits while relaxing and detoxifying the body. The many proven scientific benefits are:
Heart health and longevity
Detoxification
Athletic Recovery
Arthritic and Muscular Relief
Muscle Gain and Fat Loss
Immune System Boost
Skin Rejuvenation
Relaxation and Better Sleep
Increased Cardiovascular Performance
Increased Stress Resilience
Stretching
Nothing new here, but stretching and lengthening your muscle fibers can be something that people are apt to skip because of time. That would be a mistake as stretching before and after your workout is a great way to keep yourself from getting injured and keep your muscles long and lean.
Foam Roller Massage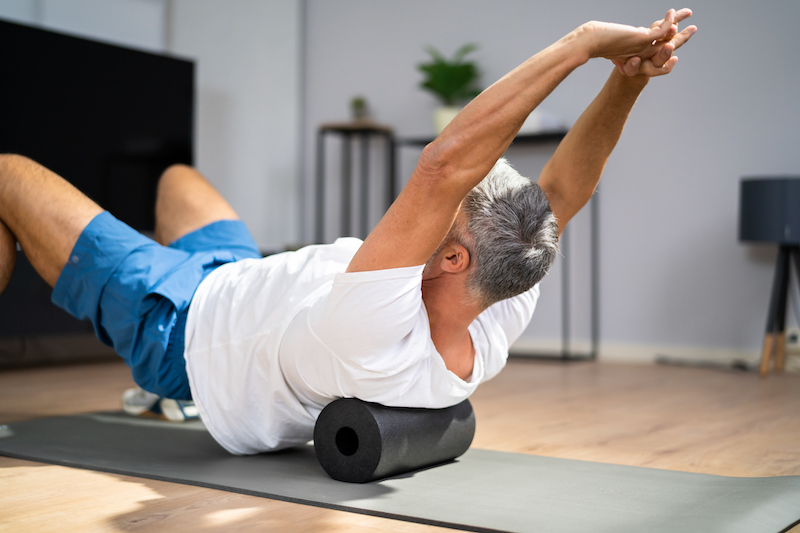 Finding a good density foam roller is a great way to start and end your workout. Foam rolling is like giving yourself a mini self massage. It relieves muscles tension through myofascial release, working deeply into breaking up the connective tissue. It is great because you control the pressure and you can break up the tightness and get the blood flowing again. Make sure and roll across the muscles in all directions to get the most benefit.
Anti-Inflame
There are some sure fire ways to help with inflammation. If you are really acutely injured maybe an NSAID is the route to take that day but give a few of these other effective natural remedies a try first. Especially for safe long term use:
Turmeric
Omega 3 Fatty Acids
Bromelain
Cinnamon
Ginger
Boswellia
And here's a great organic turmeric supplement we love by PuralityHeath.
Rest! Rest! Rest!
At the end of the day, sometimes it helps to just relax, take a day off to let your muscles, nerves, connective tissues, and bones time to rebuild and repair. Mixing up your workouts will let different muscle groups repair while you build on others. There is no one size fits all guideline for rest but make sure and listen your your body if you are feeling exhausted and recovery time is getting longer. That could be a sign to back off and hop into an infrared sauna and meditate.
Pain Management Puzzlers
There is no pain without the brain. Health Care professionals to this day refer to nerve pain as coming specifically from that nerve whereas it is far more complicated than that.
HK Beecher did a study in 1956 on injured WW2 soldiers that experienced little or no pain when they were sent home. The study indicated that their pain was lessened because of the feeling of being safe and off the battlefield.
Science finds it difficult to completely define pain. "The American Academy of Pain Medicine defines pain as "an unpleasant sensation and emotional response to that sensation." More scientifically, pain is felt when electrical signals are sent from nerve endings to your brain, which in turn can release painkillers called endorphins and generate reactions that range from instant and physical to long-term and emotional."
Did you know that chronic back pain sufferers have 11 percent reduced brain size reported scientists at Northwestern University in 2004? So make sure and get that looked at asap.
Women experience more pain than men. Women have 34 nerve fibers per square centimeter of facial skin and men have 17 per square centimeter.
Cognitive behavioral studies can help mitigate the experience of pain. A study published in Archives of Internal Medicine studied the effects in 442 patients with chronic body wide pain. In the study 37% experienced pain reduction with CBT and exercise 2x a week, 33% experience relief with CBT alone and 24% with exercise alone. Looks like taking a holistic approach can up your results.
You May Also Like…