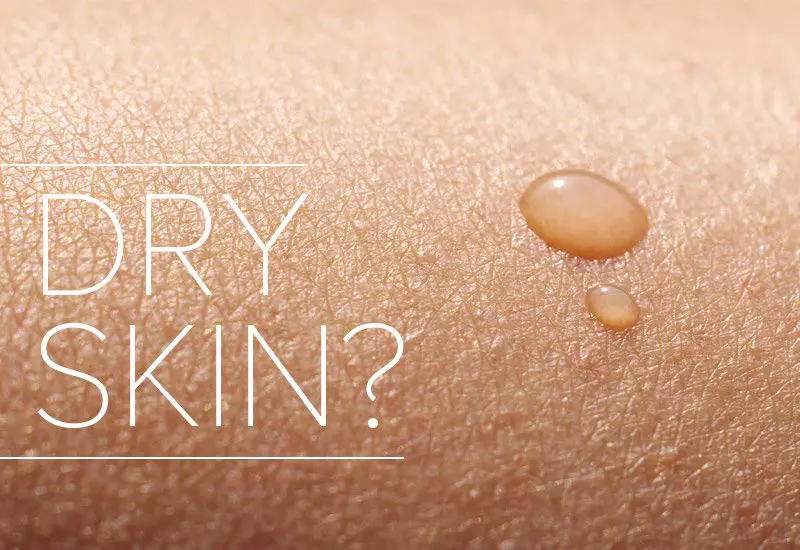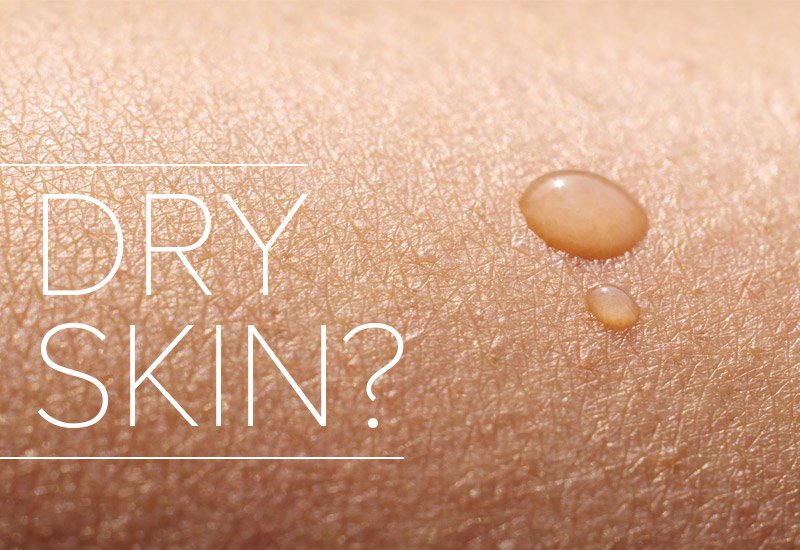 If you're feeling more reptile than human this season, then you may need to examine your diet. Instead of shelling out hundreds on the most hyped moisturizers and facial treatments, a few dietary swaps may be your best defense against the dry and flaky epidermis you've been wearing all season. The age old adage "you are what you eat" has and will continue to stand the test of time. Can you say the same about the "ultra oxygenating pore reducing detoxifying facial peel" of the moment? Probably not.
See Below For The Top Four Dietary Musts For Moisturized Skin:
Omega-3 fatty acids – Scientists have been reporting on the health benefits of omega-3 fatty acids for the past few years, so it's likely not the first time you're being told to eat them. When consumed, these healthy fats help improve cardiovascular functions, joint functionality and brain performance. They're also great for your skin's moisture. Omega-3s actually limit water loss in your skin cells, making them the ultimate barrier to drying winds and dehydrating heaters. Not all salmon is created equal, however, since farmed fish has a different diet from their wild ancestors and is therefore not an equivalent substitute. "You are what you eat" applies to your food also. Stick to wild salmon to get your omega-3s, but if you're looking for some variety it's far from your only option. Herring, cod and trout are all great sources of omega-3's, and they can also be friendlier to the wallet. You can also get a vegetarian omega-3 fix from eating olive oil, avocados, walnuts, and free-range eggs. Try this recipe for salmon with avocado salsa to pack a serious omega-3 punch.
Vitamin A – Considering the amount of spinach Popeye consumed, it stands to reason that the fictional character would have had incredible skin. The dark, leafy green is an excellent source of Vitamin A, an essential nutrient that keeps your skin hydrated. The vitamin is essential for keeping your eyesight sharp and providing a strong defense against many preventable skin diseases and infections. Phytochemicals and folates found in spinach, kale, chard and other dark leafy greens make them excellent sources of Vitamin A. The beta carotene form of Vitamin A is also a great source of the vitamin, and can be found in carrots, egg yolks, peas, apricots, pumpkins and squash. Try this kale, spinach and feta pie is for a serious Vitamin A fix.
Vitamin C – She's not just a singer from the 1990s. This vitamin is actually the most plentiful antioxidant in your skin. The vitamin is hydrophilic, according to this article originally printed in Indian Dermatology Online Journal in 2013. Meaning, vitamin C already lives within the aqueous chambers of your skin cells maintaining hydration. When moisture is zapped by from the windy, cold weather of Winter, you need to top up that vitamin C. It's the only way it can keep back to its active moisture duty. Tropical fruits such as mangoes, pineapples and kiwis are an excellent source of vitamin C, but you can also get your daily dose with many varieties of berries and citrus fruits. This recipe for a breakfast fruit salad pizza is great for packing a bunch of vitamin C-packed seasonal fruits.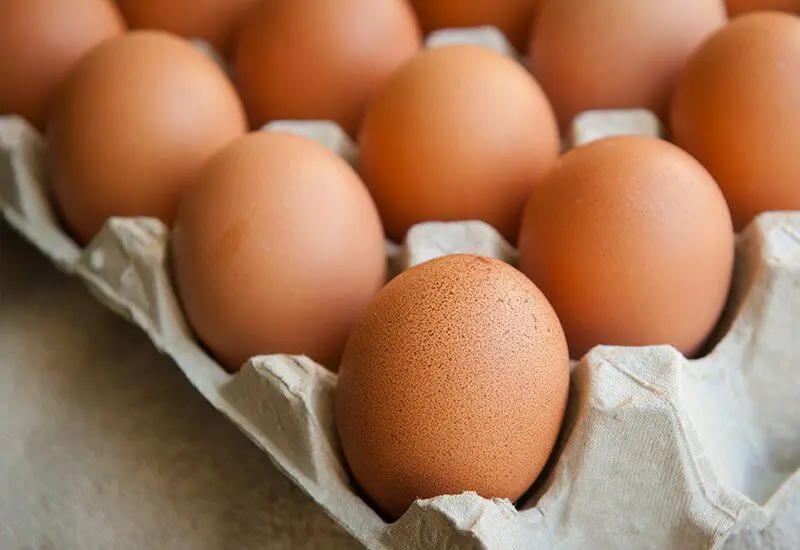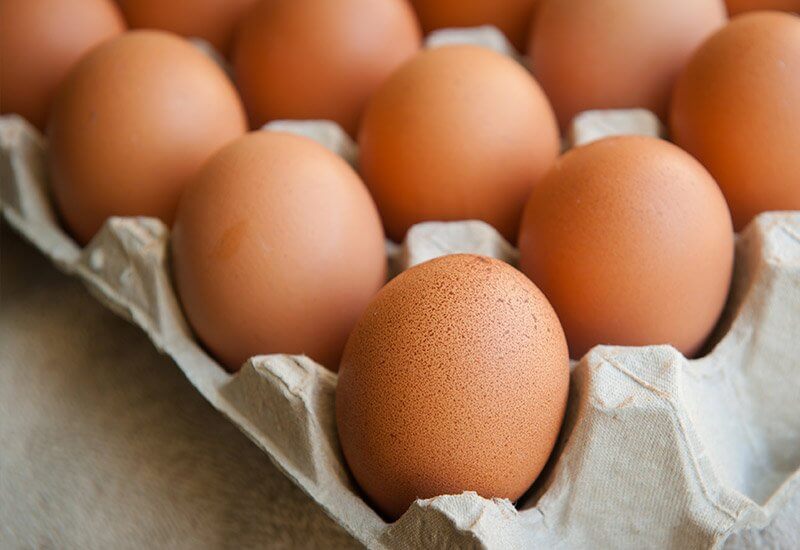 Lutein – This vitamin is a close relative to vitamin A and beta carotene. It's perhaps best known as "the eye vitamin," since it's used to prevent eye diseases such as macular degeneration, but the vitamin is also great for your skin. Lutein helps to improve the hydration and elasticity of skin, according to Medical News Today. You can get lutein in a variety of sources, such as cooked spinach, kale and even corn. Eggs just may be the best source of moisturizing lutein, though, since it's effective both consumed or applied topically to your skin as a facial mask. This recipe for healthy huevos rancheros is a great way to get your lutein consumption on.
Also, avoid foods and drinks that dehydrate your skin, which could undermine your best efforts. Limit junk food, since packaged treats contain dehydrating refined sugars that zap skin of moisture. Up your water intake to hydrate from the inside out, and limit known diuretics like black coffee and green tea. With limited junk food, lots of water and the appropriate amounts of the aforementioned vitamins and minerals, you'll lose your reptilian status once and for all.