Is Being Gluten-Free Just Another Fad?
Or Legitimate Health Concern?
Everyone has seen all of these fad diets claiming that certain foods have magical powers for weight loss, better skin, better concentration, higher energy. Also, every decade we are told to avoid a specific food group at all costs like it's the plague. So is being gluten free, or vegan, or totally avoiding sugar right for you?
The Answer is Yes… and No.
Recent science is showing that the same food can have dramatically different effects on different people, based on the 40 trillion microbes in your gut! Did you know that your microbiome is more unique than your DNA and your fingerprint?
Take for example what happens when you eat foods like bread or bananas. Everyone says that your blood glucose will go up right? Well… it really depends on your microbiome. Bread may cause your blood glucose to spike up but may have no effect on your friend. Bananas may spike your friend's blood glucose but have no effect on you.
The point is that how your body reacts to different foods is very unique to you. Everyone knows that blood glucose is a very important factor associated with many diseases like obesity, diabetes, cognitive decline, hypertension, liver disease, etc. But you cannot eat a one-size-fits-all diet to avoid spikes in your blood glucose and reduce your risk of all these diseases. What you need is a diet that works just for your microbiome.
How To Take Care of YOUR Gut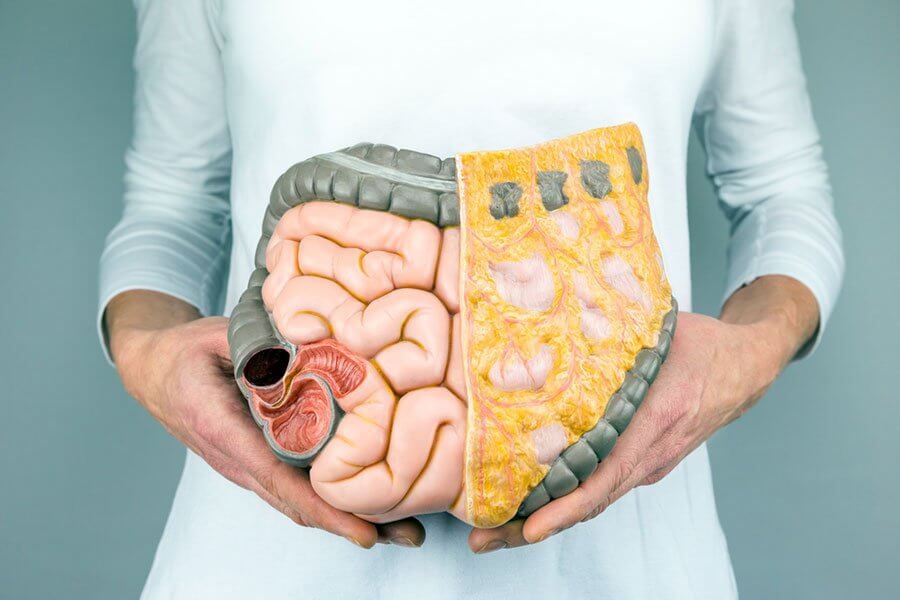 So how can you make sure you are not hurting your gut? Educate yourself on the human microbiome and how the food you eat or decide to omit from your diet can affect your overall health.
Don't Worry! We're not saying you should start taking medical courses. Learning about the microbiome is easy and can be done in the comfort of your own home by checking out more of our content on gut health.
Not a week goes by without new research published linking our gut microbiomes to another chronic disease whether it be depression, anxiety, brain fog, trouble sleeping, weight gain, diabetes, autoimmune disease, heart disease, or cancer. It's no wonder everyone is now talking about microbiome. We break down myths, share new findings, and makes understanding the human gut much more simple than you ever thought.
Diet is not just about losing weight anymore but about staying healthy. We will soon learn that personalized food can be the medicine that we've all been waiting for. As Hippocrates stated, "Let food be thy medicine and medicine be thy food."