What's the Calcium Craze About?
For years, calcium has classically been linked to the consumption of milk and other dairy products. But now, research shows that your daily dose goes far beyond the conventional idea found in a milk carton. Let's grab a glass and pour some facts that you may not know about this amazing mineral and why it's essential to our supplement supply and overall health.
If you quite delight in dairy products and your body can handle it, raw milk is an excellent solution. Rich in probiotics, it's a creamy way to boost the immune system, gather more Vitamin D3, balance hormones, and burn fat.
Calcium Disclaimer: Do Not Eat Rocks
Calcium alone, isn't as bone protective we thought. Interestingly, Vitamin D is better at preventing bone fractures. It's also important to note that too much calcium can increase prostate cancer, which is why women need it more than men. While it has many benefits, like reducing the risk of colon cancer, it's important to take calcium in the proper form. It is far better to intake this mineral in plant form. Avoid calcium carbonate, which is similar (in all seriousness) to ingesting limestone. This form can actually plug up the kidneys. Yikes!
Get More Calcium and Go Green
Most of us are not eating enough foods rich in the body's most abundant mineral. Eating whole plant foods like dark greens such as kale, broccoli, and watercress are magnificent ways to uptake more of this mineral. Sea vegetables, almonds, and salmon or sardines are also excellent and potently high in calcium.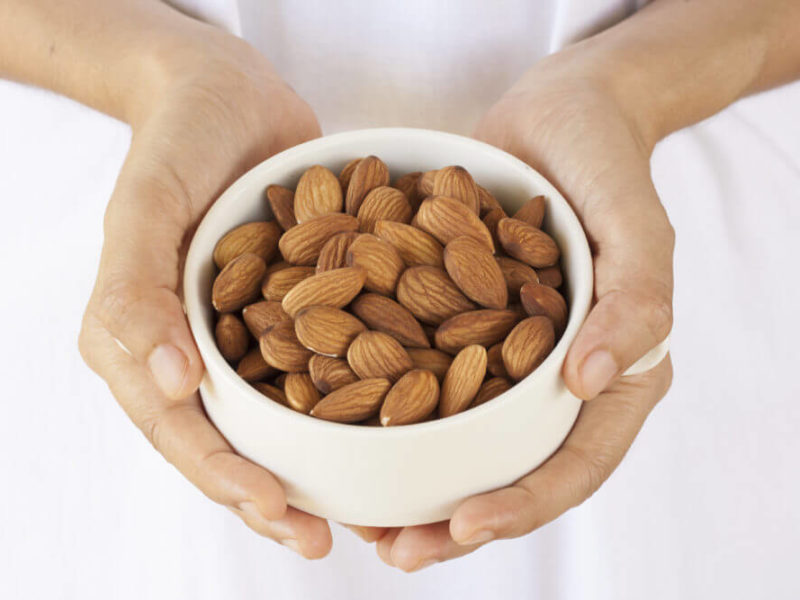 The Magic of 3
Calcium is crucial to our muscles, nervous system, and cellular communication. Finding the balance is key. Too much calcium is just as bad as not enough. Some clues that you may be burdening your body with an overload is tartar on the teeth, hardening of the arteries, or stiffness of joints.
Step 1: Find the Perfect Pair
Combining calcium with magnesium is the perfect pair and helps mobilize and make calcium function optimally. Consider a high quality cal/mag duo like our Zen Mag, that features the chelated mineral Magtein (which is magnesium chelated to threonic acid).
Step 2: Combine Elements
In order to properly absorb these two minerals, a Vitamin D supplement will help to absorb by 20x in the small intestine.
Step 3: Kick it up with K2
Vitamin K2 is a fat soluble vitamin (found in grass-fed butters and meats) that transports calcium from joints and arteries into the bone. It is considered an essential to the full transportation of these minerals.
*Bonus Points*
The Acidified stomach. Having a slightly acidic stomach is actually important to proper calcium absorption. Be on on the lookout for symptoms such as heartburn or constipation which indicate a too alkaline stomach. Help mobilize these minerals with a healthy dose of Apple Cider Vinegar, which is an excellent way to help pull calcium and other minerals into tissues.
In Closing
With advancements in technology, we see an uprise in medical knowledge and insight. Simultaneously, it is important to become our own researchers and not take all the facts to heart without doing the proper homework. Be wary of advertisements telling you what should or shouldn't eat and look back to the secrets of our ancestors. Their methods have stood the test of time (such as consuming raw milk which dates back to over 10,000 years ago!) Calcium is one of those tricky supplements that is saturated in mass media emphasis. Be on the lookout, enjoy raw, fermented dairy products if you like, and take mind of other calcium rich foods as well as high quality supplements.
Enjoy the ride, it's sure to be delicious.
Sources for this article:
You May Also Like…
Vitamin K2-7 Plus D3
Get 2 months of high potency K2-7 Plus D3 for immune, heart, bone, and cardiovascular health.