https://youtu.be/EkfnUm7uH7o
BEAT THE BLUES AND ROCK YOUR STYLE TOO
Are you reading this at nighttime? Sadly, the blue lights emitting from the screen you are looking at are disrupting your sleep. The good news is there are wonderful solutions out there to beat the blues. Most modern electrical devices such as cell phones and laptops are responsible for severe eye strain, poor sleep, and many diseases such as cancer and diabetes. Gazing at your screen in the day is ok, but it is essential to minimize as much as exposure as possible come bedtime. James Swanwick is creator of Swannies, extra special sunnies that block those blue bad boys. Here are some great tips to eliminate light pollution and look fashionable while doing it:
ORANGE IS THE NEW BLACK
Swannies are a peculiarly orange colored lensed glasses that actually block the blue lights escaping your electronic devices. Not only do these glasses resemble the "Bono look", but they also lead to a better night's rest and less eye strain.
Ok, but what's the big deal with blue lights?
Melatonin, which increases the quality of sleep and regulates hormones, is suppressed when exposed to these damaging blue lights before bed. They actually keep the brain alert and activated and this can lead to long term damage and disrupt your sleep patterns.
Swannies look a lot like reading glasses and some consider them to be a fashion statement (very Marc Jacobs). They contain a glare protectant shield which is a marvelous cognitive enhancing benefit. Since blue light exposure increases oxidative stress on the cell membrane in your eyes, it doesn't send a signal to repair the damage. Over the course of years, we are wrecking our eyes. Oddly enough, this type of light pollution leads to lower fertility rates, birth defects, and autism. Unfortunately, this new wave of cancer epidemic is no coincidence. Diabetes and serious vision impairments are also a symptom of this toxic light exposure too.
Keep it Real
Simply put, keep the "junk" light out. It is best to limit this light pollution as much as possible. Here are some ways to reduce exposure:
Swap out your Bulbs: Check out incandescent or halogen lights instead which are more comparable to the natural light.
FREE ebook
Has Your Gut Sprung a Leak?
Don't let a compromised intestinal barrier undermine your good health.
Learn what you can do to fortify your intestinal barrier and give your gut what it needs to thrive.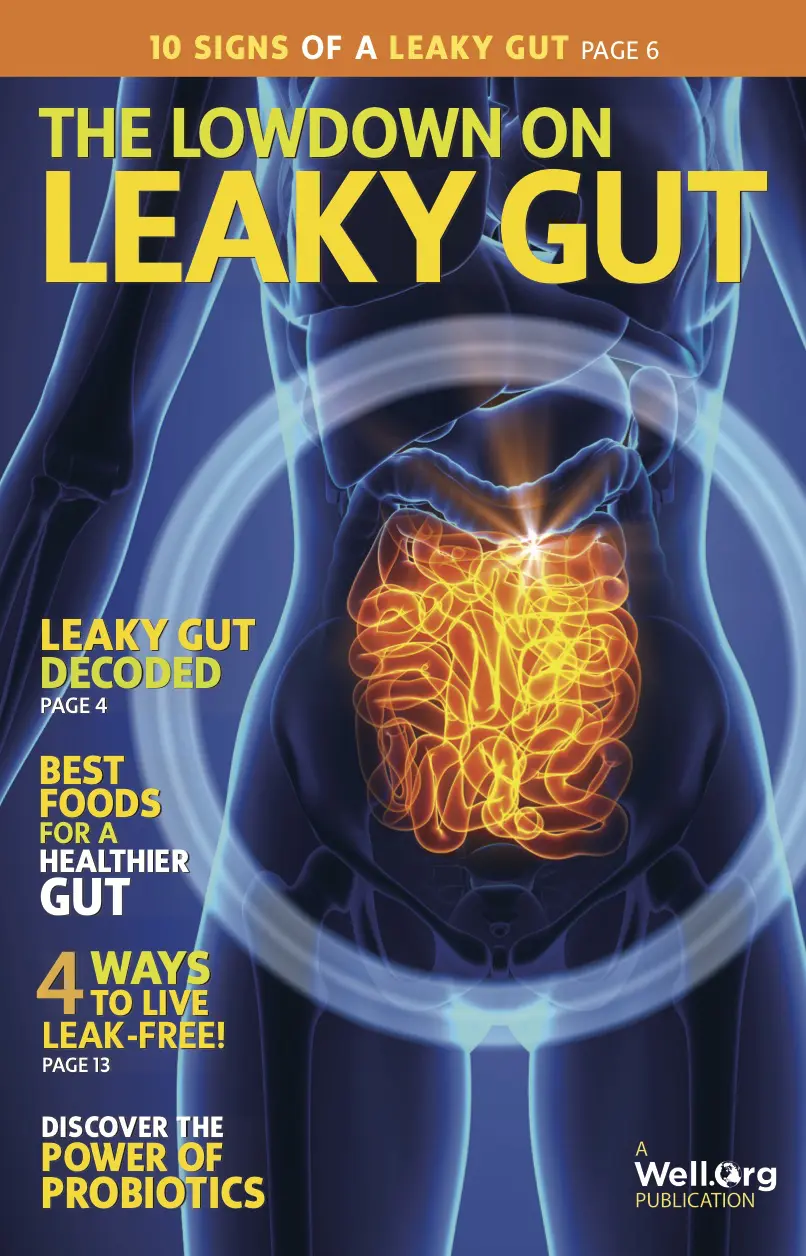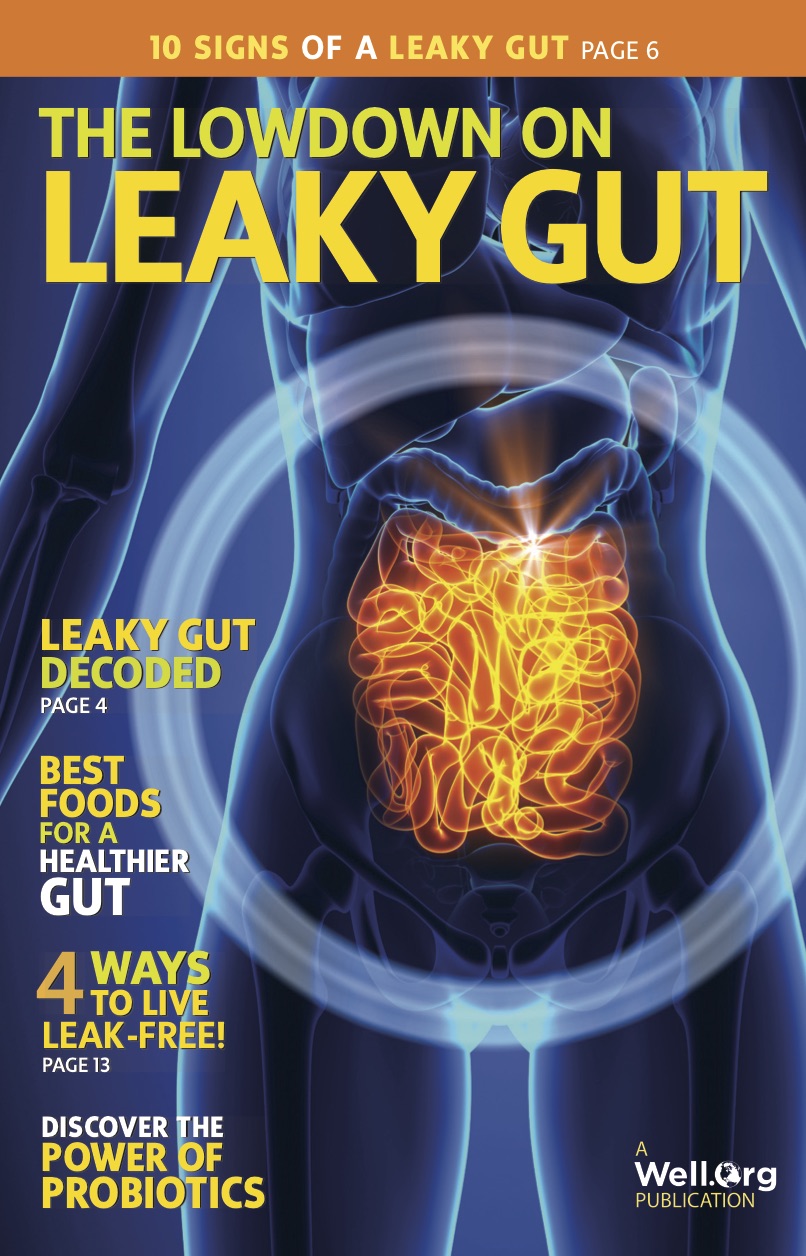 Supplement: Take extra antioxidants (like Glutathione, the "master" antioxidant) to counteract the oxidative stress brought about by the blue lights.
Stay Natural: If you really want to relish your roots, turn off the lights and use candles instead. Very romantic! You can also light your fire place too, for a cozy and fun solution.
Pro Tip: Bulletproof makes applicable screen devices called Zen Tech. They block the narrow spectrum of blue that causes the most damage. You can apply this to your iPhone, MacBook, or iPad.
Bottom line:
Use technology that makes you stronger, not ones that make you weak.