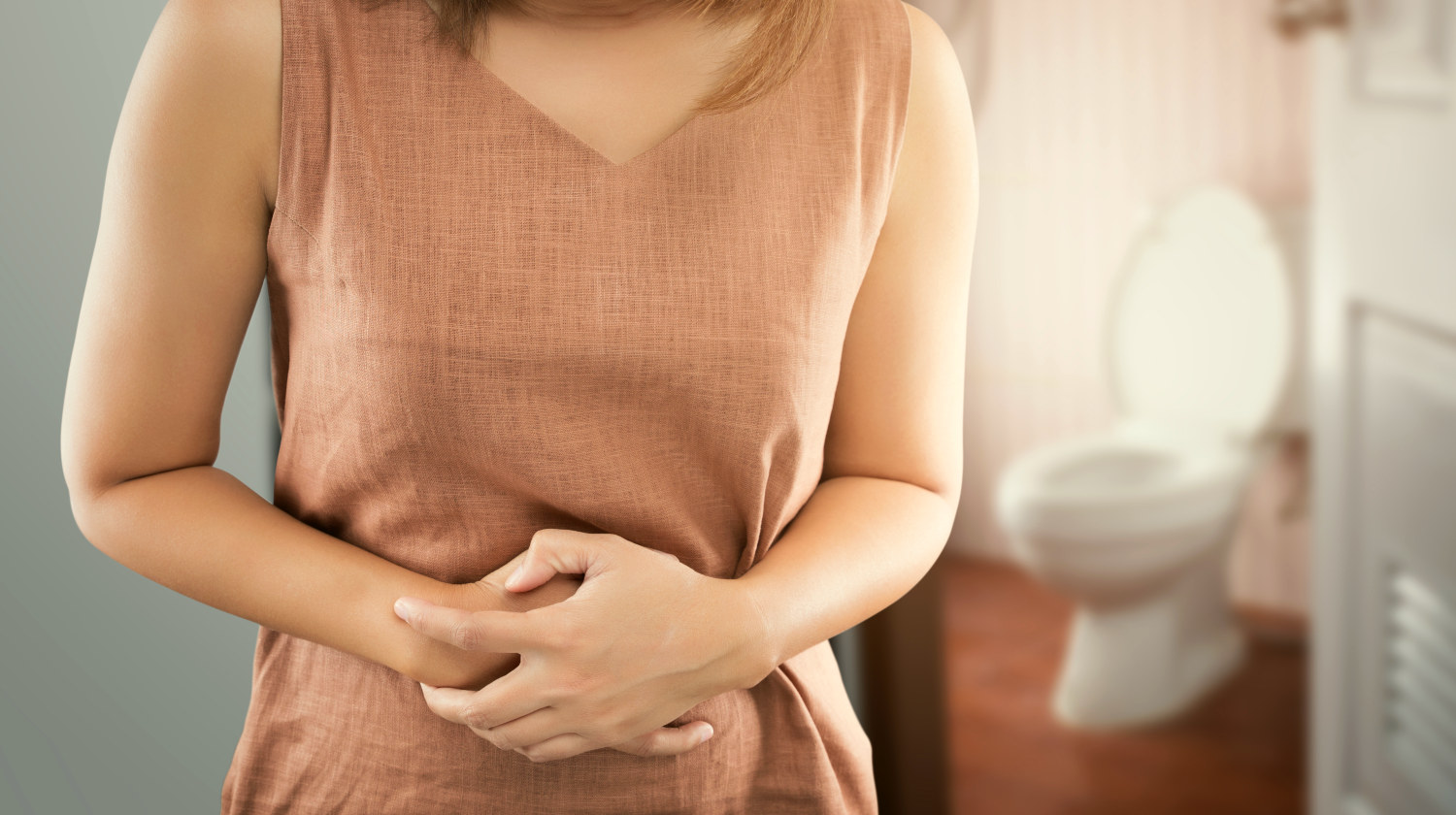 Do you have an abnormal bowel movement schedule? Learn to control your stress and improve your gut health in the process.
RELATED: 5 Diet Tips For A Healthy Gut
In this article:
Discover How Poop and Stress Affect Each Other
Got a Gut Problem? It May Be Due to Stress
Today, let's talk about poop, and let's begin with the following questions:
Do you have chronic constipation or other bowel movement issues?
Have you been diagnosed with inflammatory bowel disease, ulcerative colitis, Crohn's disease, celiac disease, and other conditions of the digestive tract?
Are you prone to gastrointestinal tract infection or food intolerances?
Do you have dark green poop, black poop, or blood or mucus in your stool?
If you answer yes to any of these questions, you may have issues with your gut health. While it's easy to blame your diet or eating habits as the root of the problem, there may be another culprit: stress.
Recall a time when you experienced a great deal of stress. It can be the death of a family member, change of jobs, or even an illness.
Perhaps you failed to notice your bathroom habits also changed when these stressful events occurred. Then, you started to experience the symptoms mentioned above.
When it comes to gut health, it is also necessary to pay close attention to how your intestines react when your stress levels are high or erratic.
The Gut-Brain Connection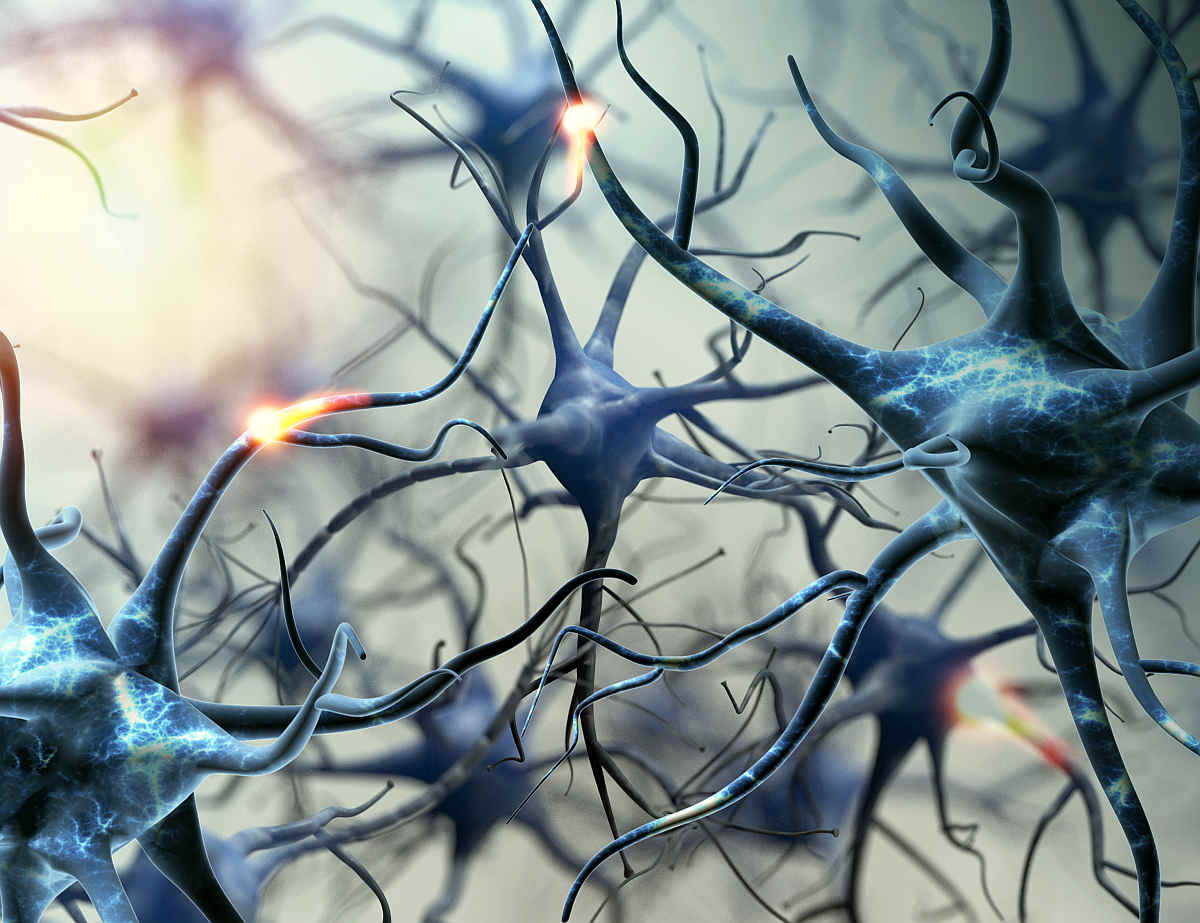 What's the connection between fecal matter and stress? The answer lies in the gut-brain axis.
The gut and the brain connect to each other through the vagus nerve. It then serves as a superhighway for both where they exchange not only information but also neurotransmitters.
In fact, the gut produces 90% of serotonin, a neurotransmitter that makes you feel good. It's not surprising why scientists also call your gut the second brain.
What is a neurotransmitter? It is a chemical that delivers or transmits messages between muscles and neurons, or neuron to another neuron.
For the gut to produce or consume neurotransmitters, it depends on various types of bacteria. The gut contains millions of these incredible and essential organisms.
That's not all. You develop fecal microbiota (or microbe community) even before you become a child. The moment you come out of your mother's womb, your gastrointestinal tract begins to build up this ecosystem of bacteria.
Because of the connection between the two, any changes happening in the gut's microbiome may also affect your mood. In fact, a 2001 study established a link between irritable bowel syndrome and stress.
Why does this happen? Sometimes, the microbiome becomes toxic. The bacteria begin to produce a toxin called hydrogen sulfide.
This substance can make the gut more permeable. In other words, the boundaries that separate the intestines from the bloodstream begin to deteriorate.
When this happens, the person develops a leaky gut. The toxins can leak into the bloodstream and travel to different parts of the body such as the brain.
As a reaction, the body experiences low-grade but chronic inflammation. If this persists, it may lead to mental disorder symptoms, as well as other diseases.
If you are taking more or fewer trips to the bathroom, your stool doesn't have the normal consistency which is light brown in color, and you have symptoms of anxiety or depression, perhaps you are under a lot of stress.
The Power of Probiotics
To further establish the connection between poop and stress, consider this study on probiotics.
In the research, two groups participated in the experiment. One of them received probiotics for about a month while the other functioned as control and took a placebo.
Those who consumed probiotics experienced less psychological stress than the other group. What's even more interesting was that individuals with chronic fatigue syndrome also had improved symptoms after taking probiotics.
The other studies involving animals such as mice, they tend to show signs of anxiety when they also had gastrointestinal inflammation or infection.
It may then be safe to assume these animals will experience fewer symptoms if they also take probiotics.
RELATED: 10 Natural Ways To Reduce Stress
Why a Healthy Diet Is Not Enough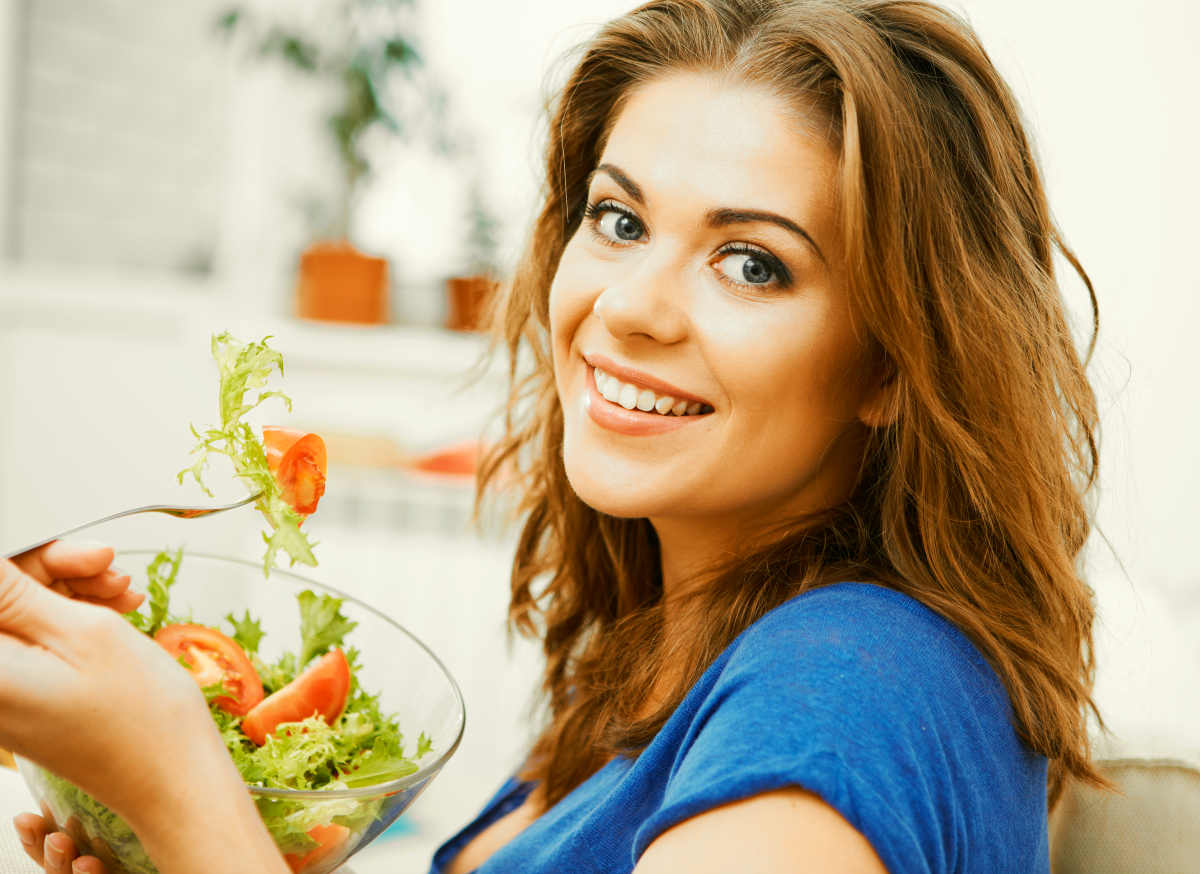 It's understandable if you cannot connect your bowel movements to stress immediately. Often, physical symptoms appear first. These may include the following:
Bloating
Frequent passing of gas
Constant belching
Nausea or vomiting
Diarrhea or constipation
Abdominal pain
The feeling you haven't released all fecal waste
Frequent or irregular trips to the toilet
Lethargy
Changes in poop color
If these symptoms go on for days, there's a chance you will end up seeing your doctor or going to the emergency room.
The doctor may then suggest the following:
Most of all, the doctor will recommend you change your diet. You may have to eat less gluten, carbs, or artificial sugars, for example.
This makes sense as these substances can inflame the gastrointestinal tract. The problem comes when you're in a stressful situation.
Stress changes the way your mind thinks and makes decisions. It means you may still end up making poor choices when it comes to food.
You may even go through emotional eating, in which food becomes your coping mechanism. You may make an excuse that you're too busy to even find time to plan your meals.
Cut the Cycle of Stress and Gut Inflammation
You will, therefore, find yourself in a cycle of stress, bad eating, and GI inflammation. It can go on and on until you learn to cut it.
Your doctor can only do so much for you with regard to gut health and stool. They may not even know how stressed you are.
You have the power to help heal your gut and improve your mood by reducing your stress levels. Here are a few ideas:
Pursue hobbies, interests, and other activities that make you feel productive and relaxed.
Change your mindset with cognitive behavioral therapy or self-talk.
Remove yourself or the stressors around you.
Pursue healthy eating habits. The easiest way is by doing substitution, such as nuts or fruits instead of chips or junk food for snacks.
Improve your other personal habits. Establish a consistent sleeping pattern.
Practice meditation to help calm your body and mind.
Consume gut-friendly foods.
The color of your poop can mean many different things, some of which may be illness-related. In some cases, though, it may be telling you your stress levels are high.
You need to learn how to cope. Don't expect this to happen overnight and give yourself time and patience as you figure it out.
Consistency, however, will reward you in the end. You will not only reduce stress but also improve your gut health in the process.
You May Also Like…