Is 8 What it Takes?
h3Sleep is essential, at least that's what our parents have been telling us. The eight hour "rule" has been popularly discussed for decades, but is eight hours what it really takes to get the job done, and what does sleep really do for us? Let's find out what a good night's rest looks like and the steps we can make for sleep magic.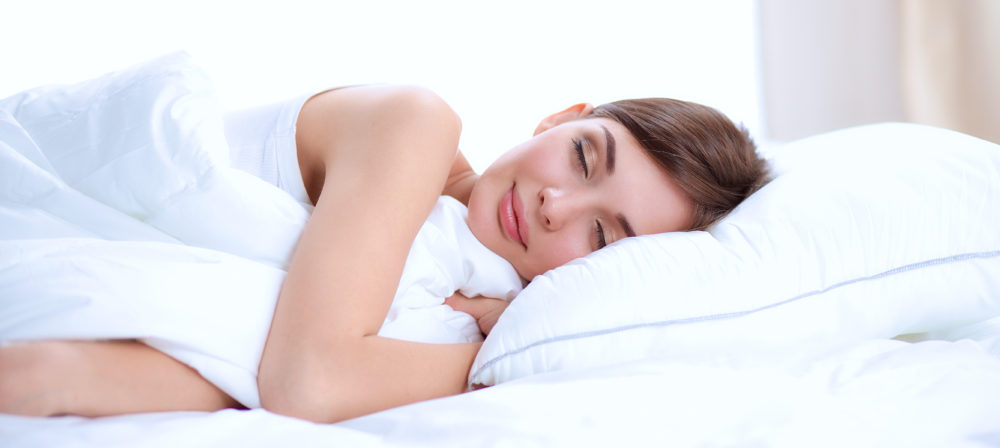 Find Your Sleep Number
h3Sadly, sleep deprivation is an all too common issue in modern times. We are combating elements that our ancestors never even dreamed of. Blue lights, fluorescent bulbs, and day long caffeine buzzes are constantly jeopardizing the quality of our sleep. These lifestyle choices bear serious, even fatal consequences. Getting less than 6 hours of sleep can reduce our immunity and can even reap disease in the body, as cancer cells multiply the more sleep deprived we are. This is serious business. Most people need at least 7-9 hours a night, h3consistentlyh3. While some people are early risers and others night owls, it's crucial to uncover the number that fits your thumbprint. Try going to bed one night where time is not an issue and count how many hours pass until you wake (without an alarm). This is typically your best suited sleep number. The good news is that there are many wonderful ways to have a great sleep hygiene (some of them are even tasty).
h3Now that we have the numbers in on what makes a better night's rest, did you know that great sleep leads to glowing skin?
h3It's true…
Sleep Makes Us More Beautiful
h3"Beauty sleep" is not just a slogan. Getting enough shut eye (and I mean h3good h3sleep) goes beyond your body just feeling better, but actually looking better. You may have have to take a double look in the mirror after a decent 8 hours. Fewer wrinkles, glowing complexion, and brighter eyes are a just a few of the many benefits you get from good night's rest. Those precious hours allow the body time to repair, replenish, build new collagen, and boost blood flow. That's a lot to get done in just a few short hours! The truth is, the fountain of youth isn't so far off when you get a good dose of sleep.
6 Sleep Hacks for Optimal Health
1. Reduce Stress:
h3 The way we start our day effects the sleep quality at night. Releasing our emotions and remaining in a good mood actually invites better rest. Come bedtime, vye for a good read at night rather than a stimulating series on Netflix. If you have to do late night assignments, try blue light blocking glasses as these harmful lights alert your pineal gland to stay awake (yikes). It's also important to turn off electronic devices at least 30 minutes before you head for bed.
2. Update Your Sleep Lifestyle:
h3Our environment is huge. Keep the five senses in mind when considering a better sleep system:
h3Lighth3:h3 Eliminate electronics at night. Blue light turns melatonin off.
h3Soundh3:h3 Add a fan or light music to your room. A bedroom that's too quiet actually makes you more attune to little noises and can keep you up at night.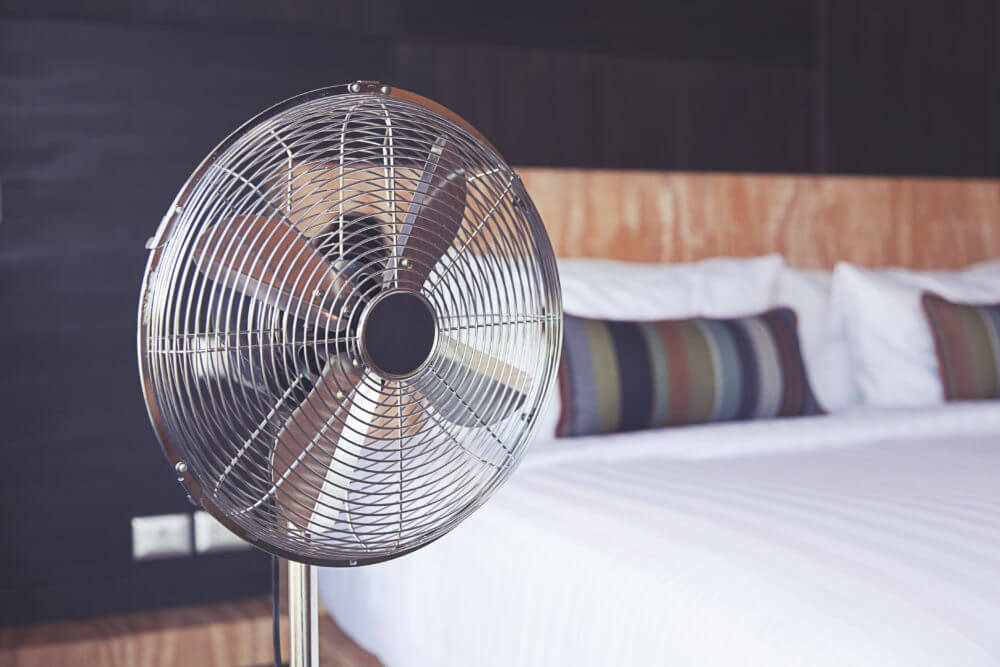 h3Touchh3:h3 Proper temperature is essential to sweet sleep. Keep the room in the upper 60's. Also, a cozy bed is a must. Your bed should be a wonderful oasis in the evening. Look forward to climbing into some soft, clean sheets and don't forget to change the pillows every 12-18 months.
h3Smellh3: h3Aromatherapy is awesome when it comes to keeping sleep habits. h3Lavenderh3 has been referenced to in Egyptian and Chinese medicine and is revered for its ability to slow the activity of the nervous system. It's a delightful way to calm our senses right before bedtime. Chamomile oil is also an excellent choice in settling down in the evening and it helps to relax muscles.
Pro-tiph3: 2 drops of Lavender + 2 drops of chamomile + 1 drop of Vetiver will pack a powerful calm the body and supercharge your sleep cycle. Rub on palms and inhale. A dab on the forehead will do you good too!
h3Taste:h3 h3Food really affects our dreams. Avoid meals that are too spicy as they could give you nightmares.
3. Find a Routine:
h3Consistency is key. Pick a sleep schedule. Go to bed at the same time h3andh3 get up at the same time, including the weekends. There's no such thing as "catching up" on sleep later in the week. We have biological clocks that hold us accountable.
Pro-Tiph3:h3 If your morning coffee is a must, make sure to cut it off after 2 PM as the caffeine stays in your system up to 12 hours.
4. Design the Right Diet:
h3Keep it simple and lower sugar intake before bed. Don't forget to find good quality fats as they are a fantastic fuel that keep you going without a sugar crash. Avocados are excellent sources of magnesium, potassium, and healthy fats which make for a great sleep inducing meal. If dairy is something you can do, an organic, grass-fed (even better if raw) yogurt is also supportive of a good night's rest.
5. Seek Supplements:
h3 A Magnesium supplement, (400-500 mg) of citrate or chelate, is great taken before bed. Nighttime blends such as our h3Urban Monk Sleep supplementh3 incorporate Melatonin, L-theanine, and other nervine botanicals that will promote a restful sleep with no grogginess come morning. Omega 3 fats that are found in fish oil are also great for good sleep.
6. Exercise:
h3scientific studiesh3 show that exercise helps buffer the negative effects of stress, and improves overall sleep quality. Doing it daily makes a difference. Just getting out, moving, and breaking a sweat is great for good sleep. All of those Endorphins released during exercise make for a better mood which means better sleep.
Bonus tip to beat Morning Grog: h3Sunshine. 15 minutes of direct sunlight first thing in the AM stops melatonin production, and is great for vitamin D production (which is also good for your skin).
Good Night and Good Luck!
h3Filling our minds with the right facts can help us fast track to a beautiful night's rest. When we move beyond the mechanics of a medicine bottle and into the malleability of our minds and bodies, we can find natural ways to upkeep a deep slumber, sometimes similar to that of our ancestors. It's time to armor our biology for an even brighter future with the tools that nature has given us. Let's make our ancestors proud.
h3And just in case you are looking for a nightcap, here is simple recipe to calm the mind, body, and spirit.
h3Cheers to good health!
Bedtime Elixir for Beauty Sleep
h32 Cups Fresh Nut Milk
h31 Tbsp Coconut Oil
h31 Tsp. Ground Turmeric
h31 Tsp. Cinnamon (great at regulating blood sugar)
h3Pinch of ground Clove
h31 Tsp. ground Cardamom
h3(Mix ingredients to a saucepan, simmer on low. Serve in your favorite, cozy mug
Sources for this article: