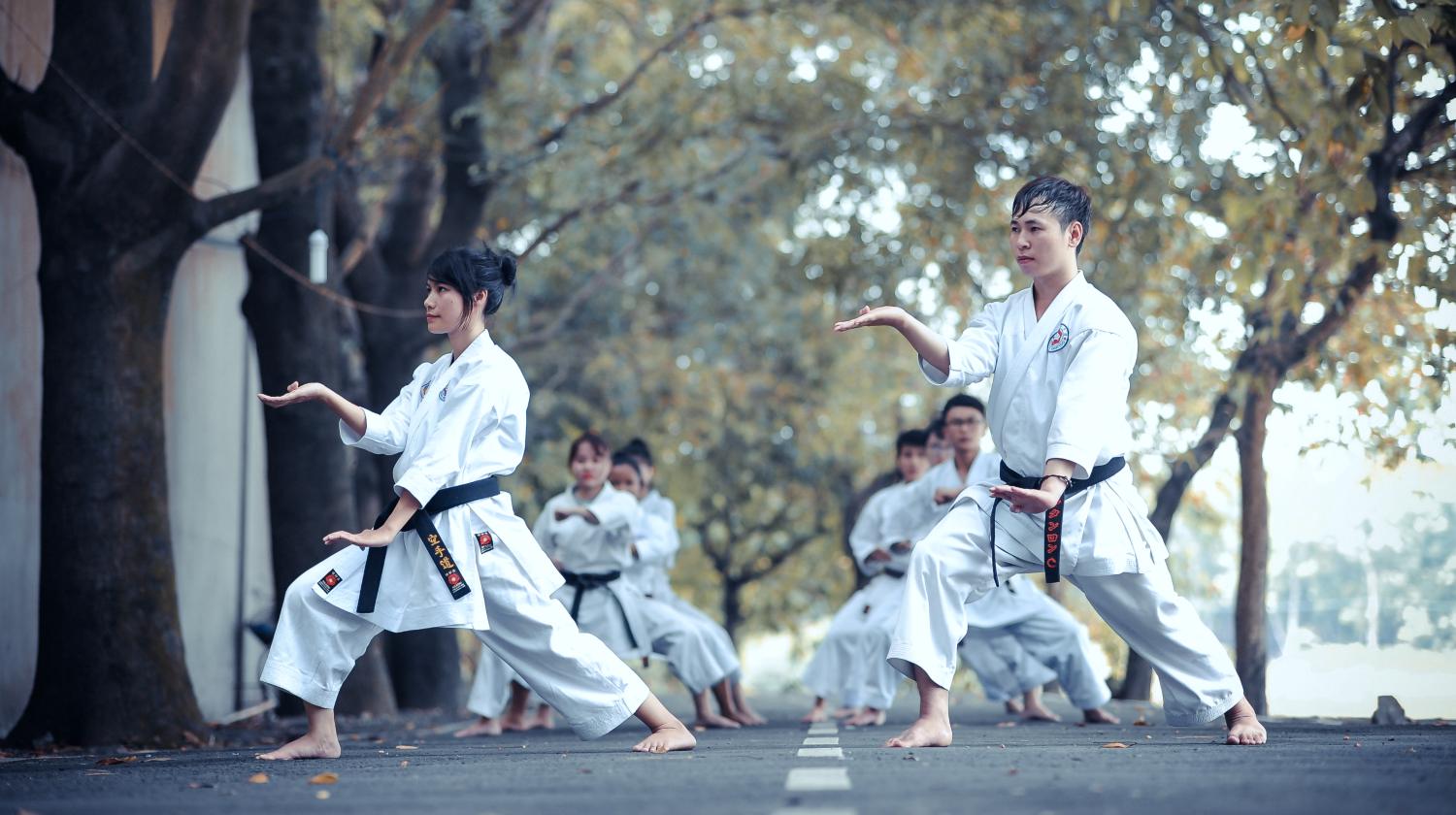 What are the different types of martial arts and how will they benefit you? This article will tell you why should consider learning martial arts!
RELATED: Take A Breather With This Quick Relaxation Exercise
9 Types of Martial Arts That Strengthen Your Body and Boost Your Brainpower
1. Karate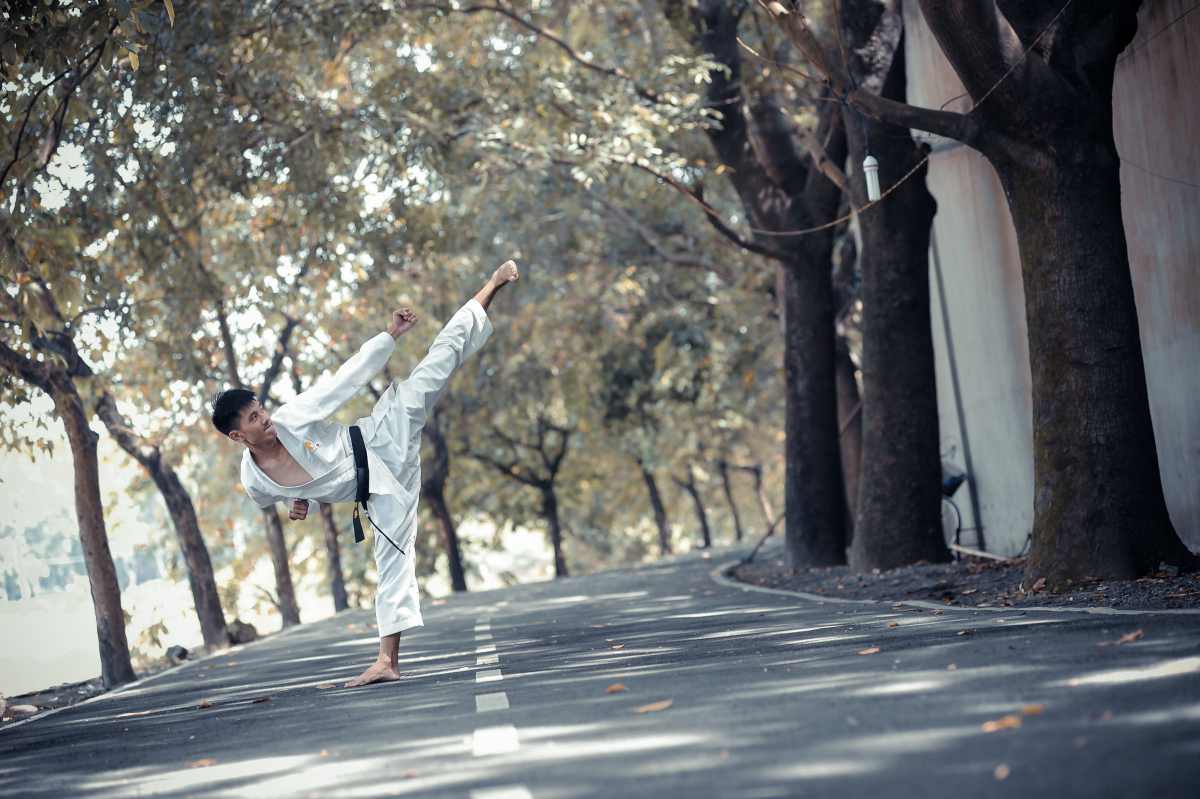 One of the well-celebrated types of martial arts is karate. It originated in Okinawa and eventually spread to the rest of Japan during the 1920s.
It is both a combat sport and a form of self-defense. Karate encourages the use of the body, specifically the hands, feet, and knees, to fight an opponent or defend oneself.
In fact, its Japanese translation is "empty hand," although its original term is Chinese. This is because the art began during the days of the Ryukyu Kingdom under China.
2. Kung Fu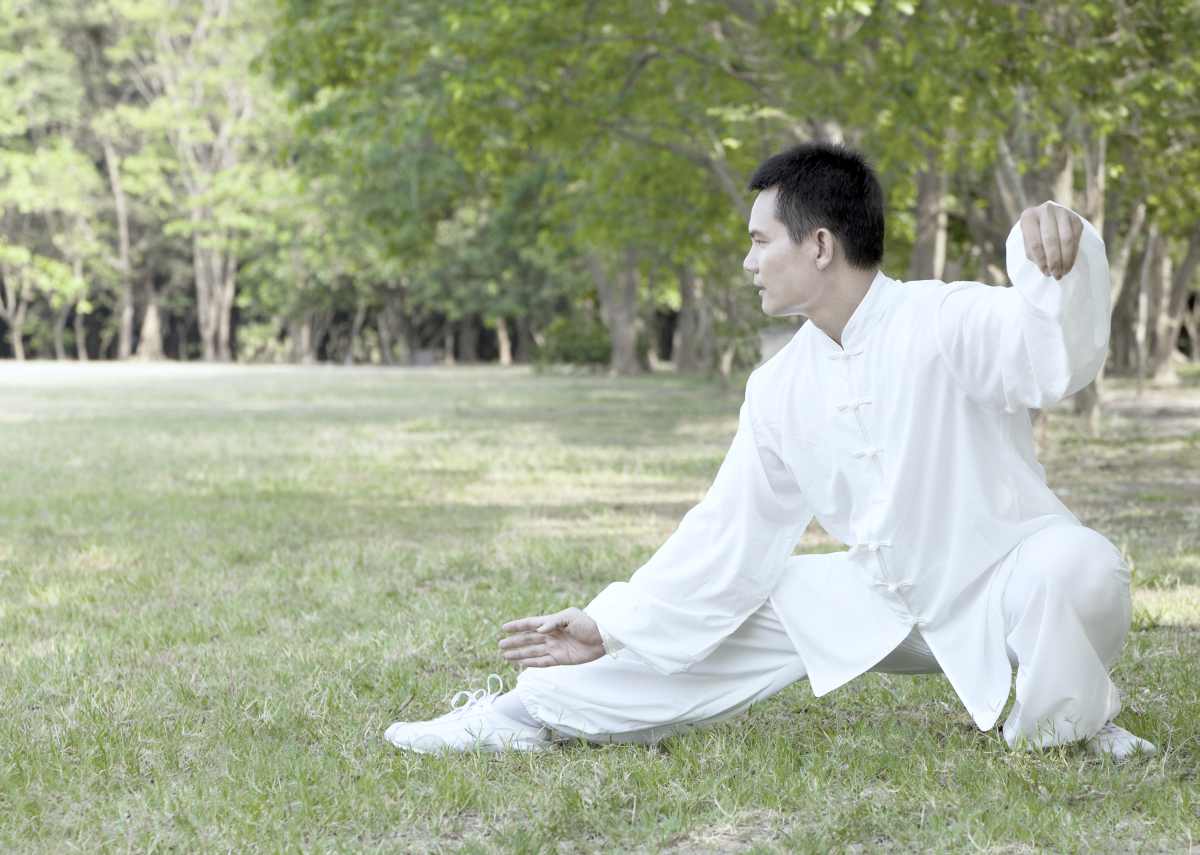 Kung fu or gongfu in Hanyu Pinyin is actually the generic term for all types of Chinese martial arts. The purpose of it is also different from the others.
One of the primary principles of kung fu is to build a better life. For the Chinese, it extends their lifespan and teaches them about patience, hard work, and discipline, which may explain why you can trace its beginnings to a Buddhist monastery.
It is one of the oldest forms of martial arts. Kung fu combines both soft and hard techniques such as kicks and punches.
3. Wing Chun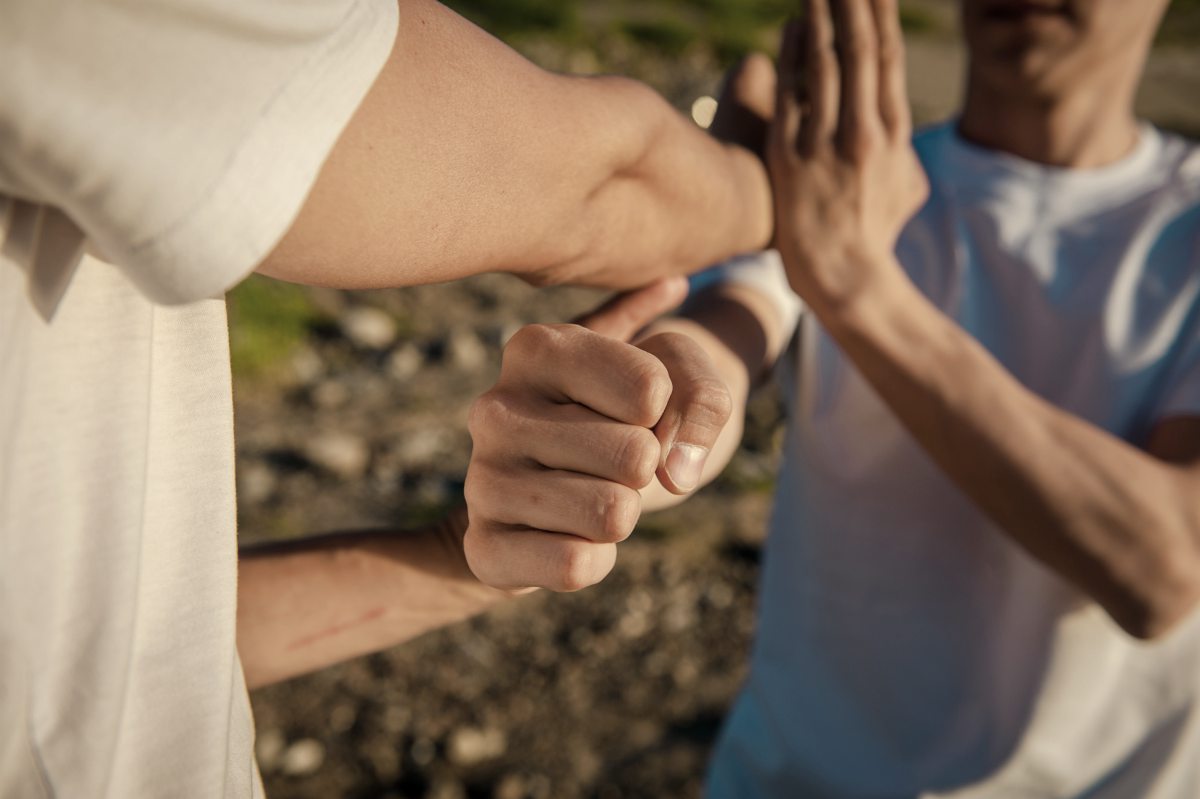 Wing Chun, which is excellent for close-quarter combat, is one unique types of Chinese martial arts. It originated in China, so it's a form of kung fu.
Later, it spread to Hong Kong. Grandmaster Ip Man then refined the styles and techniques.
Wing Chun emphasizes quick movements of the arms as a form of defense and offense and agile footwork to help you advance toward your opponent. It demands quick reflexes and excellent coordination of the hands and feet.
Trivia: Ip Man or Yip Man is a master teacher of Wing Chun and was a Cantonese Chinese martial artist. Bruce Lee is one of his most famous students.
4. Krav Maga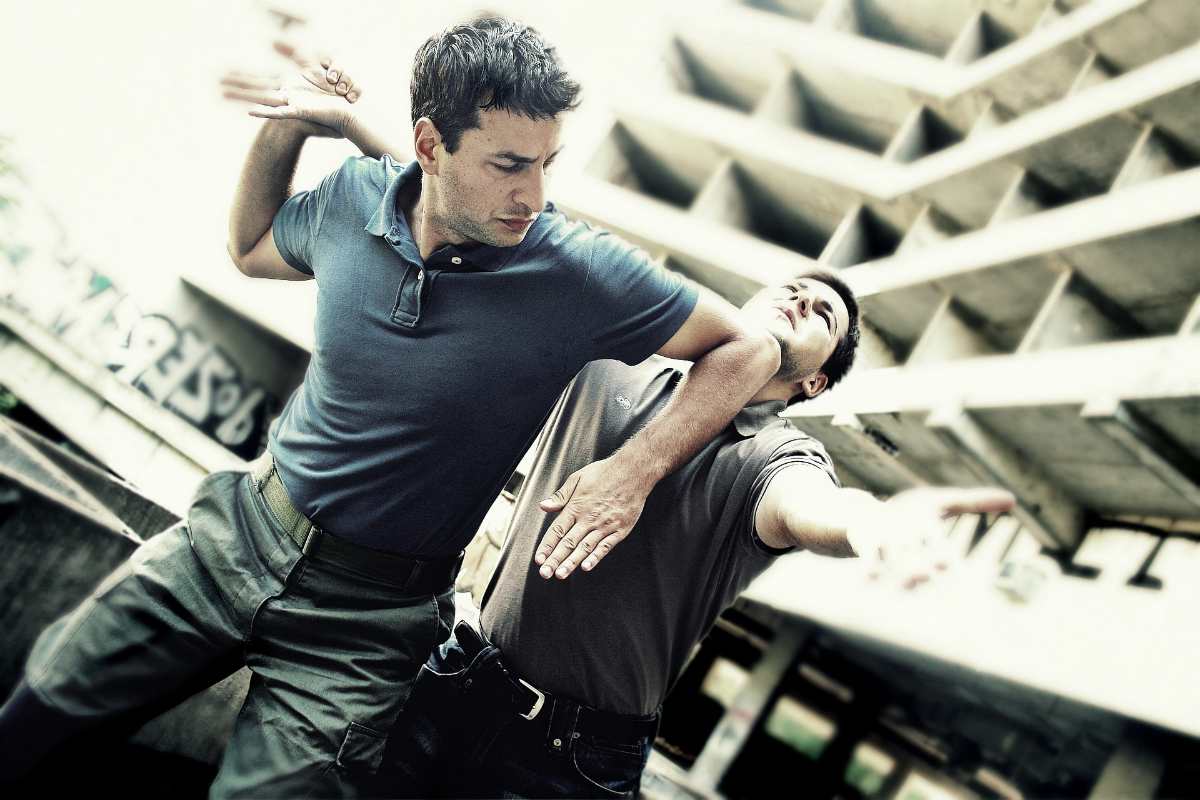 Krav Maga is a type of martial arts developed by the Israeli Defense Forces sometime in the 1940s. It is a non-combat-sport kind, and it is mainly for self-defense.
A person who practices it has one goal in mind: to neutralize the opponent. This makes it one of the deadliest forms of martial arts.
Krav is a combination of the different techniques and principles of other types of martial arts. For example, it also has kicks and punches like karate.
The biggest difference is the use of weapons. Practitioners learn how to utilize everyday objects in the environment to help defend themselves in a variety of situations.
5. Tai Chi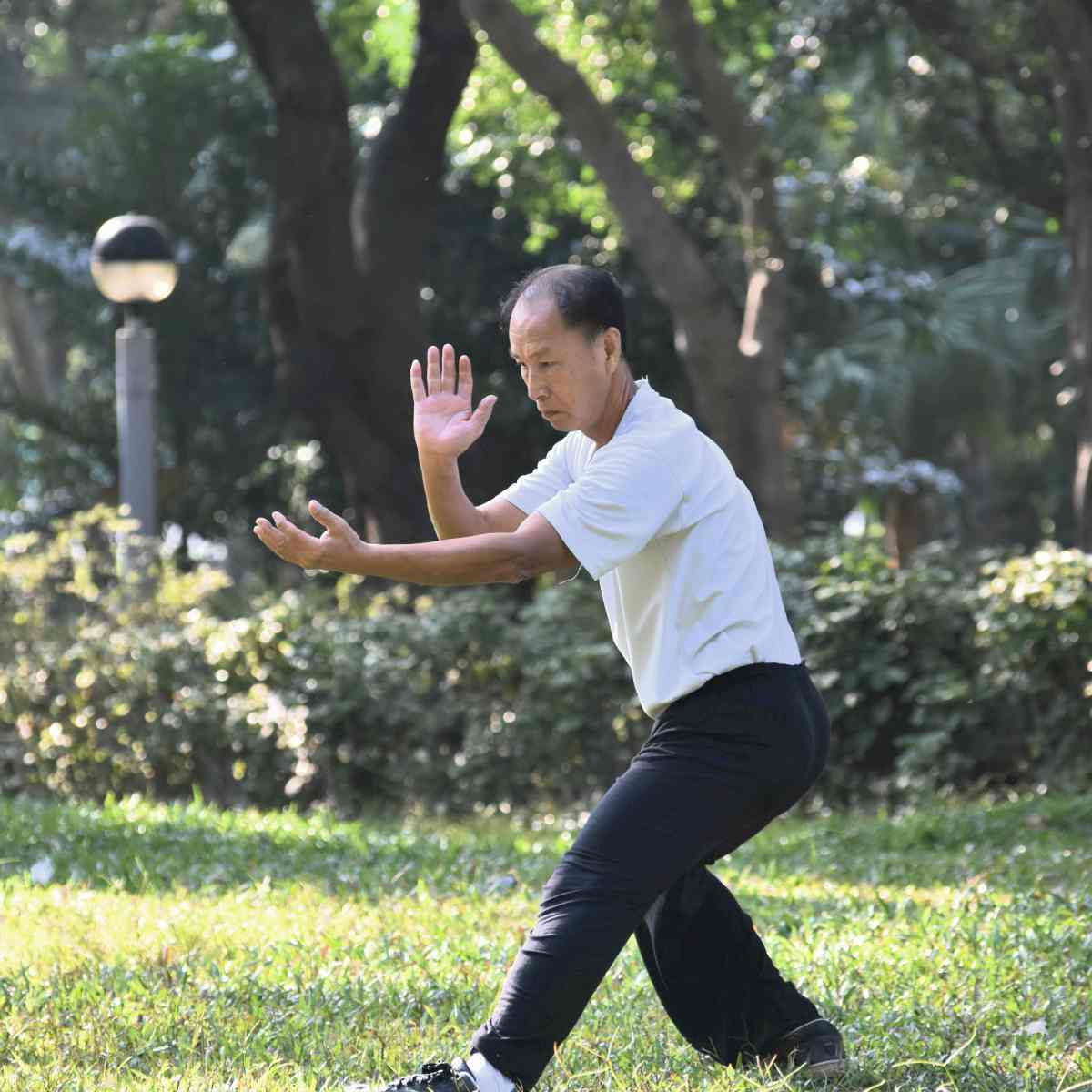 People may be surprised to know that tai chi is actually a form of kung fu or Chinese martial arts. The biggest difference between the other types is you perform tai chi in a milder and slower manner.
Some also compare this to qi gong, but they also vary. Qi gong, which is the cultivation of life energy or qi, is like tai chi, but it has less focus on the martial arts aspect.
What is life energy? Sometimes referred to as vitality, it's the energy force that courses through the body. For believers, the blockage or fluctuation of energy may lead to disease or imbalance.
With the growing popularity of tai chi around the world, other subtypes developed. One of these is the seated tai chi.
6. Capoeira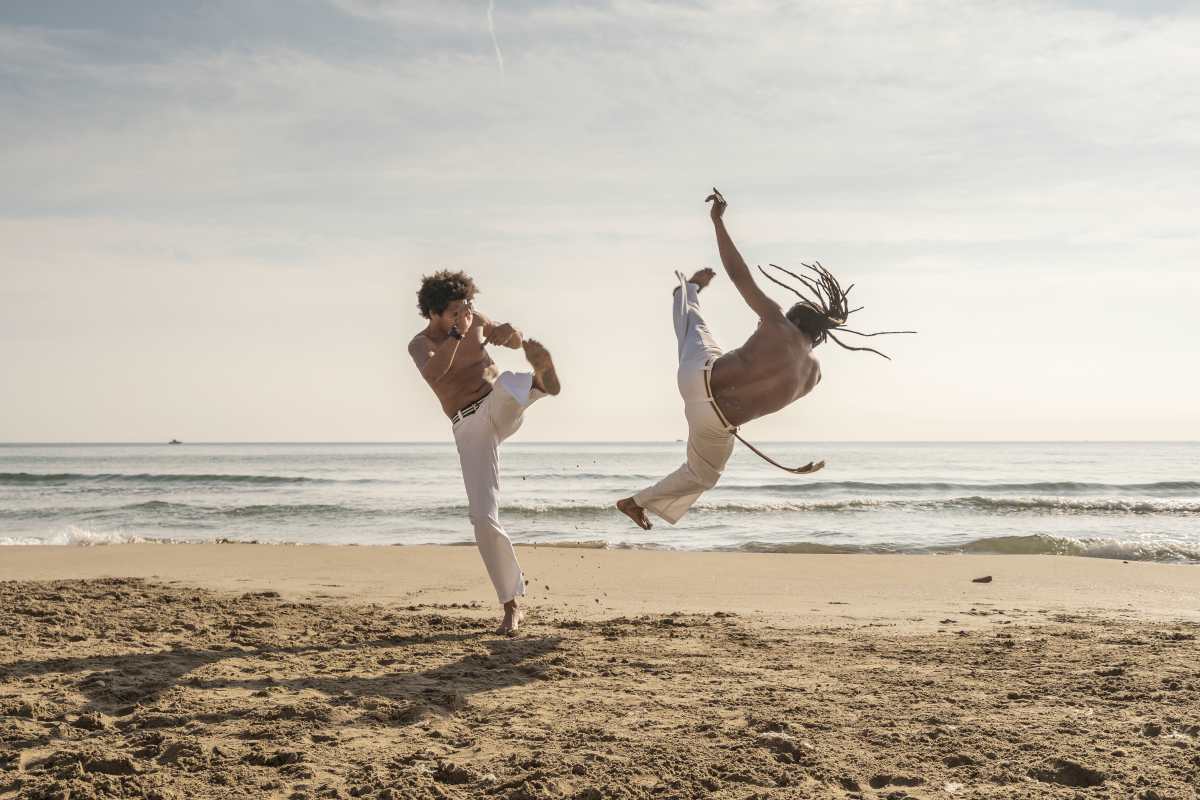 Capoeira is one of those types of martial arts with a deep-seated cultural history. It originated from Brazil, practiced by African slaves who came from Angola.
Due to the harsh laws and strict monitoring of their lives, the slaves couldn't celebrate their culture until they developed capoeira.
Capoeira is a type of martial arts in dance form. Capoeiristas move their feet and arms, even perform acrobatics, in sync to the beating of drums.
Once in a while, the slaves battle each other with grappling and kicks.
7. Muay Thai
Muay Thai is a type of mixed martial arts, which means they combine two or more fighting styles. It is the combat sport of Thailand.
It uses elements of kickboxing as opponents stand when they fight, but it also has styles of traditional boxing with its punching styles and karate with its kicks.
RELATED: Kung Fu: Learning The Essence Of The Martial Arts And The Way Of Peace
8. Jiu-Jitsu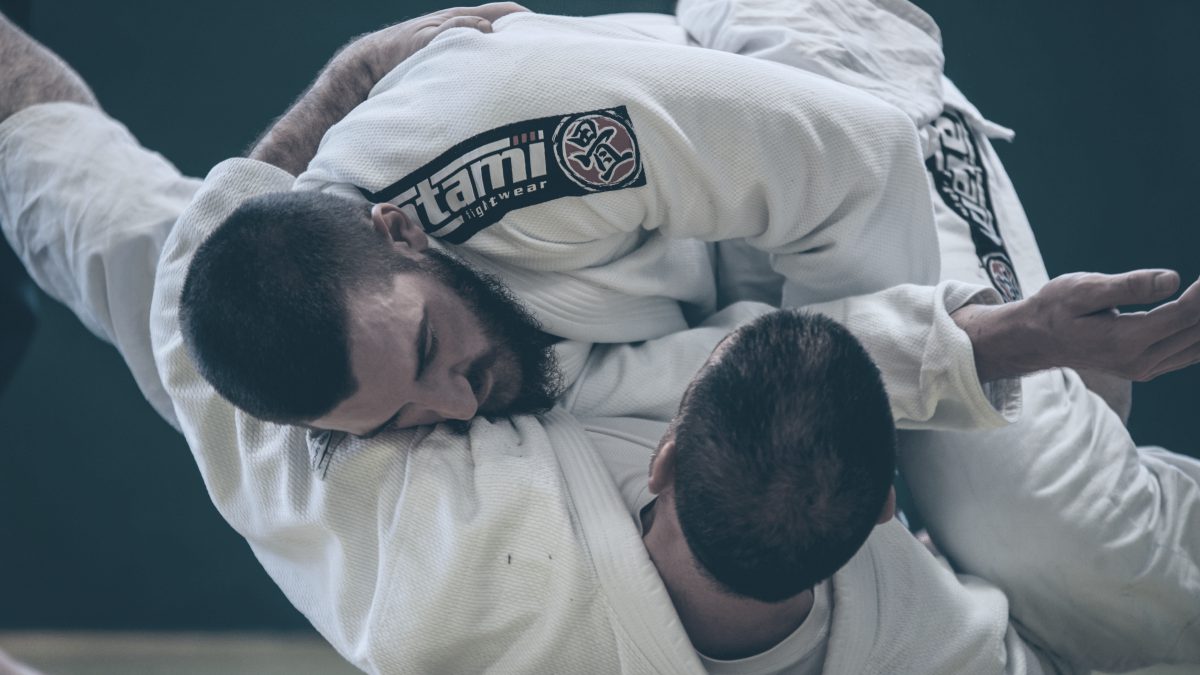 It's a Japanese martial art system that began during the days of the samurai. One of the key principles is to use the opponent's force against them.
Originally, it also played on numerous assumptions. These included the person they're fighting against might be wearing a full samurai gear and had a weapon.
Now that Japan has no more samurai, the practitioners are more into preserving the martial art rather than neutralizing the enemy.
One of the hallmarks of jiu-jitsu (or jujutsu) is grappling, which may include chokeholds, arm locks, and pins. These make them similar to another branch called Brazilian jiu-jitsu (BJJ).
Perhaps the biggest difference is the level of technique. BJJ tends to be more situational, so there's more pinning and grappling to the ground as well as sparring.
9. Taekwondo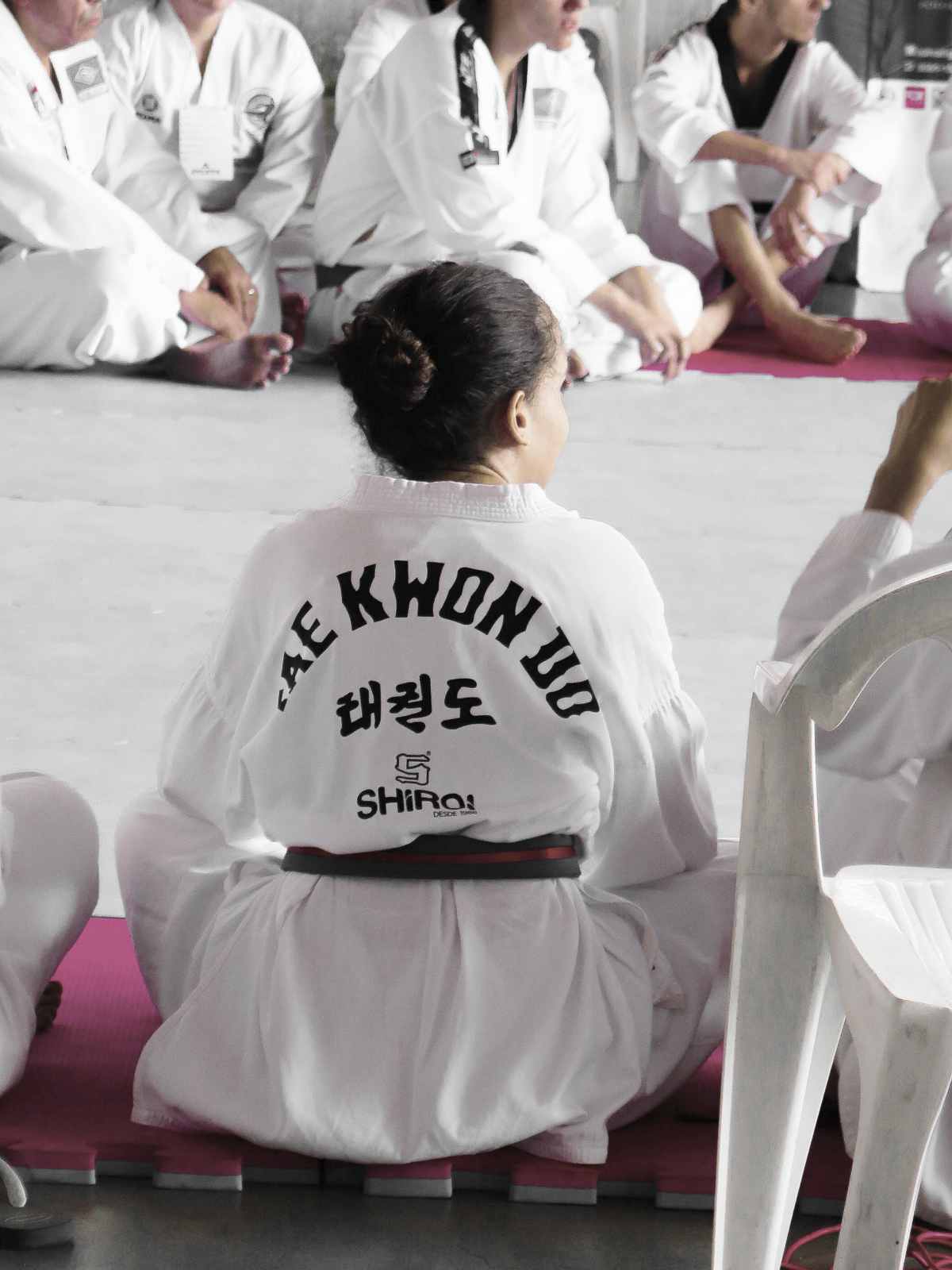 Also spelled as tae kwon do, taekwondo is one of the more modern types of martial arts in Korea. It is also a combat sport, including being an Olympic event.
This martial art uses some concepts and techniques from Chinese and Japanese martial arts. It's more popular, however, for its kicks.
Not only are these kicks fast, but they can also be head height. It also follows the principle of relax/strike, which means you need to rest your body in between kicks or strikes.
The idea is to generate as much force as you can with every strike you make. Complemented by speed, you should be able to topple an opponent even if you're small in size.
4 Benefits of Doing Martial Arts
How many types of martial arts are there? There are aplenty, and as they spread across the world, they evolve.
If there's one thing that remains the same, it's the fact that they all provide different health benefits:
1. They Can Improve Your Focus
There are many techniques to boost your focus naturally, and one of them is engaging in martial art.
A 2018 study in Frontiers in Psychology revealed that those who practiced it may experience a heightened alert network. There's also a positive correlation between the intensity of the alertness and the years they practiced it.
2. They Can Drop Weight and Tone the Body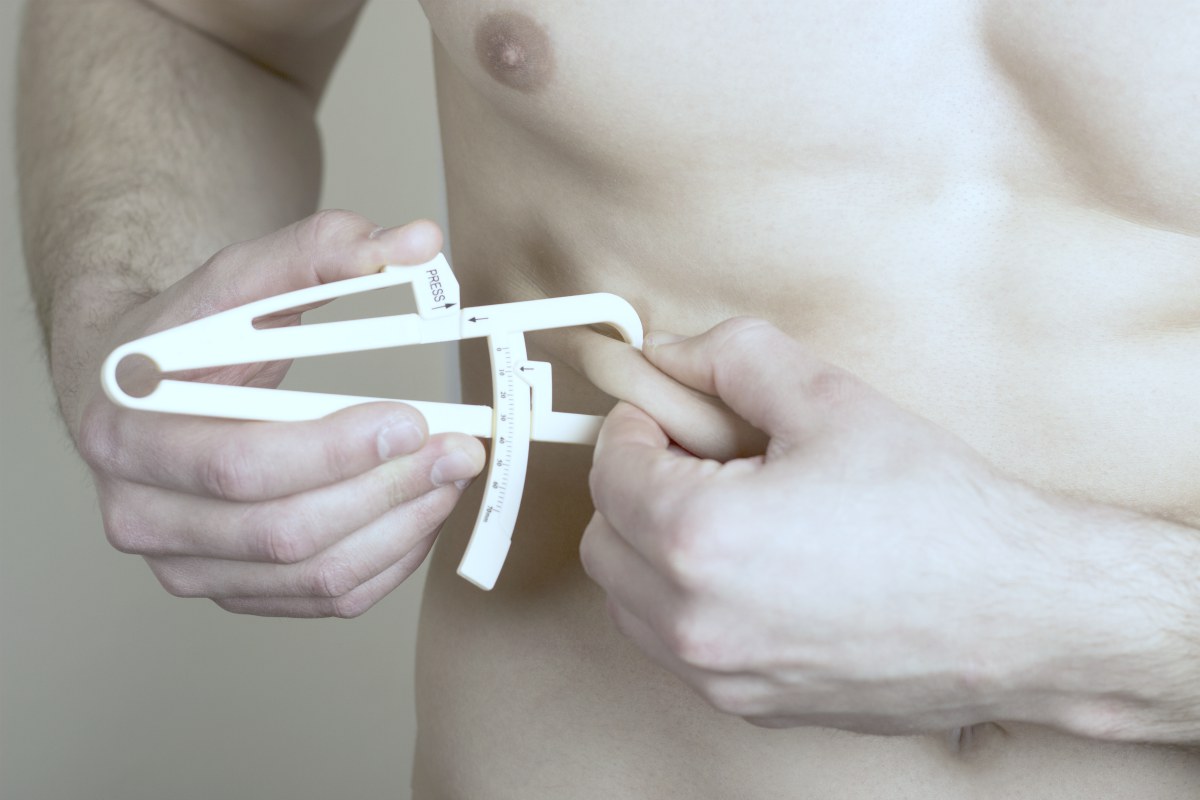 Martial arts can be a form of a full-body exercise as it requires movements of different types of muscles. Even slow types such as tai chi require precise, fluid motions of the arms, neck, and legs.
The level of activity can also burn calories. Depending on your weight, the type of martial arts you do, and other related factors, a 30-minute session may burn about 300 calories.
3. Martial Arts Can Help the Elderly
A 2010 research showed that martial arts could help individuals who suffer from osteoporosis, a condition where the bones become brittle.
Some elderly people are prone to injuries such as fractures when they fall. In the study, the researchers believed that a martial art may train them how to fall safely.
Note, however, that martial arts are also excellent in teaching balance, which can prevent a fall in the first place.
4. Martial Arts Can Be Good for the Mind
Tai chi incorporates meditative techniques such as deep breathing. It can help reduce the feelings of stress and anxiety.
A 2012 American research showed that it could help men manage their fears, so they would become more self-confident.
Many of these types of martial arts involve sparring, and it's a good way to train yourself in discipline, acceptance, and trust. It may even minimize aggression, according to a 1999 research.
To make sure you're ready to do any of these types of martial arts, you need to take care of yourself. Supplements such as Rising Energy can help provide you with the energy to practice throughout the day.
Although you can do some of these alone, you may want to take a few classes. This way, you can also foster good social relationships.
What are your favorite types of martial arts? Share your list in the comments section below.
Up Next: